Deep Links
#RestDayBrag
Wizard needs coffee, badly.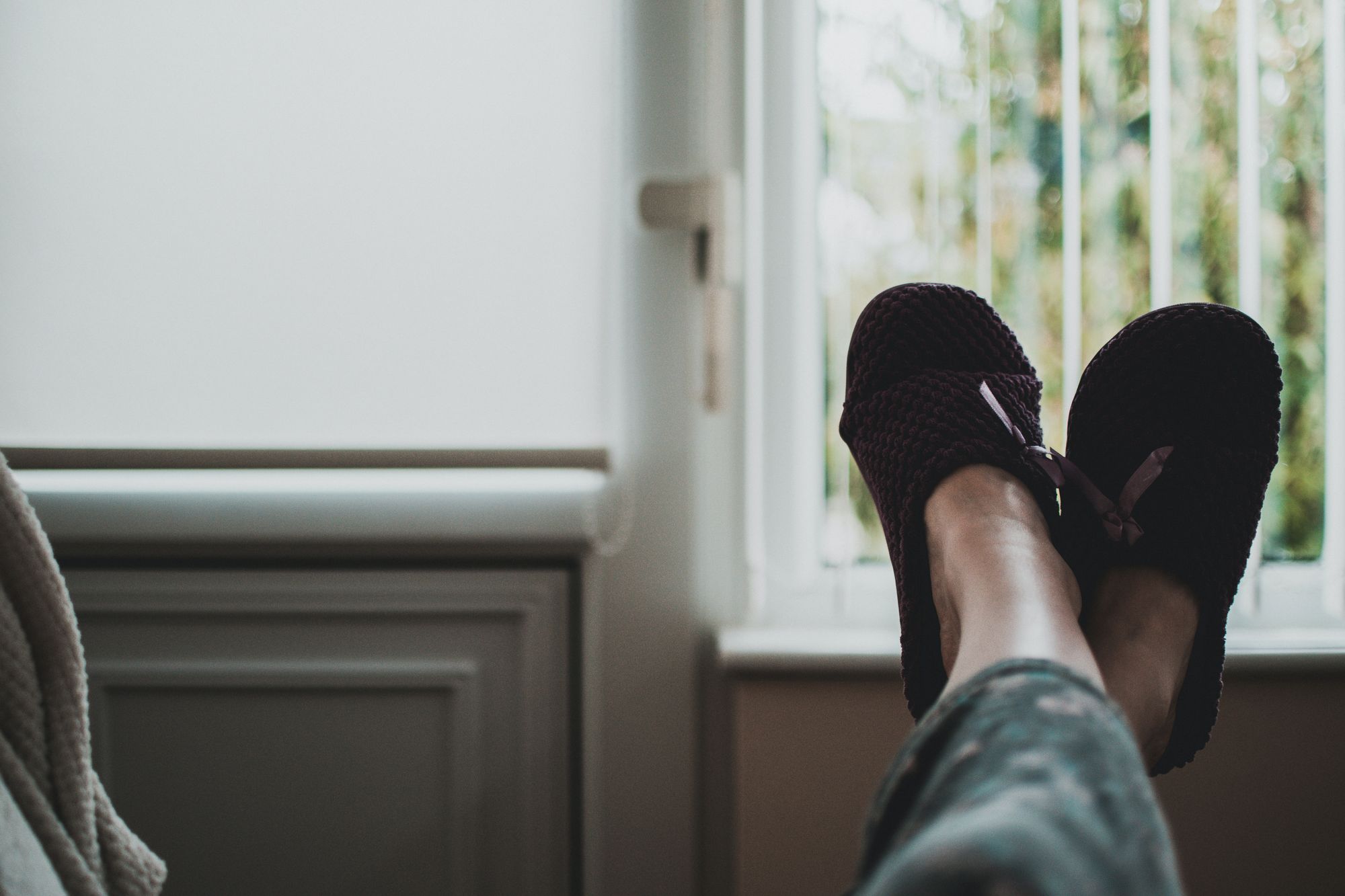 I'm tired. It's been a long week and the first time I've traveled in almost 30 months. While it was fun to finally meet co-workers that I have only ever known through the tiny square boxes on Zoom and Teams, it was interesting to see how the stimulation of face-to-face interaction just wiped me out.
I've written about Rest Day Brags before….
So I will take this weekend off, rest, and recoup, and I'll be back next week.
Until then, here are the top 5 makoism's from the few months.
See you next week on the flip side; well-rested.