Deep Links
Two Simple Ideas
"The problem is not the problem. The problem is your attitude about the problem. Do you understand?" - Captain Jack Sparrow, Pirates of the Caribbean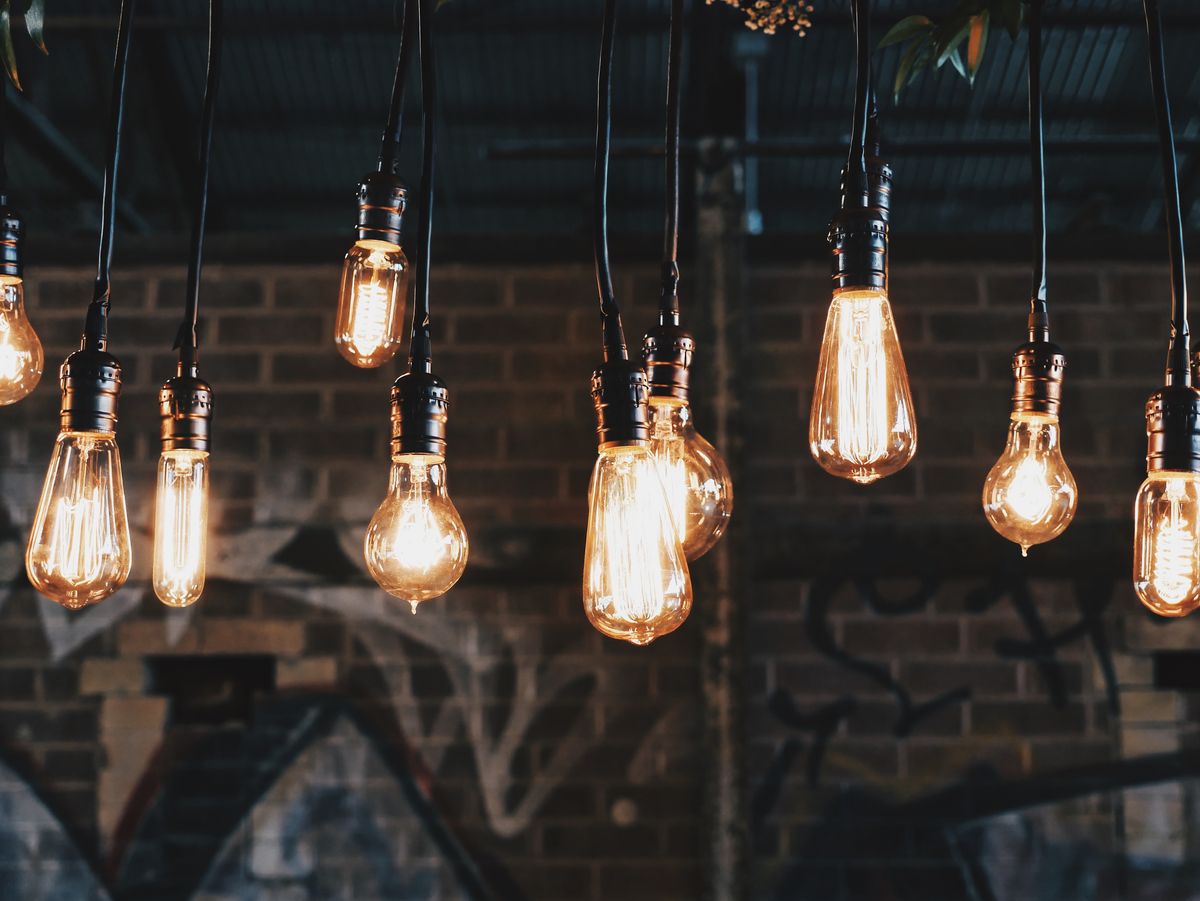 Apologizes for the last-minute restdaybrag last week, but I needed it. It was wild that a week of travel and in-person meetings was utterly draining. I've heard many people complain that 'video chat' is draining, but I found going back to face-to-face conversations to be exhausting — almost a sensory overload after 30 months of 2-dimensional interaction.
Now that I've had time to be bored, let's get back to it.
(Side note: my week is seldom dull, I could use more boredom).
One of the ongoing conversations I find myself in is how "the world has changed", people "hate their jobs" or the media going on about "the great resignation".
I'm not a psychologist (often think I need one though), and I have no idea what ebbs and flows with the tides of the human psyche, but my gut is telling me that what's happening in the chaotic world of 2022 is instead a great re-evaluation of what and how people spend each day.
Perhaps, it all just really boils down to two simple ideas?
people want to work with others that lift them up, trust, recognize, grow, support and respect them.
corollary: people don't want to work with or for assholes.
This re-evaluation also doesn't mean your only recourse is to quit a job you're unhappy with but rather an opportunity to explore where you make a change for the better. Maybe you can do that at your current job. Here's a hint: places in organizations where there's a mantra of "that's not the way we used to do it" is often rife for disruption with new ideas and possibilities.
Which gets me to answer a question my co-workers ask me: why all the pirate stuff (pirate coins, flags, wigs, hats, etc)?
It's simple: the pirate is the ultimate change agent.
A pirate can function without a bureaucracy. Pirates support one another and support their leader in the accomplishment of a goal. A pirate can stay creative and on task in a difficult or hostile environment. A pirate can act independently and take intelligent risks, but always within the scope of the greater vision and the needs of the greater team.
In the spirit of 'it's more fun to be a pirate than to join the navy', here's to the crazy ones.
On a completely different note, I had to drop in my favorite moment from the tournament so far:
If you enjoy these posts, you can buy me a coffee ☕️, or if you'd rather keep up with my daily ramblings, follow me on Twitter or keep reading my posts on this blog.
Forward Thinking
I really enjoyed this Rich Roll podcast on 'A Deep Dive to Mental Toughness'.
It's easy to look at top performers, elite athletes, and those crushing outrageous achievements—and conclude that their success boils down to sheer genetic luck, supreme talent, or unlimited resources.

While success can be significantly influenced by those variables, all things being equal, the difference between those who manifest their aspirations and those who hold themselves back comes down to one distinct element: you guessed it, mindset.
Thought(s) of the week
And a bonus one….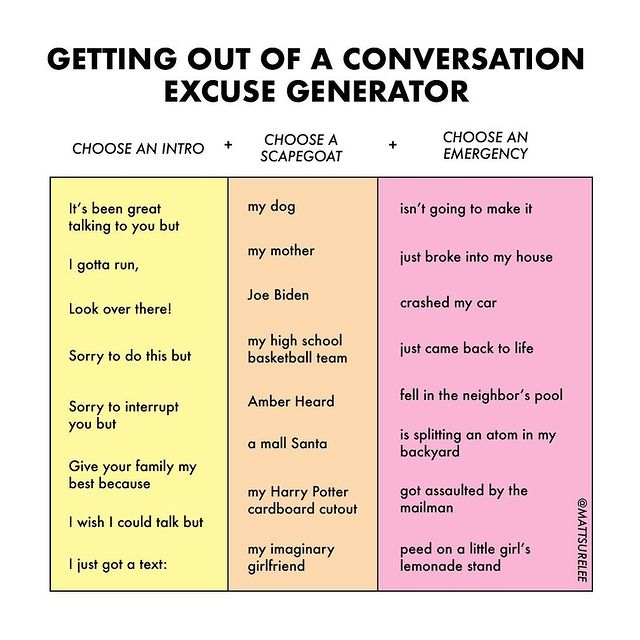 A post shared by Matt Shirley (@mattsurelee)
Latest obsession
I laughed and am equally confused. But it's too good not to share; Enjoy, Taxidermy Chicken Lamps by Sebastian Errazuriz.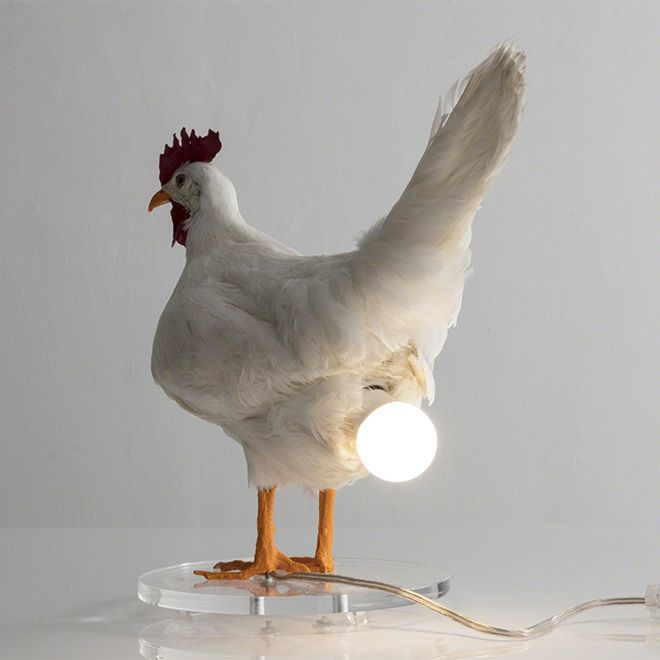 And if you're wondering, no, I didn't buy one.
This weeks "Deep Links"
Here are a few of the articles and videos that resonated with me over the last week:
Fin
Closing out this week with a fun video from Google Firestarters. This episode features Russell Davis (VP Marketing, Bulb), and discusses:
the delicate dance that strategists perform between simplicity and complexity, how the most successful planners are those that can get an organization to do something, but also how making things easy to do is actually really hard.
His book, "Everything I Know about Life I Learned from PowerPoint" is on my must-read reading list.
Be well. ✌🏻