Deep Links
Simply Obvious
"A day without sunshine is like, you know, night." - Steve Martin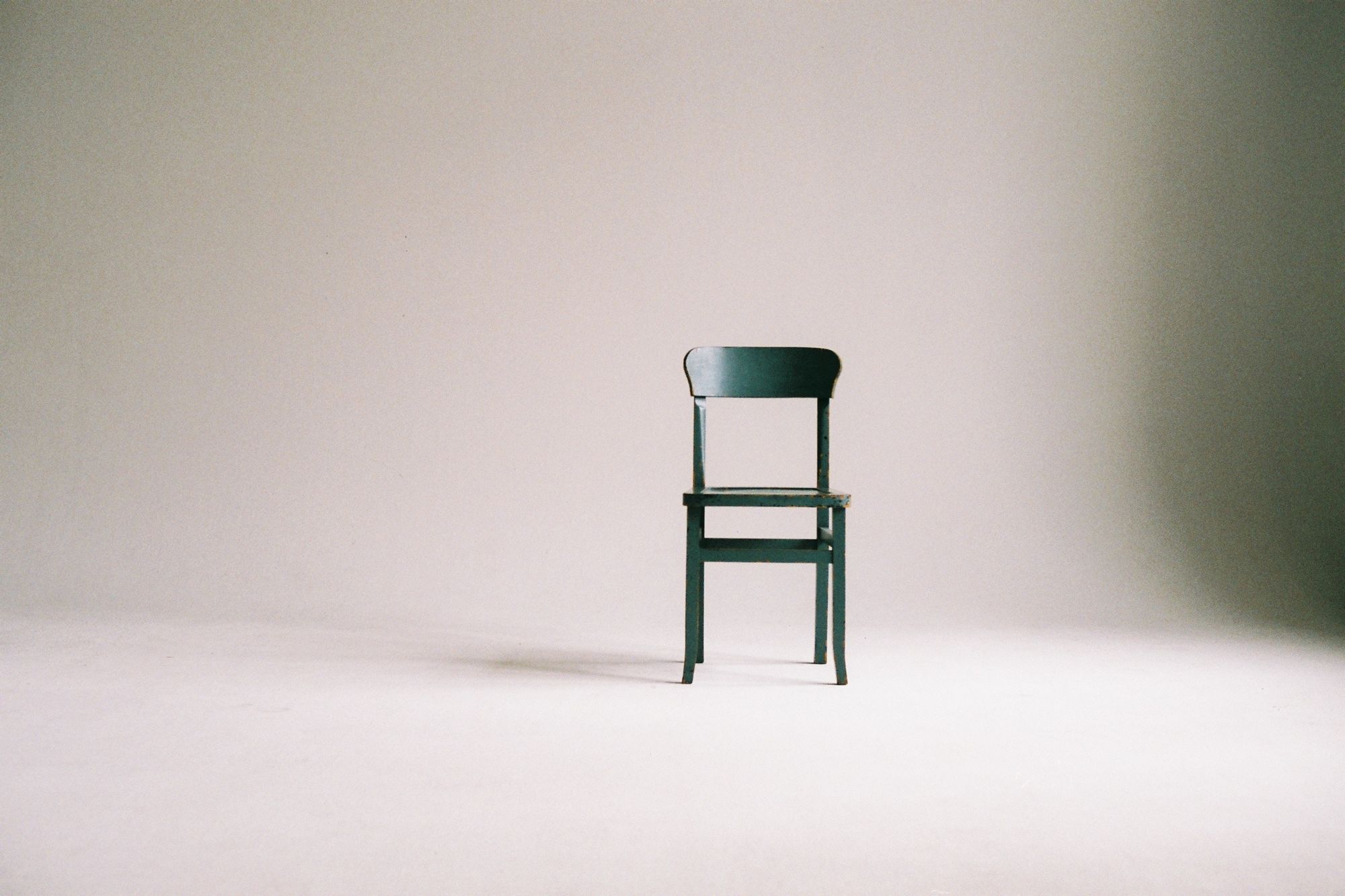 I stumbled across a tweet this week from Shane Parrish that got me thinking a lot about the simple power of focus.
And while I still need to do a lengthier write-up on how I've been starting to use Apple's new focus modes. Being able to shift things around and reduce attention grabbers automatically has become a surprising source of productivity gains. The next obvious one: deleting stuff off my personal phone.
Yes, let it go. Delete. Breathe. Delete.
As you'd expect — the casualties (sorry, no offense if you work on these) are the attention stealers such as Slack, Teams, work email, and work calendars.
My work life is now constrained to my work laptop. When it's the end of the day, I leave the computer in the home office, and I'm on to other things. I figure enough people have my phone number if an after-hours work emergency happens.
Notifications. Turn them off obviously; I turned off almost all application notifications on my devices. Outside of a few people that I want to ensure the ability to reach me, the constant distraction of News, Instagram, Twitter, etc., is something that I want to eliminate. Gone.
Obviously, next get rid of the useless apps. You know - the apps you download "just in case." If you haven't used it in two months - delete it.
Give it a try for a week, or even better - April. Delete em. See what happens.
Not only is it freeing to declutter oneself, it allows you to focus on the things that matter. Obviously.
If you enjoy these posts, you can buy me a coffee ☕️, or if you'd rather keep up with my daily ramblings, follow me on Twitter or keep reading my posts on this blog.
Forward Thinking
I finally got around to listening to the famous episode 42 of Freakonomics called "The Upside of Quitting." The episode centers on the economic concepts of "sunk cost" vs. "opportunity cost":
"Sunk cost" is about the past — it's the time, money, or sweat equity that you've put into something, which makes it hard to abandon.

"Opportunity cost" is about the future. It means that for every hour or dollar you spend on one thing, you're giving up the opportunity to spend that hour or dollar on something else — something that might make your life better. If only you weren't so worried about the sunk cost. If only you could quit.
I talked about this a few weeks ago in "Feed Your Focus":
But I love the framing of this podcast to align the opportunity to do less with sunk cost.
A brilliant listen.
Thought of the week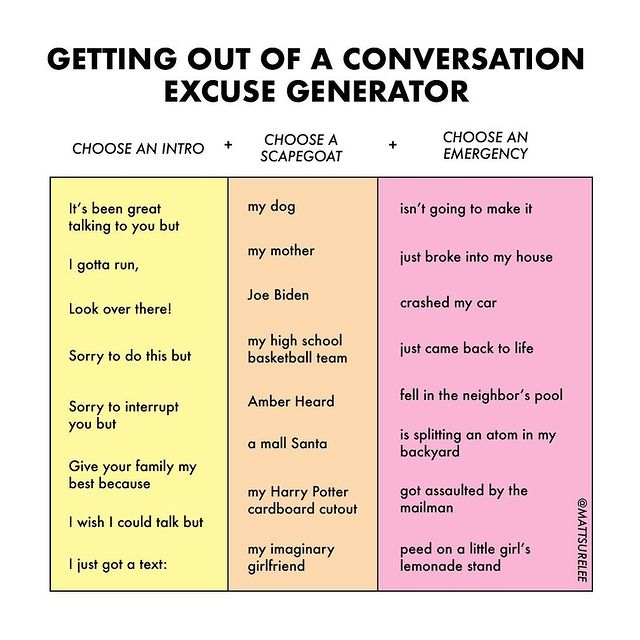 A post shared by Matt Shirley (@mattsurelee)
This weeks "Deep Links"
Here are a few of the articles and videos that resonated with me over the last week:
Fin
No commentary closing this week out. I just had this one in the queue for a bit - "Pink Floyd - When the Tigers Broke Free."
Be well. ✌🏻