Deep Links
Continuity
"Another flaw in the human character is that everybody wants to build and nobody wants to do maintenance." - Kurt Vonnegut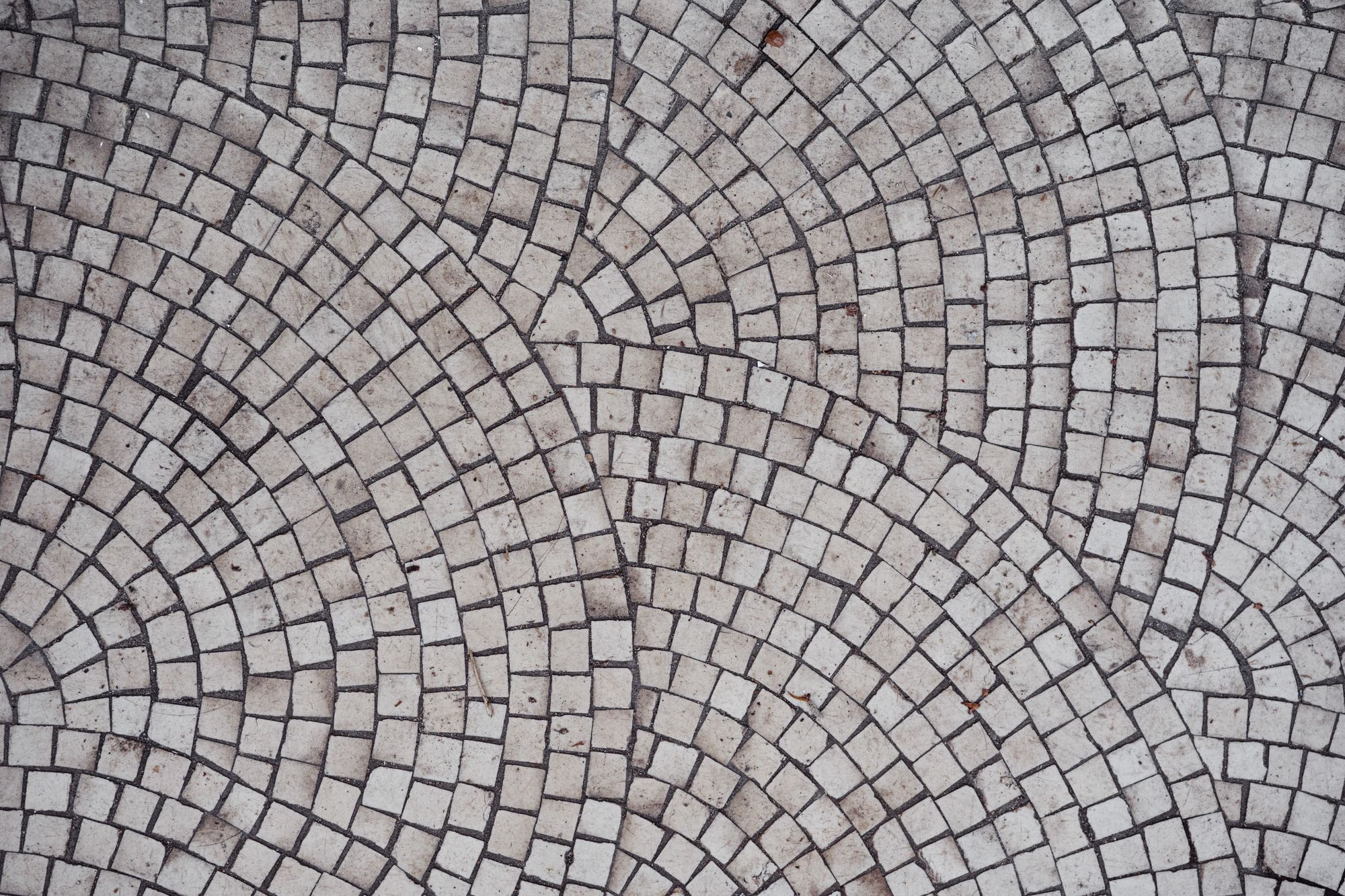 If there were a single word to describe thoughts this week, it would be continuity. While I am not solely referring to this week's outage of Amazon, it amuses me when people are shocked at how interconnected everyday life is to cloud providers.
For example, a headline from the Wall Street Journal reads: "Amazon Outage Disrupts Lives, Surprising People About Their Cloud Dependency." It describes that shock people felt 'when Amazon Web Services was interrupted, some vacuum cleaners, light switches and cat-food dispensers stopped working.'
Software in a nutshell:
One of the most challenging conversations I have with people (until, of course, everything falls over) is that you need to plan for failure. No one wants to spend time working on "boring things" like making sure they can withstand a cyberattack or infrastructure disappearing, but there is a level of comfort when you accept that this stuff is going to go south. Spend time planning for continuity.
Last week I wrote a bit about living a more intentional life.
One of the more powerful things I have been working on this year is IF / THEN pivots when things fail. Psychologists call this thinking "implementation intentions"; it's a simple principle, which states that you should know ahead of time what you'll do if you go off course, and what that means for you.
IF this happens to me, THEN I do that.
The THEN should be well defined - almost automatic - when it needs to kick in hits. Studies have shown that this thinking creates strong mental links that can help you push through and achieve goals.
In Atomic Habits, James Clear nails it: It's the planning of precisely what you're going to do to make that change that's critical.
Plan for failure: it's how to succeed.
In the meantime, sit back and imagine that everyone who hasn't planned for continuity, or tested their disaster recovery plans, probably had a meeting similar this week:
If you enjoy these posts, you can buy me a coffee ☕️, or if you'd rather keep up with my daily ramblings, follow me on Twitter or keep reading my posts on this blog.
Forward Thinking
I enjoyed this 'reflection' back with Jason Sudeikis on his time with Saturday Night Live as both a writer and a cast member. His comments on imposter syndrome and how he got his role on SNL (by dancing) stood out for me.
I also had no idea that George Wendt (Norm!) is his uncle.
Thought of the week
Latest obsession
File under 'total splurge', but I recently acquired these Daneson Toothpicks.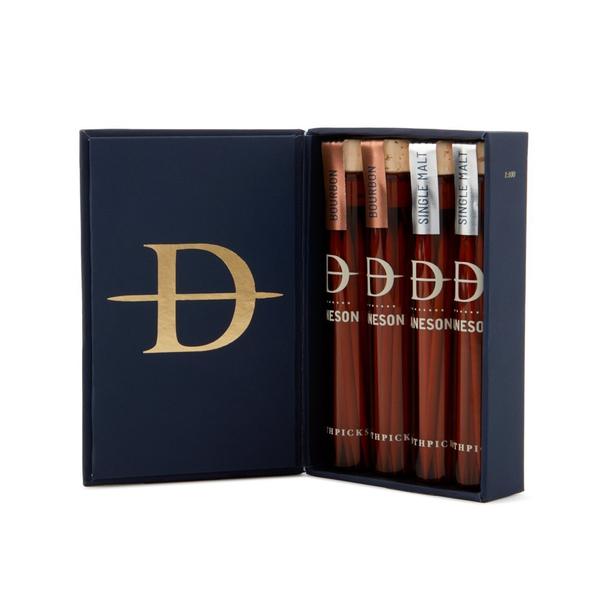 I have the four pack which includes 2 of these tubes of whisky toothpicks:
Single Malt No.16 - Fourteen-year-old Islay scotch whisky imbued with notes of oak tannins, peat, almond, and vanilla.
Bourbon No.22 - Steeped in six-year-old cask strength Kentucky straight bourbon. Expect notes of oak, leather, caramel, and almond, and hints of fruit once this toothpick is warmed up.
They're incredibly subtle yet flavorful. What toothpicks were meant to be; you can keep the toothpick in your mouth for hours.
This weeks "Deep Links"
Here are a few of the articles and videos that resonated with me over the last week:
Fin
Wrapping up this week with a glimpse back at the "lost interview" of Bruce Lee from a 1971 edition of The Pierre Berton Show. In this clip, he discusses the art of expressing the human body. Enjoy.
Be well. ✌🏻