Surprising Things About Boredom
"I urge you to please notice when you are happy, and exclaim or murmur or think at some point, 'If this isn't nice, I don't know what is.'" — A Man Without A Country, Vonnegut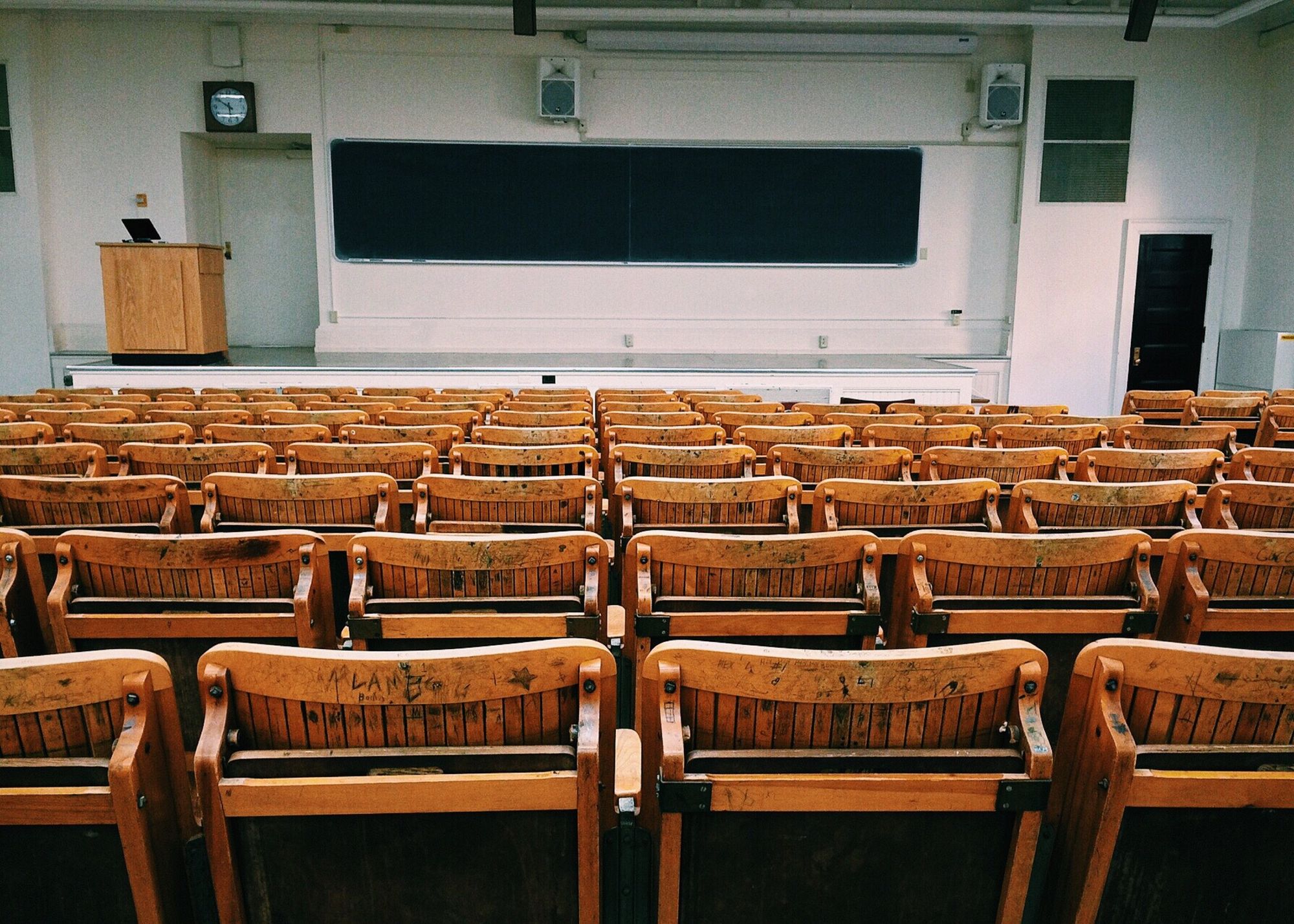 "Im bored."
If you are a parent, these are the two most dreaded words. Now that I'm writing this, I probably know just as many adults who have a fundamental problem with being bored.
Plenty of people can't sit still. They require constant motion, passive consumption (doomscroll anyone?) or entertainment. The very prospect of just sitting there, being bored, staring into space with nothing to do is something that many would likely find a frustrating or annoying experience.
It turns out that people would rather be electrically shocked than alone with their thoughts.
So I guess the last thing you want to hear me say is that boredom is a fact of life. Instead of running from it, embrace it. Don't fight it; enjoy it. Focus on it.
Here's a shocker (too soon?): did you know that being bored can be good for you?
At its core, boredom is "a search for neural stimulation that isn't satisfied... If we can't find that, our mind will create it." As demonstrated by this study and plenty others before it, boredom can enable creativity and problem-solving by allowing the mind to wander and daydream. "There's no other way of getting that stimulation, so you have to go into your head,"... You may be surprised by what you come up with when you do.
After working at home for over the last two years, I've found that I need to have more pauses. More silence. More boredom. A time-out from all the noise and distraction of all passive entertainment.
"Boredom can enable creativity and problem-solving by allowing the mind to wander and daydream"
Damn straight - I need more of that, now more than ever.
To close out some fun thinking about boredom - I'd suggest trying to apply some boredom into your job. As a technologist, I like to follow the philosophy from the "Boring Technology Club"; inspired by Dan McKinley 's famous talk "Choose Boring Technology."
What counts as boring? That's a little tricky. "Boring" should not be conflated with "bad." There is technology out there that is both boring and bad. You should not use any of that.

The problem with "best tool for the job" thinking is that it takes a myopic view of the words "best" and "job." And the "best" tool is the one that occupies the "least worst" position for as many of your problems as possible.

One of the most worthwhile exercises I recommend here is to consider how you would solve your immediate problem without adding anything new.

It can be amazing how far a small set of technology choices can go.
Be boring. It's interesting.
If you enjoy these posts, you can buy me a coffee ☕️, or if you'd rather keep up with my daily ramblings, follow me on Twitter or keep reading my posts on this blog.

Read Makoism in the new Substack appNow available for iOSGet the app
The Substack app is currently available for iOS. If you don't have an Apple device, you can join the Android waitlist here.
Forward Thinking
On an inspiring item, Ernest Shackleton's Endurance ship was discovered in the ice of Antarctica after 107 years this week.
The ship sank in 1915 and was found 3,008 meters (1.9 miles or 9,842 feet) deep in the Weddell Sea, along the northern coast of Antarctica, south of the Falkland Islands.
Its tale is historic and reads like something out of Hollywood: 28 sailors whose ship was stuck in the ice had to rough it out on the doomed ship for months before eventually abandoning it. They set up rudimentary camp facilities onboard ice floes that were floating northward. With no more than 2 pounds each of personal gear - it turned into an epic tale of survival and the incredible leadership of Shackleton.
Not one crew member lost their life.
Thought of the week
Latest obsession
After every Apple event, people end up asking me what I found interesting. I was in need of a monitor for my "life 2.0" setup, so I did go ahead and pre-order the new Apple Studio Display.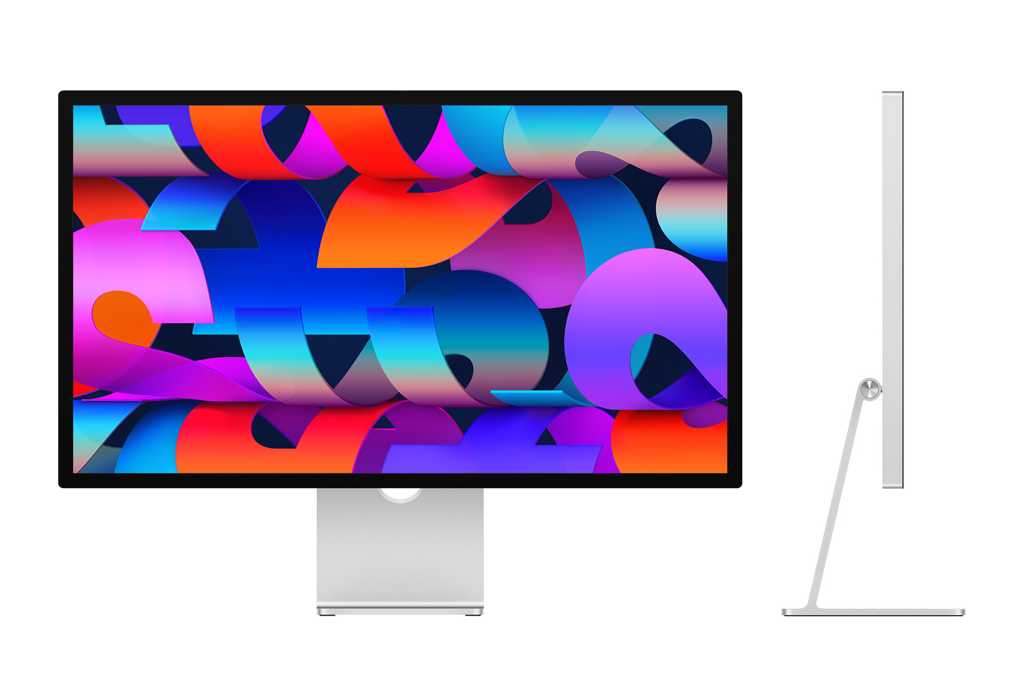 What's really wild here? The monitor has an Apple A13 system on a chip to power audio and webcam processing - remember this is the same processor that was used in the iPhone 11 built into the monitor to drive spacial audio and Centerstage cameras. Insane.
Cant wait to "see" how this performs.
This weeks "Deep Links"
Here are a few of the articles and videos that resonated with me over the last week:
Fin
It's horrible to watch what's going on as Russia invaded Ukraine, talking to my kids who asked about the possibility of World War III. I try to keep this newsletter far from anything political, but the world right now is a bit crazy.
I try to take comfort in music when the world spins out of control, and I found that I was listening to a ton of Roger Watersthis week, in particular, "The Tide Is Turning (After Live Aid)" from Radio K.A.O.S..
If you're not familiar with the album, it is a bit of a head trip from the former lead singer of Pink Floyd:
The album explores Billy's mind and view on the world through an on-air conversation between him and Jim, a disc jockey at a local fictitious radio station named Radio KAOS. Billy eventually hacks into a military satellite and fools the world into thinking nuclear ICBMs are about to be detonated at major cities all over the world while deactivating the military's power to retaliate.

The album concludes with a song about how everyone, in thinking they were about to die, realizes that the fear and competitiveness peddled by the mass media is much less important than their love for family and the larger community.
Be well. ✌🏻