Someone Better Than You
"We are who we choose to be. Now choose!" – Green Goblin, from Spider-Man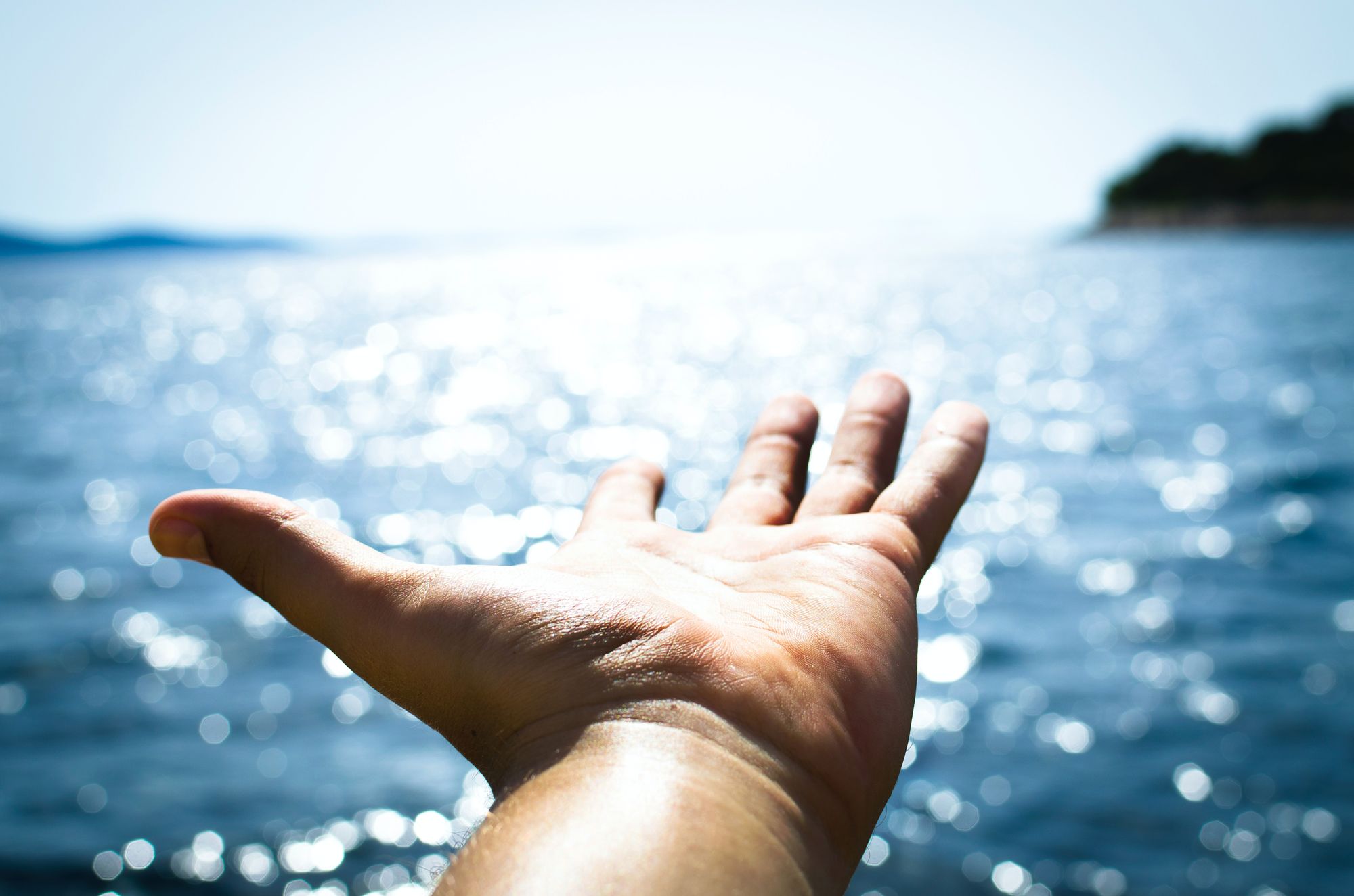 This week I came across an article in which Warren Buffett offered up some advice back in 2004 to young people on how to be successful:
It's better to hang out with people better than you. Pick out associates whose behavior is better than yours, and you'll drift in that direction.
What struck me about this obvious (yet fantastic) quip is that I've been circling a similar concept for a good chunk of the summer, and this article brought it all into focus. If you've been reading makoism, you have guessed that I've been going through a ton of change recently - a move, figuring out what I want to do next, and establishing a path to "life 2.0".
My mantra has boiled down to a simple thought:
Surround yourself with people that are better than you or that compel you to be better.
Maybe life isn't any more complicated than that simple philosophy. Cut the negative out. Focus on those that make you want to be better. At work. In life.
Look, we all have choices to make. As described in "Life Begins At Its Perceived End":  'An ending and a beginning look much the same. The difference lies in the direction you choose to face.'
My path is different from the next person's. Everyone needs to decide, on their own, where they need to go and how they want to get there.
For me, I want it to be a meaningful journey.
I'll wrap up this week's opening thoughts with a nod to a classic Spiderman film - be who you choose to be.
If you enjoy these posts, you can buy me a coffee ☕️, or if you'd rather keep up with my daily ramblings, follow me on Twitter or keep reading my posts on this blog.
Forward Thinking
Recently I discovered James Victore through the DO Lectures. Described as "part Darth Vader, part Yoda," his book "Feck Perfuction" is now on my to-read list.
I got a ton out of this talk; the concept of daily "cruising pain," for example, that "feeling Sunday night when you have to go to work Monday morning." And if you don't fix these pains, they will make you smaller every day.
In his blunt words - fix your shit.
You have no friends. No enemies. Just teachers.
Thought of the week
This weeks "Deep Links"
Here are a few of the articles and videos that resonated with me over the last week:
Fin
As a nod to my thoughts a few weeks back in "The Empathy Machine," I wanted to comment on this past week's episode of Ted Lasso. It was an odd one, a strange trip down the late evening post-lost escapades of Coach Beard. I wasn't a fan of the episode, except for these few moments of him letting loose on the dance floor.
Until next time...