Deep Links
The Moth
"Moths don't need to explain why they're attracted to the light." - Marty Rubin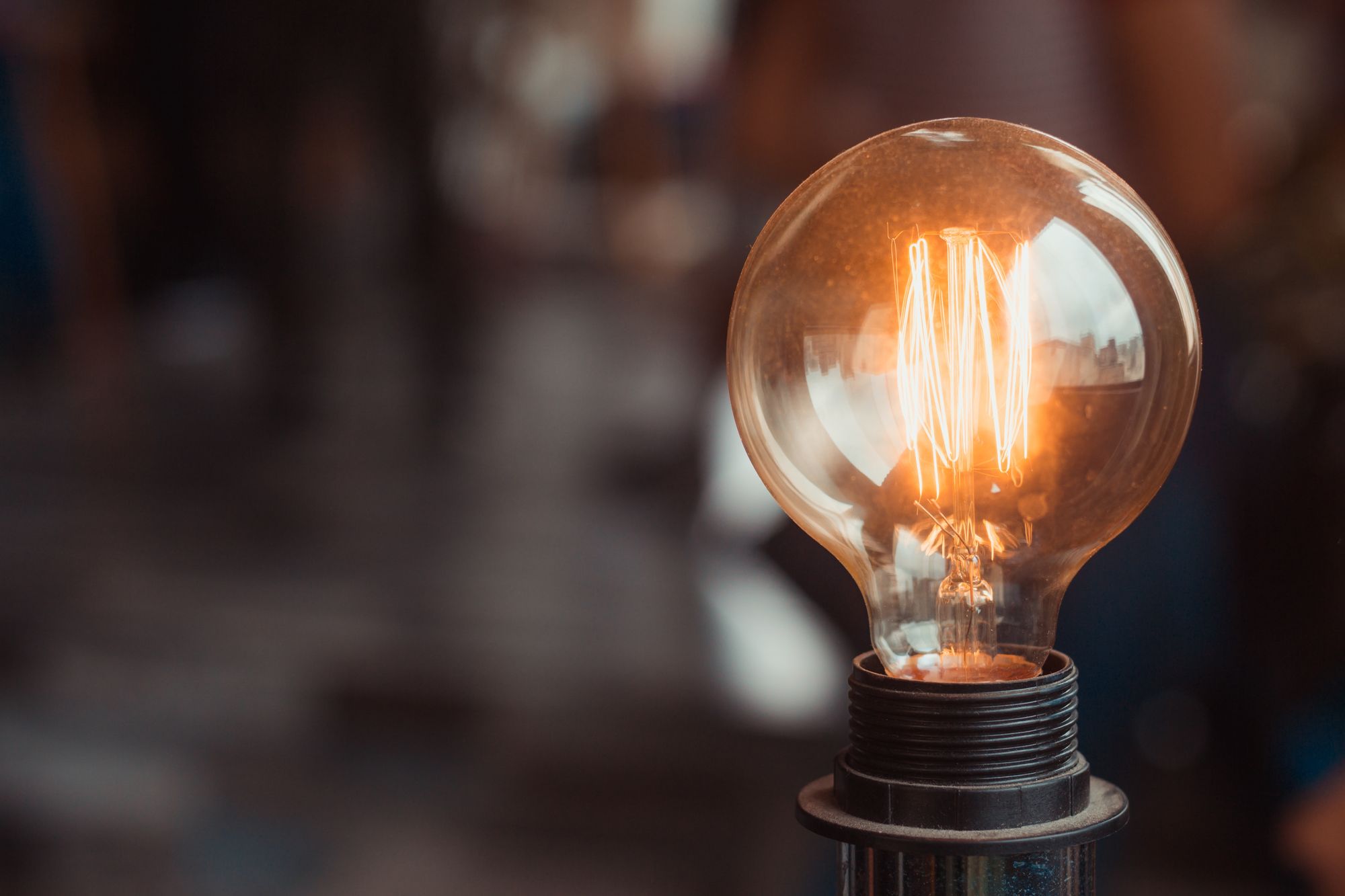 This week we saw the passing of Norm Macdonald to cancer at the age of 61.
Fuck cancer. It just keeps taking - Alex Trebek, Eddie Van Halen, Chadwick Boseman, Ruth Bader Ginsburg and on and on.
One of my favorite memories is this clip of Norm Macdonald is when he was on Conan telling a "moth" joke.
We're all victims in getting wrapped up in the day-to-day BS; sometimes, it is super helpful to ask yourself, "how much of it really matters" and "am I happy"? It's (once again) a reminder of how important every day should be (memento Mori).
"I have looked in the mirror every morning and asked myself: "If today were the last day of my life, would I want to do what I am about to do today?" And whenever the answer has been "No" for too many days in a row, I know I need to change something." - Steve Jobs
It shouldn't take a health incident, some scare, or someone you admire passing to wake up to the things we actually accept every day. What's stopping you from making a change? The first step, is always the hardest one.
If you enjoy these posts, you can buy me a coffee ☕️, or if you'd rather keep up with my daily ramblings, follow me on Twitter or keep reading my posts on this blog.
Forward Thinking
I've always enjoyed Mark Manson's books and blog; this week he tackles "How to Build Confidence", and the relationship between confidence and failure.
Thought(s) of the week
This weeks "Deep Links"
Here are a few of the articles and videos that resonated with me over the last week:
Fin
Closing out this week with additional memories of Norm this week from Howard Stern.
Be well.