New Traffic Pattern Ahead
"I just felt like runnin" - Forrest Gump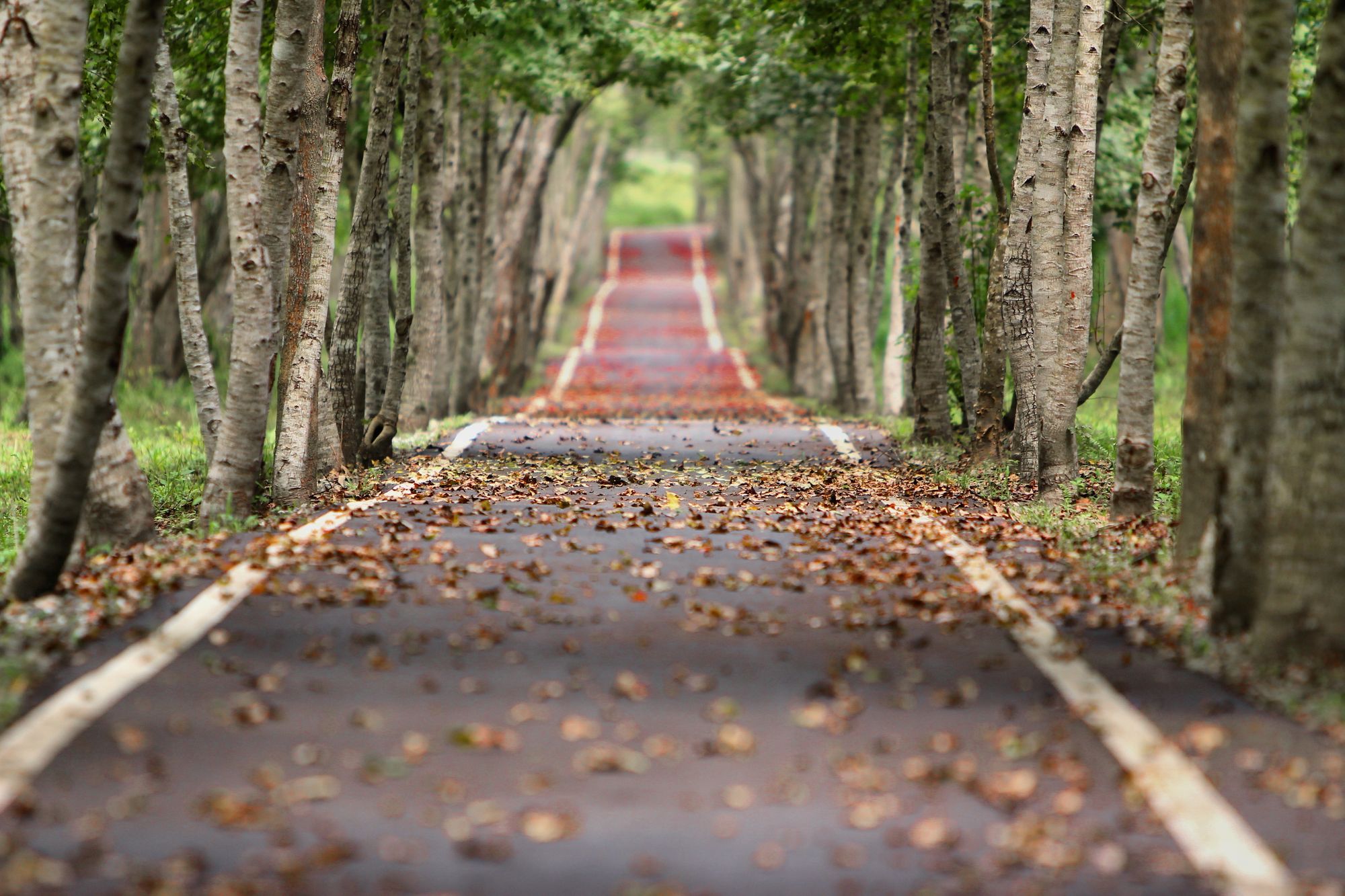 It's been a super busy week for me starting a new role, but something was rattling around my skull that I had been thinking a lot about as of late and wanted to share.
Plans don't always work out the way you intended them to. The most important thing is how you react.
Without getting into the nitty-gritty details, my cardiologist recommended this week that I shouldn't run marathons anymore due to potential scarring from past atrial fibrillation.
Well shit.
Getting this advice kinda messes up my plans for a "comeback" race in 2022. I had mentally been prepping to get back into shape for next year's Chicago marathon, which changes things.
I didn't know what to feel. I cared. But I didn't care too. It was weird.
But being told "you cant do something" (or even worse, you shouldn't do something) has always been a bit of a shiny object for me. I want to do it even more then. It's a problem.
This time, I decided to pivot. Change the goal. I can't run 26.2 miles? What if I make the new challenge "how fast can I run one mile."
It's known as the "Magic Mile challenge". All of my training this week has now altered to re-focus on this new challenge.
I guess the point of all this is, don't give up.
If you are trying to do something, and a roadblock comes your way, change the game. Take on a different challenge. Move forward. Pivot.
If you enjoy these posts, you can buy me a coffee ☕️, or if you'd rather keep up with my daily ramblings, follow me on Twitter or keep reading my posts on this blog.
Forward Thinking
I enjoyed "5 Things You Need to Understand to Stop Being Lazy", which is from a book I recommend: Atomic Habits.
If you're looking for some tiny things that you can change every day to make yourself more productive, healthier, or whatever habit you want to build, there's some great advice in here.
Thought of the week
Latest obsession
I've written previously about the extraordinary Smith Tea Maker. Now back in stock for a limited time is the best blend: Silent Night (No 12).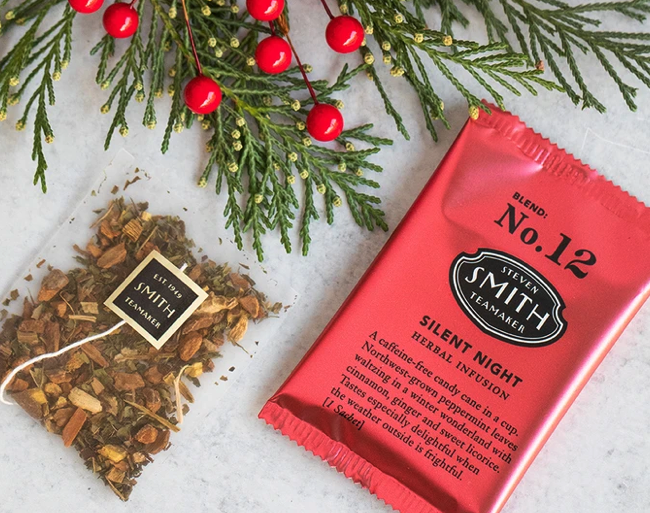 Described as 'A caffeine-free candy cane in a cup. Northwest-grown peppermint leaves waltzing in a winter wonderland of cinnamon, ginger, and sweet licorice.'
Highest Recommendation. Just save me some.
This weeks "Deep Links"
Here are a few of the articles and videos that resonated with me over the last week:
Fin
My wife and I caught this performance on The Voice the other night, and it was something that I wanted to share.
Enjoy Holly Forbes performing Elton John's "Rocket Man" during The Voice Blind Auditions.