Deep Links
The Path
"There is a difference between knowing the path, and walking the path." -Morpheus, The Matrix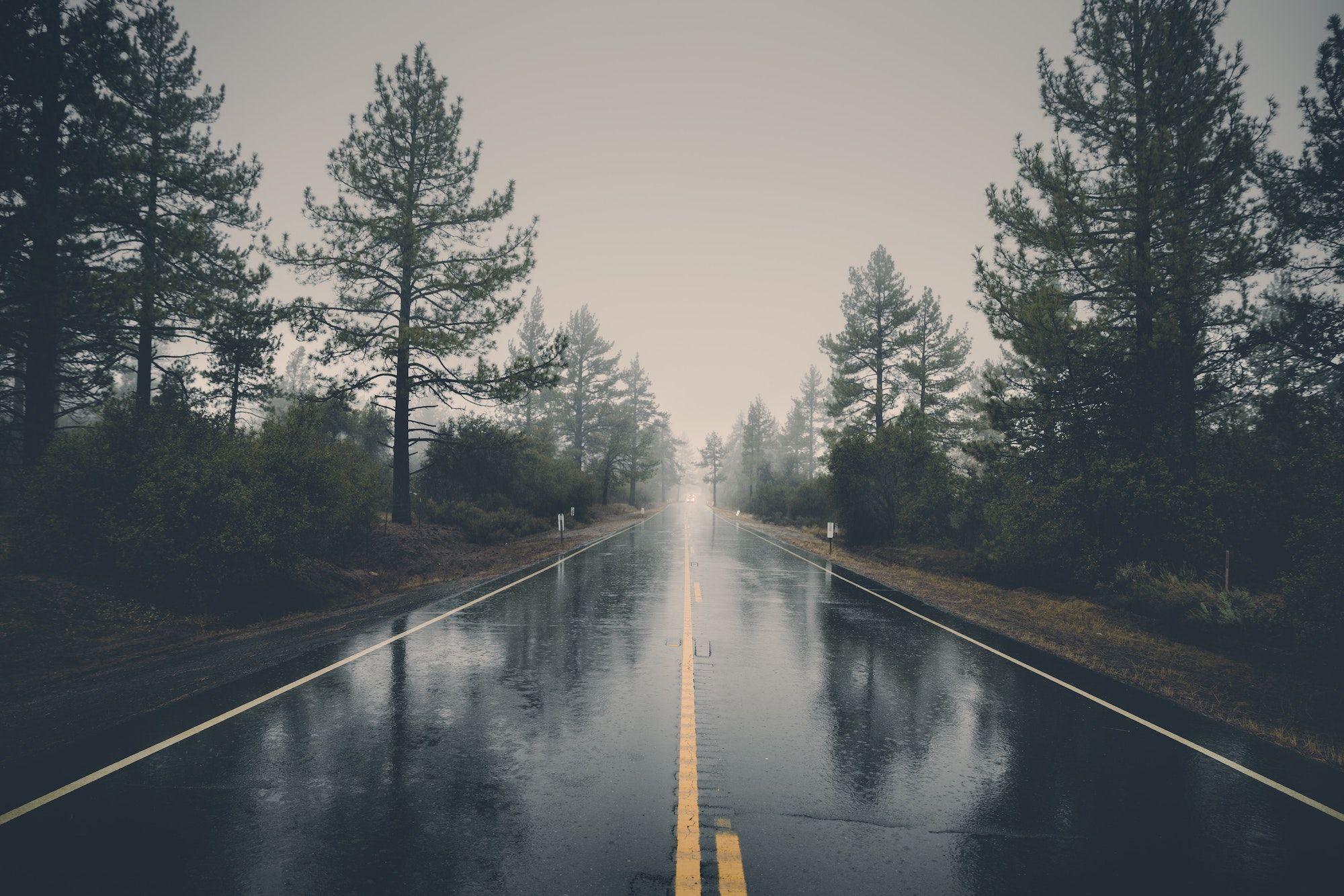 An area that I spend a lot of time researching, learning, modeling are leadership skills that the best leaders exhibit on a day to day basis, different forms of leadership and stoic philosophy. I know it's a weird combination, but there's a ton in stoicism that has helped my mental models.
I really liked this talk Simon Sinek called "There's NO Such Thing as 'Soft Skills'". For him, "Human Skills" are what makes the best leaders, and companies desperately lack good ways to to train leaders.
In this short video, he goes into trust, how it plays into performance and trustworthiness, and how organizations accidentally promote toxic team members which creates toxic leaders. Something I'm sure many have seen time and again.
"Ask anyone on a team, 'who the asshole is' and it'll be easy to spot the toxic person — everyone is going to point the same person. Equally, it's easy to identify who on a team you can trust by simply asking 'who is trustworthy'"
If you're interested in my daily ramblings, follow me on Twitter or my posts on this blog.
Forward Thinking
A conversation earlier in the week prompted me to rewatch this classic TED talk from James Veitch.
In it, he recounts he many interactions with email spammers and what happens when you actually start replying to them. You really should watch it.
Latest obsession
I've been feeding an obsession over the last year with various types of loose-leaf teas (many from Steven Smith Teamaker), and of course, had to research the best tea infuser.
Every article I researched pointed to the Finum Reusable Stainless Steel Coffee and Tea Infusing Mesh.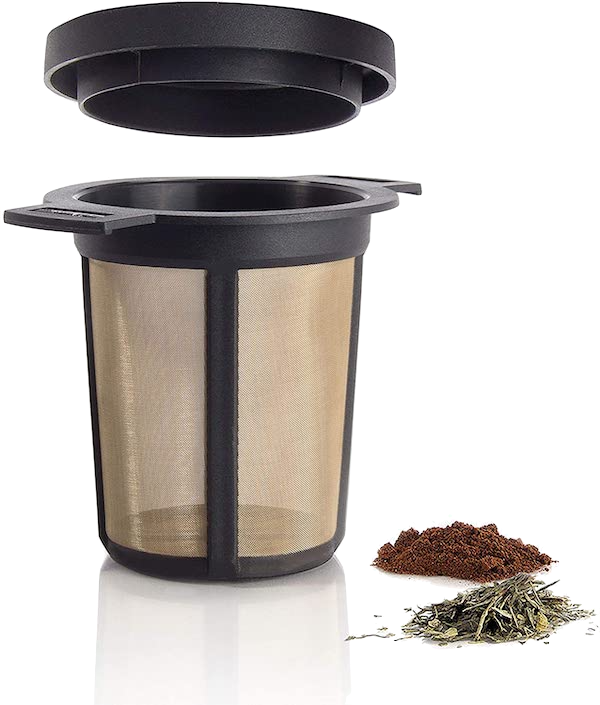 For the last several months at least 3-4 times a day, I use it to brew the most incredible blends. I know, I'm a total dork. But for $10 it's a no-brainer.
This weeks "Deep Links"
Here's a few of the articles and videos that resonated with me over the last week:
Fin
Wrapping up with a video from Thomas Wilson, best known as Biff from Back to the Future as he celebrates his 62nd birthday with a song regards to the frustrations on being asked the same questions by fans, over and over and over again.