Carpe Diem
"Seize the day, boys. Make your lives extraordinary." - Dead Poets Society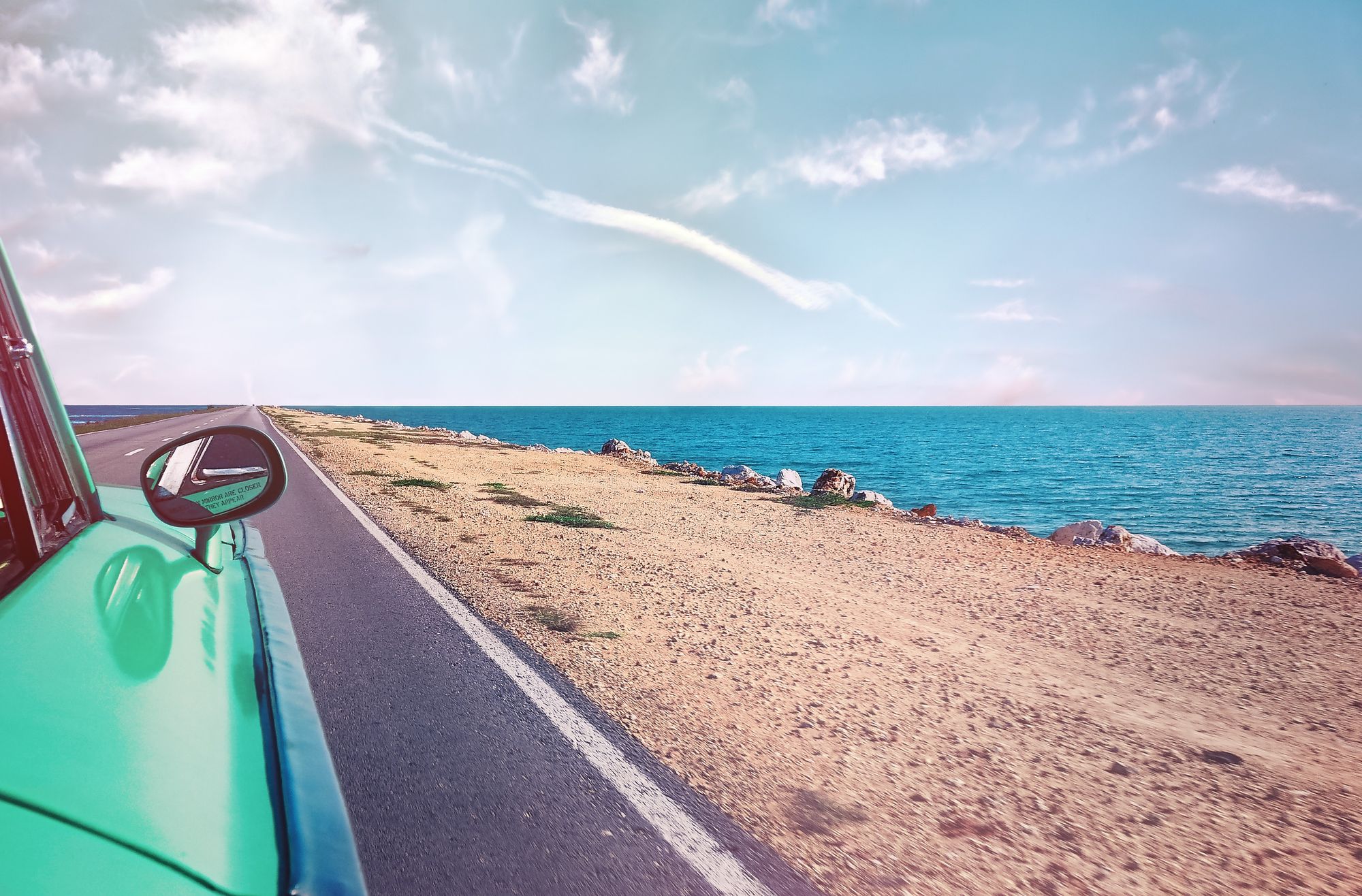 As a subscriber of this experiment/newsletter, you have seen many videos and quotes from Steve Jobs that I've shared over the last year. I promise you that I'm not a fanatic but I've have been spending more time recently revisting (perhaps out of nostalgia?) a few of his past lessons that shaped my thinking over the years.
I came across a video of his 2005 commencement address at Stanford University earlier this week that I had seen years ago and it struck me as an incredibly important one to remind myself of as we spin through space for a limited time on this rock.
The entire speech a wonderful tool to understand the art of storytelling (here's a breakdown of the 'three stories') but the important part is ultimately the message he delivers:
I have looked in the mirror every morning and asked myself: "If today were the last day of my life, would I want to do what I am about to do today?" And whenever the answer has been "No" for too many days in a row, I know I need to change something.
I know far too many people who are unhappy with their "present" situation. The power each of one of us has is that it's within your individual grasp to make those changes. Don't let things around you dictate that and continuously evolve.
Your time is limited, don't waste it living someone else's life. Don't be trapped by dogma — which is living with the results of other people's thinking.
If you're interested in my daily ramblings, follow me on Twitter or my posts on this blog.
Forward Thinking
I came across a powerful video from author and motivational speaker Simon Sinek on "what to do when you want to give up". He touches on a simple concept that help anyone in a situation where they are thinking about quiting: "someone having your back" is the thing that will get you through.
Latest obsession
I've owned a bunch of coffee mugs over the years and recently "upgraded" to a YETI 20oz tumbler w/ a tumbler handle.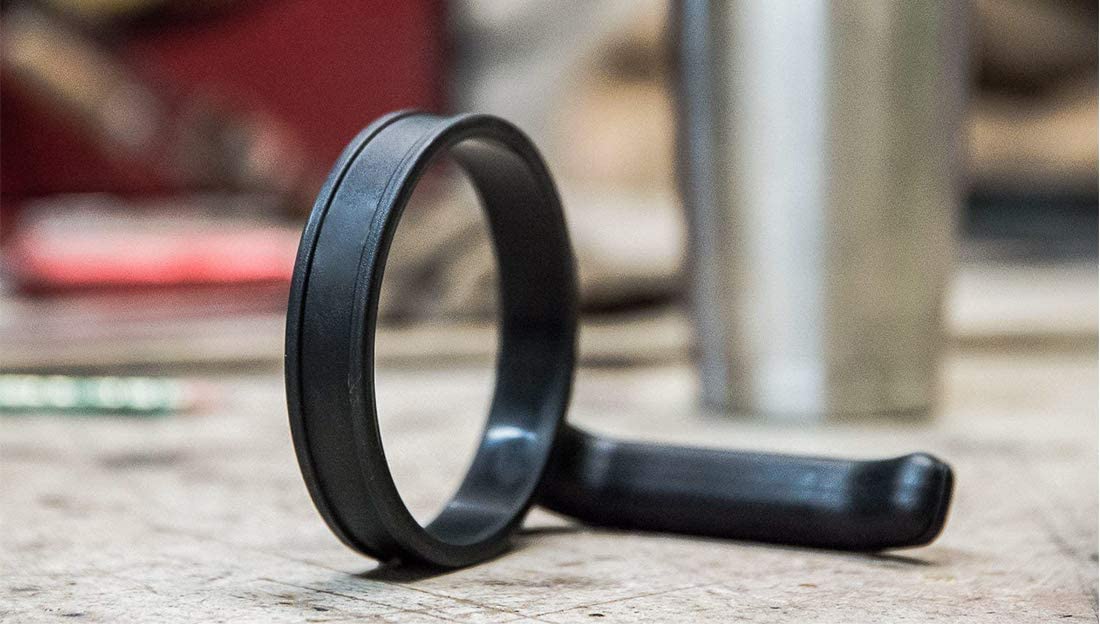 Seriously: who really wants a small 11oz or 16oz mug when you can have a nice 20oz cup (or 30oz!) that keeps your drink hot for hours, and comes with has an amazing magnetic lid for a coffee on the go without spills.
This weeks "Deep Links"
Here's a few of the articles and videos that resonated with me over the last week:
Fin
Leaving things on a more humorous note this week. As a huge Marvel fan, I've been enjoying The Falcon and The Winter Solider - and in what's going to become the new Yule log - please enjoy one solid hour of Zemo dancing awkwardly.