Personal Mission Statement
"The code is more what you'd call 'guidelines' than actual rules." – Barbossa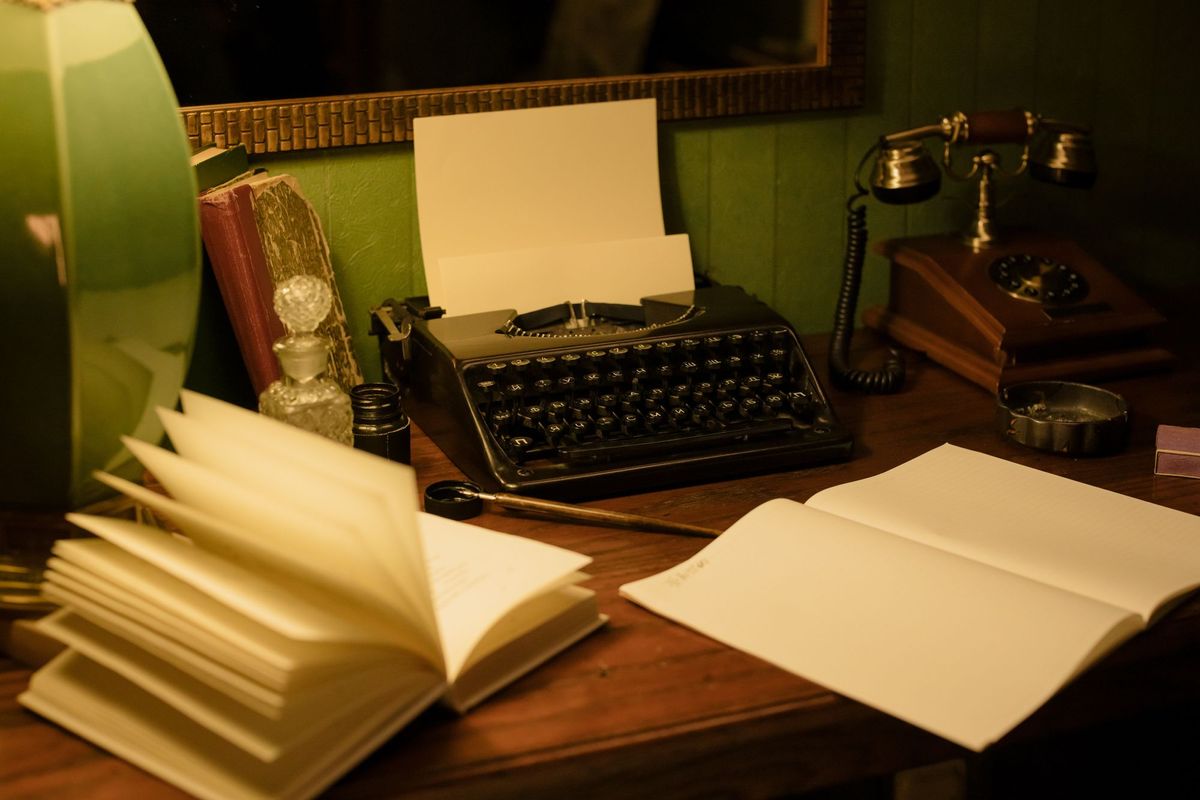 This past week, Apple posted a tribute to Steve Jobs to commemorate the 10th anniversary of his passing. It's been a while, but I remember watching the original interview he gave back in 1995, and the impact that this wisdom had on me:
Life can be much broader once you discover one simple fact: Everything around you that you call life was made up by people that were no smarter than you. And you can change it, you can influence it... Once you learn that, you'll never be the same again.
Simple, yet transformative and also easy to overlook and to forget.
You have the power to change things.
I know it's always easier said than done. Still, as I get older (dare I say a slight amount wiser?), grounding yourself in a few things you hold dear.. your convictions .. things that define who you are as a person or leader .. a personal mission statement, can be a powerful force in defining your success and happiness.
Identify your purpose and why it matters so much to you: A manifesto on how you want to live.
It will help be a guide, especially in times of darkness or feeling lost or overwhelmed. A map to meet long-term goals.
Maybe someday I'll write a longer post on tips or tricks on coming up with a personal manifesto; they aren't easy, and I haven't got it all figured out. Just work on smashing it down over time to concise and revisit creating something rock solid that emotes your vision.
If you don't have one, why not start today?
And if you have no idea where to start, rip off the great mentor Dicky Fox says: 'the key to (this business) is personal relationships.' That's a good one.
If you enjoy these posts, you can buy me a coffee ☕️, or if you'd rather keep up with my daily ramblings, follow me on Twitter or keep reading my posts on this blog.
Forward Thinking
I've been a big fan of James Mickens, Professor of Computer Science at Harvard, ever since seeing his keynote at a conference a few years back.
In "my love letter to computer science is very short," he examines tech companies, user data, and ethical use of data. A quick must-watch for this week. (For extra credit, go watch "there are no secrets").
Thought of the week
This weeks "Deep Links"
Here are a few of the articles and videos that resonated with me over the last week:
Fin
Finishing this week with a few zen garden videos by the fabulous Yuki Kawae. Considered a "zen artist," I've killed more time than I'd care to share on watching these mesmerizing works.