The Empathy Machine
The movies are like a machine that generates empathy... It helps us to identify with the people who are sharing this journey with us" - Roger Ebert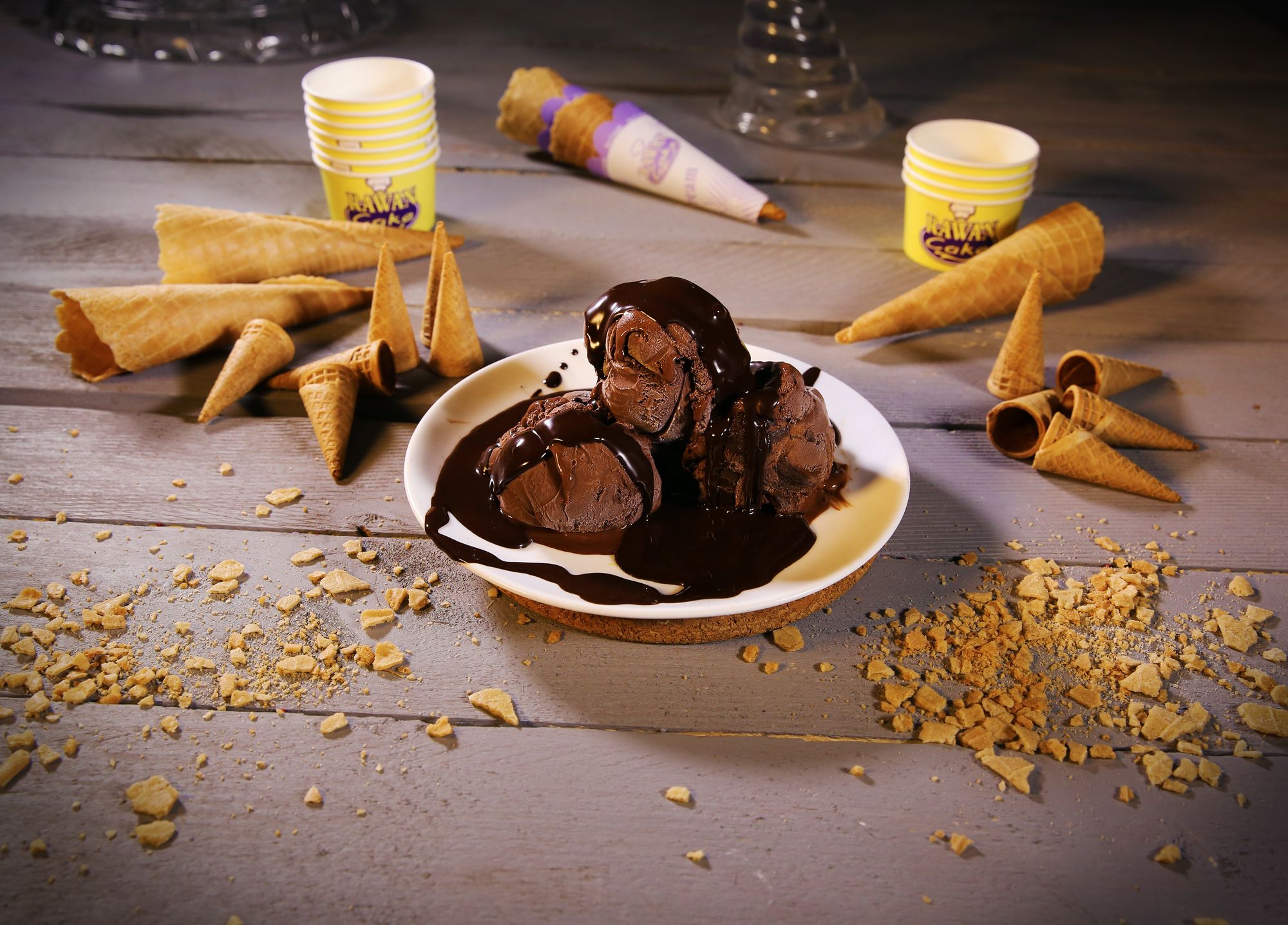 Last year, everyone I know adored AppleTV+'s hit series Ted Lasso. Perhaps it was due to timing — with the craziness and uncertainty of the world at the start of the pandemic, everyone seemed to need the radical positivity driven at them by the Lasso way.
It's interesting. In its sophomore season, the show has been getting a fair share of (usual Internet) bashing and critique for all corners.
"It's too canned." "It's too nice." "Everyone just loves each other." "It's a let down." Everybody is a critic.
Side note: I do agree and think M.G. Siegler is on to something that it is too long to wait a week between each 24-minute episode (he proposed to drop two episodes a week - I love that idea).
After the first two episodes, we had a forced break after the first two episodes — our move curtailed any television watching. It did enable us to binge a bunch of episodes this past week, though, and it was worth the wait/binge. Roy Kent is the pulse of the show, and watching his arc is when it all clicked for me where this is going.
It's about the reconciliation of what was and what is.
It's about change. Your past. Your future. What you become.
Your "brand."
"I suppose the best brand is just being yourself." - Higgins, when asked by Rebecca, his "brand" when he met his wife
What you accept and are willing to.
And, spoiler alert - when you finally realizes what you are meant to do.
My gut is telling me it's going to get a bit dark for Ted. We are going to learn about a past that fuels the overkill of "nice" that he hides behind. He is going to need to confront it in order to evolve.
I can't wait to see where this goes; we are all on similar journeys in life.
If you enjoy these posts, you can buy me a coffee ☕️, or if you'd rather keep up with my daily ramblings, follow me on Twitter or keep reading my posts on this blog.
Forward Thinking
I do love movies. "The Purpose of Cinema" nailed it for me.
Coupled with a voice-over by Roger Ebert on empathy and a great version of Imagine by AudioMachine, it gives all the feels:
"The movies are like a machine that generates empathy. If it's a great movie, it lets you understand a little bit more about what it's like to be a different gender, a different race, a different age, a different economic class, a different nationality, a different profession, different hopes, aspirations, dreams and fears. It helps us to identify with the people who are sharing this journey with us"
Thought of the week
Nothing short of epic calendar management skills at work here.
Latest obsession
I can admit it - I try out way too many bags. My latest crush is a small sling bag that smashes down to fit inside another overnight bag. Check out the new WaterfieldPackable Sling Bag.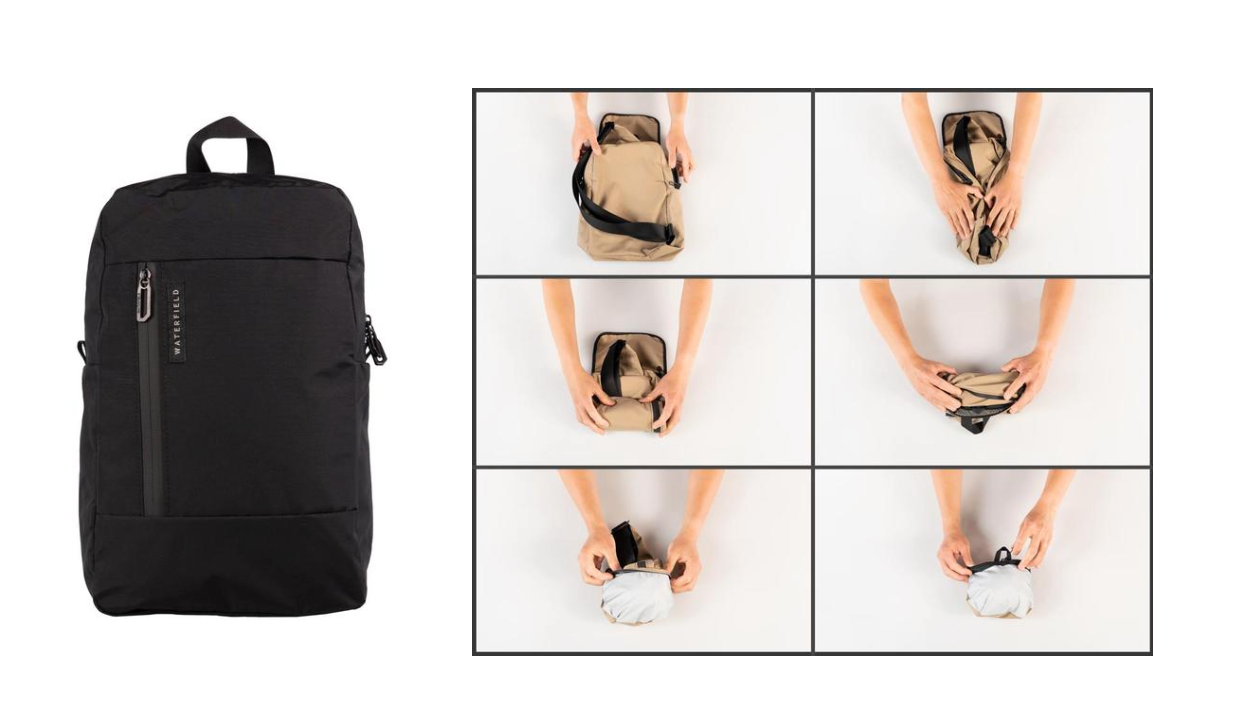 It's a minimal bag - weighing at only 9oz, it can store 7.75 liters of "stuff"; perfect for running around town or throwing tech gear together for a quick hike. It's wrinkle-free, water-resistant, and cleans easily.
This weeks "Deep Links"
Here are a few of the articles and videos that resonated with me over the last week:
Fin
Any self-respecting MCU fan has watched the new SpiderMan: No Way Hometeaser 30 times to figure out how this film will play out; so why not end this week by linking to it? 😀
See you next week friends!