Deep Links
The Hardest Part
"That day, for no particular reason, I decided to go for a little run." - Forrest Gump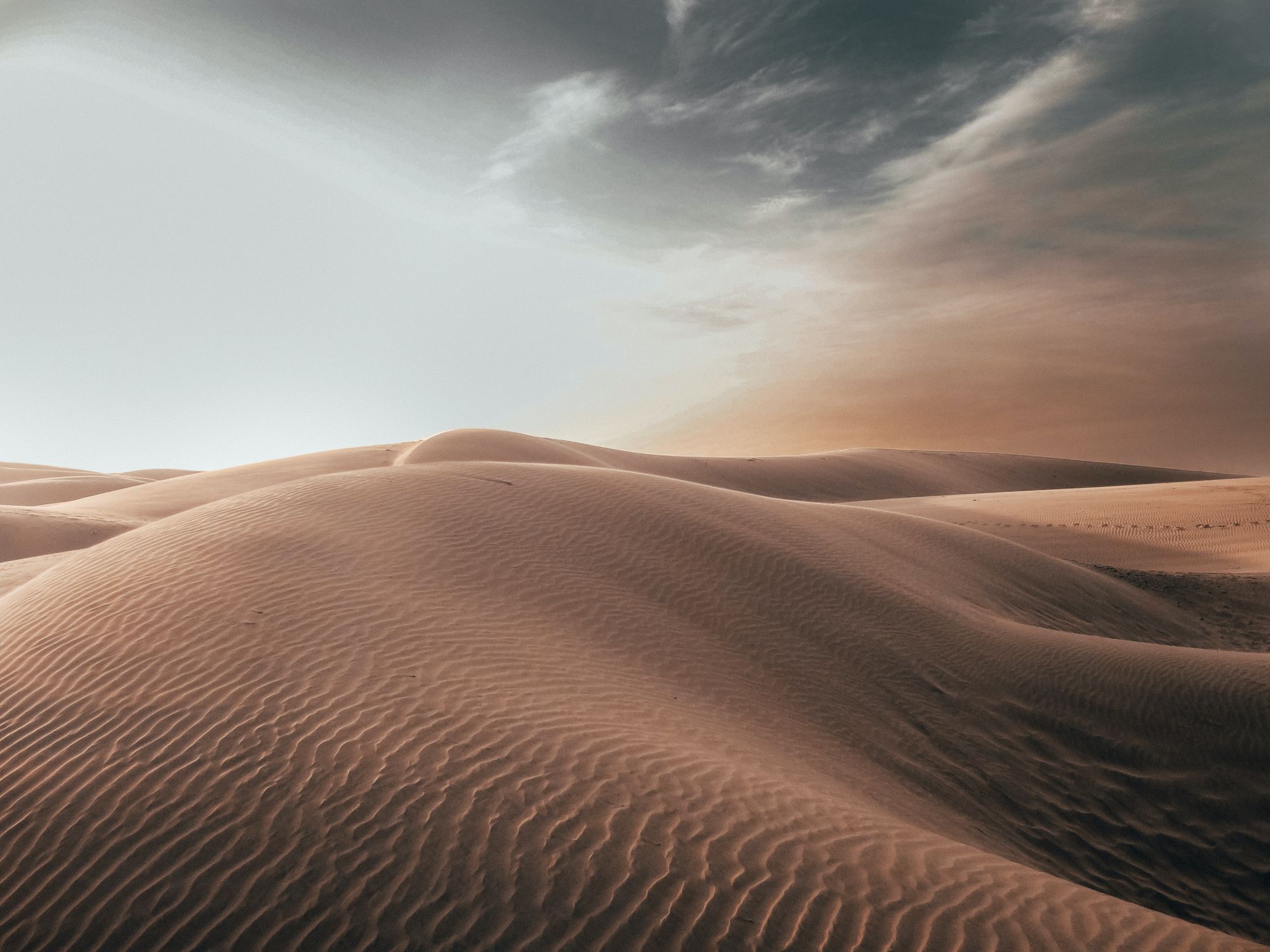 As I alluded to last week, it has been a slow grind through significant personal changes this summer for us. After I had a second heart attack (NSTEMI, or Non-ST Segment Elevation Myocardial Infarction) this past April, we knew that we needed to push towards making adjustments to many aspects of our lives. (Side note: I'll dig deeper into heart health and all that at some point, but not today.)
Change is hard; and scary — and without having a lot of the short-term items figured out, we decided to return to Seattle after three years in Portland. Having a lens on the long-term Life 2.0 goals in mind, we started to edge towards 'Life 1.5' in a location that we collectively were happier.
This piece from Tim Urban on change resonated with me:
It's tough to make a change (no one said it was easy), even more so if you find yourself in a partially comfortable situation. Humans accept things that they disagree with because it's easy. Many colleagues/peers/friends I've talked with complain about something and don't often really understand how much they control some situations. It's easy to accept things the way they are and that they will never get better if you are comfortable.
But - take the first step. It's hard, I know. Sometimes a push is needed, but you generally need to stop talking about it and make the change you need. What better time to start than today?
Once you take the first step, step two is more straightforward. Keep pushing forward. You got this.
If you enjoy these posts, you can buy me a coffee ☕️, or if you'd rather keep up with my daily ramblings, follow me on Twitter or keep reading my posts on this blog.
Forward Thinking
As a subscriber to The Daily Stoic, I was a bit surprised to learn that Ryan Holiday(author of 'The Obstacle is the Way') had opened a bookstore in Jan 2020 with his wife. The Painted Porch, located in Bastrop, TX, was envisioned as a place to 'host events, welcoming customers from the community, and drawing people to this beautiful street on the bluffs of the Colorado River.' They put their life savings into it.
And, right as it was about to open, the pandemic hit.
This story documents the journey and reinforces many of the practical philosophies that Ryan always writes about Stoic philosophy.
Sometimes 'life just is'. Important lessons.
Thought of the Week
Latest obsession
One of the newest obsessions I have is using magnets with the iPhone 12 Pro to stick it to things. I know; it's wierd.
But check out this Car Vent MagSafe mount from Moment. It's awesome to walk into the car, and just magnet it for CarPlay.
Highly recommended.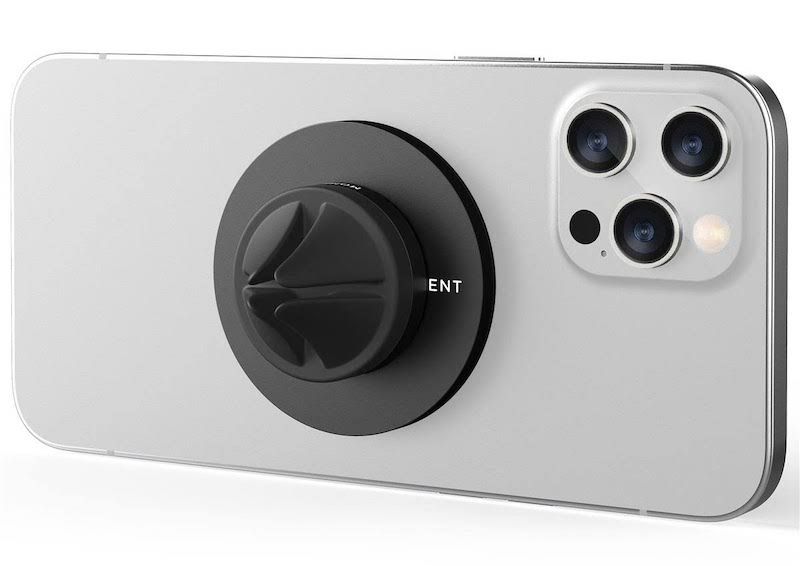 This weeks "Deep Links"
Here are a few of the articles and videos that resonated with me over the last week:
Fin
For no particular reason I just kept on going. I ran clear to the ocean. And when I got there, I figured, since I'd gone this far, I might as well turn around, just keep on going. When I got to another ocean, I figured, since I'd gone this far, I might as well just turn back, keep right on going.