This Train Don't Stop There Anymore
"I used to be the main express, all steam and whistles heading west. Picking up my pain from door to door, riding on the storyline, furnace burning overtime.. But this train don't stop there anymore."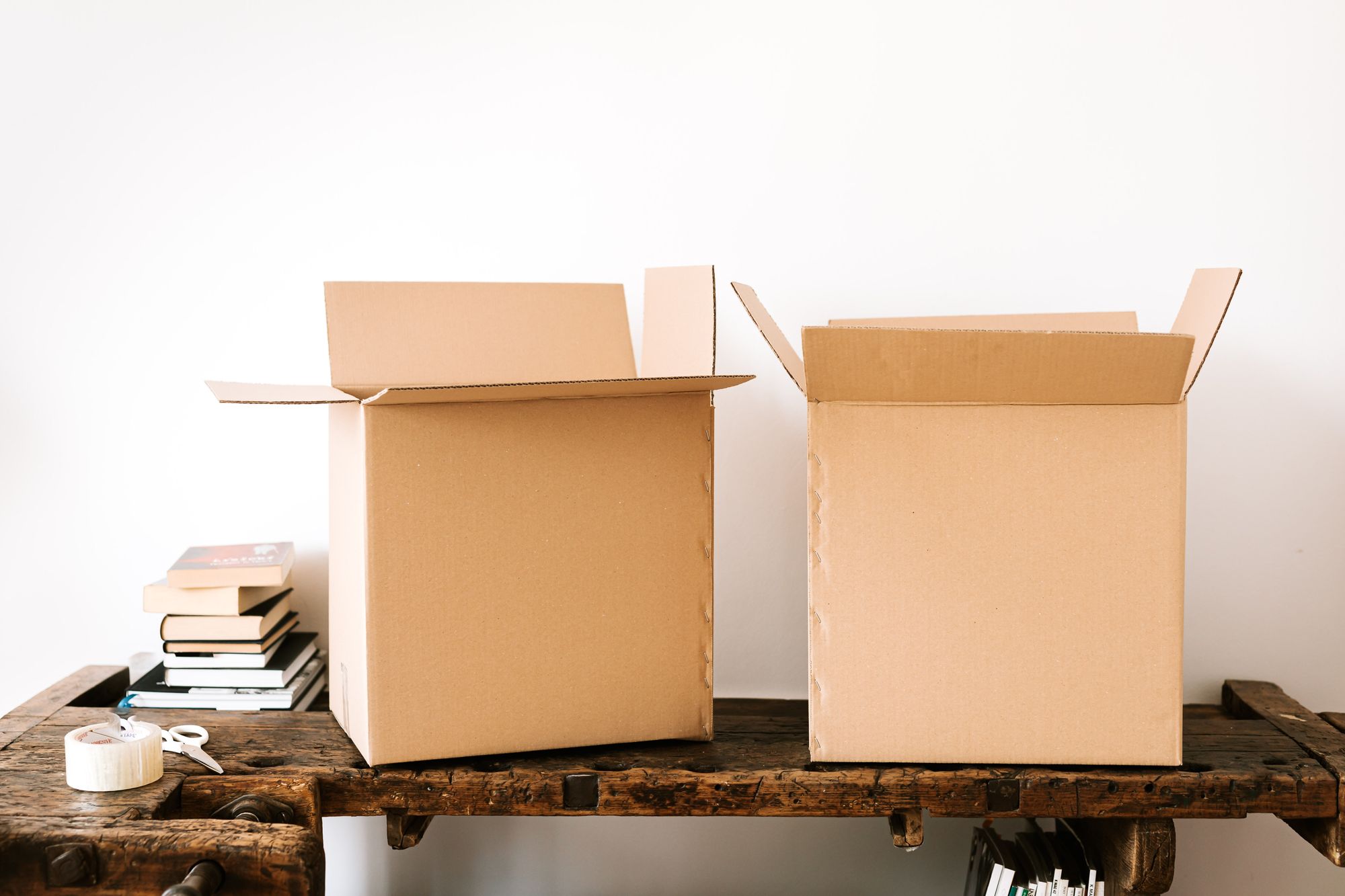 Sorry for the "abbreviated" update this week and the off-schedule post.
It's moving week: The family and I are heading out of Portland and back to Seattle. And it's been nothing short of a whirlwind of a week between packing, unpacking, boxes, and more boxes.
Without my usual commentary, I thought I would send over a few more interesting links that I read through the week. I just ran out of time with everything going on to do a deeper dive.
Please enjoy these, and next week we'll be back to our regularly scheduled programming.
I hope this finds you well!
If you're interested in my daily ramblings, follow me on Twitter or my posts on this blog.
This weeks "Deep Links"
Here are a few of the articles and videos that resonated with me over the last week:
Fin
I hope you are having a great summer and staying healthy! See you in a week.