Deep Links
I Can See For Miles and Miles
I know you've deceived me, now here's a surprise; I know that you have 'cause there's magic in my eyes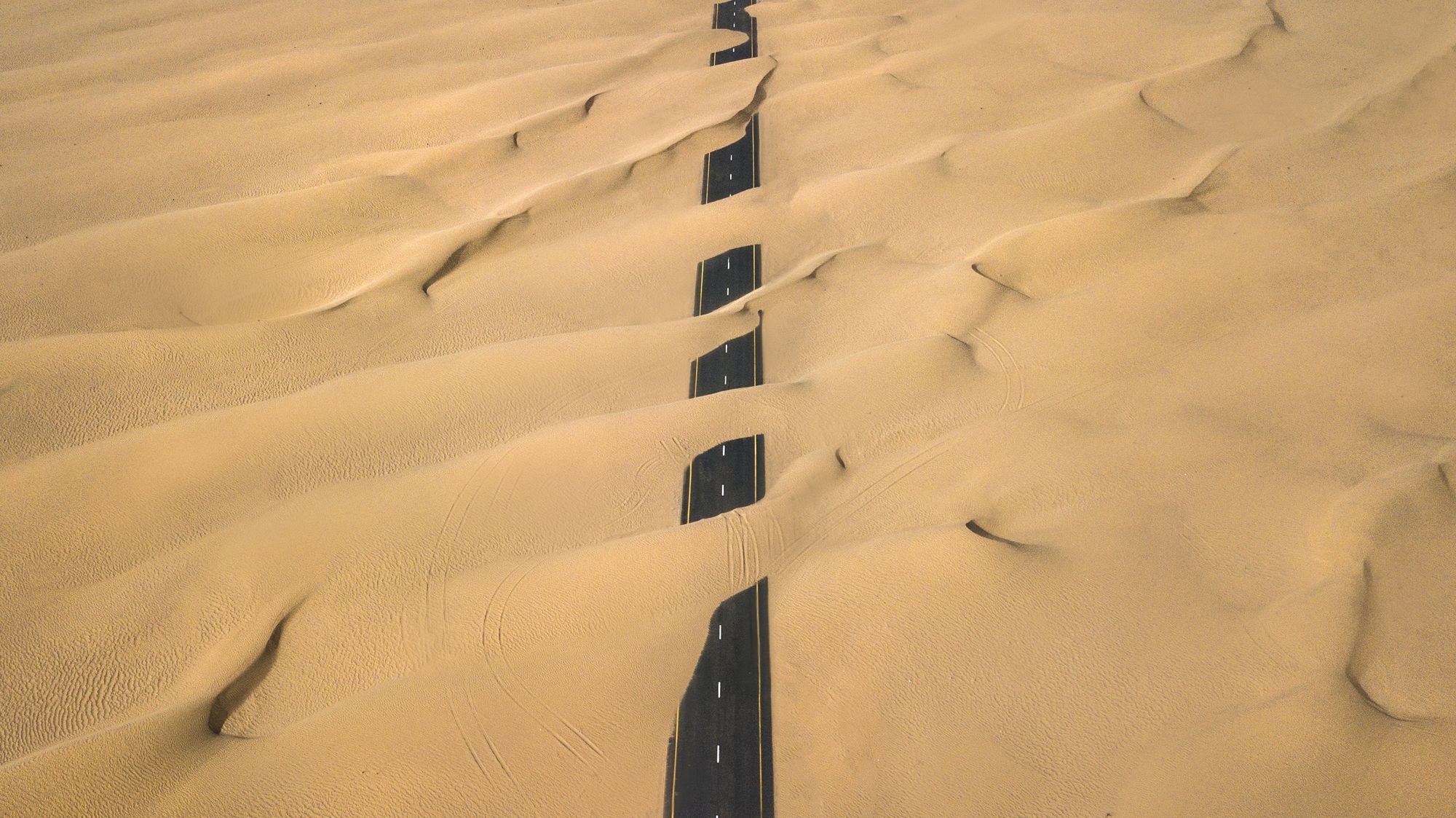 This week I started to watch the YouTube site of Beau Miles (thanks to Scott Nasello for the link!).
The video that started my multi-hour consumption of his videos was a short film entitled 'The Human Bean: 40 days on a tin-bean diet'. The experiment was inspired by John Steinbeck's Tortilla Flat, in which a family of poor, super healthy kids eats an almost exclusively bean diet. Beau wanted to see what the diet did to his mental and physical state. It's a worthy watch.
But the one I wanted to lean in on is 'A Mile an Hour'. He describes it as: 'A different kind of marathon; running one lap an hour, for 24hrs, around my perfectly mile long block. The rest of the time I do as much as possible; making things, odd jobs, fixing stuff. It's about running, doing, and thinking.'
Throughout the 24 hours, he focused on both running and taking on a variety of projects. In a blog post, Beau goes through a breakdown of the goals for the day. That is, outside the 4 hours of running and 2+ hours of cooking and eating. He did approximately 8 hours of jobs (28 completed); pruning trees, fixing broken things, mending pants, hanging pictures, oiling the fence, chopping wood, shaving, playing scrabble, writing...
Phew! I'm tired just after reading how the 24 hours unfold. You should watch the whole process unfold with the video; it's a great one.
The takeaway is perfect:
You can do a lot in 86,400 seconds. We get this slab of time, as the reading goes (as we all know) every day of our lives (thanks Johnny). Filling it with what might be called 'tasks of purpose,' you subject yourself to feeling time as slow, fast, exciting, or cruel-based on the task at hand. Your body, which is, in fact, your brain (which is you), dips and spikes around a whole range of realities and energy.
So I found myself asking more than once this week - "what did I do with my 86,400 seconds" today?
Often I was happy with the answer; other times, not as much. But it's an essential lens into not only how but what you spend each day doing.
If you're interested in my daily ramblings, follow me on Twitter or my posts on this blog.
Forward Thinking
This year, whether personally or professionally, I have found that having a "Personal Board of Directors" is one of the most powerful things you can do for yourself.
Adventures in Life calls these folks 'Accountability Partners'.
My accountability partners will keep me going. They will ...

Hold me accountable to my aspirations

Support me when I need it most

Remind me of why often

I will do the same for them.
I love where Coach Willis has centered his focus on.
Thought of the Week
I can't remember when I discovered the art Hugh MacLeod - I think it was back in 2009 with his book "Ignore Everybody: and 39 Other Keys to Creativity" (I even have a signed copy from its launch). I've honestly been following his work for even longer; it's always inspiring and thought provoking.
Latest obsession
Scan Thing is a wild app for capturing and saving "objects" around you for iOS and Mac. With it, you can quickly scan objects, people, animals, plants, and art - an excellent tool for writing decks directly from the camera, an image, or a PDF.
Super useful and fun.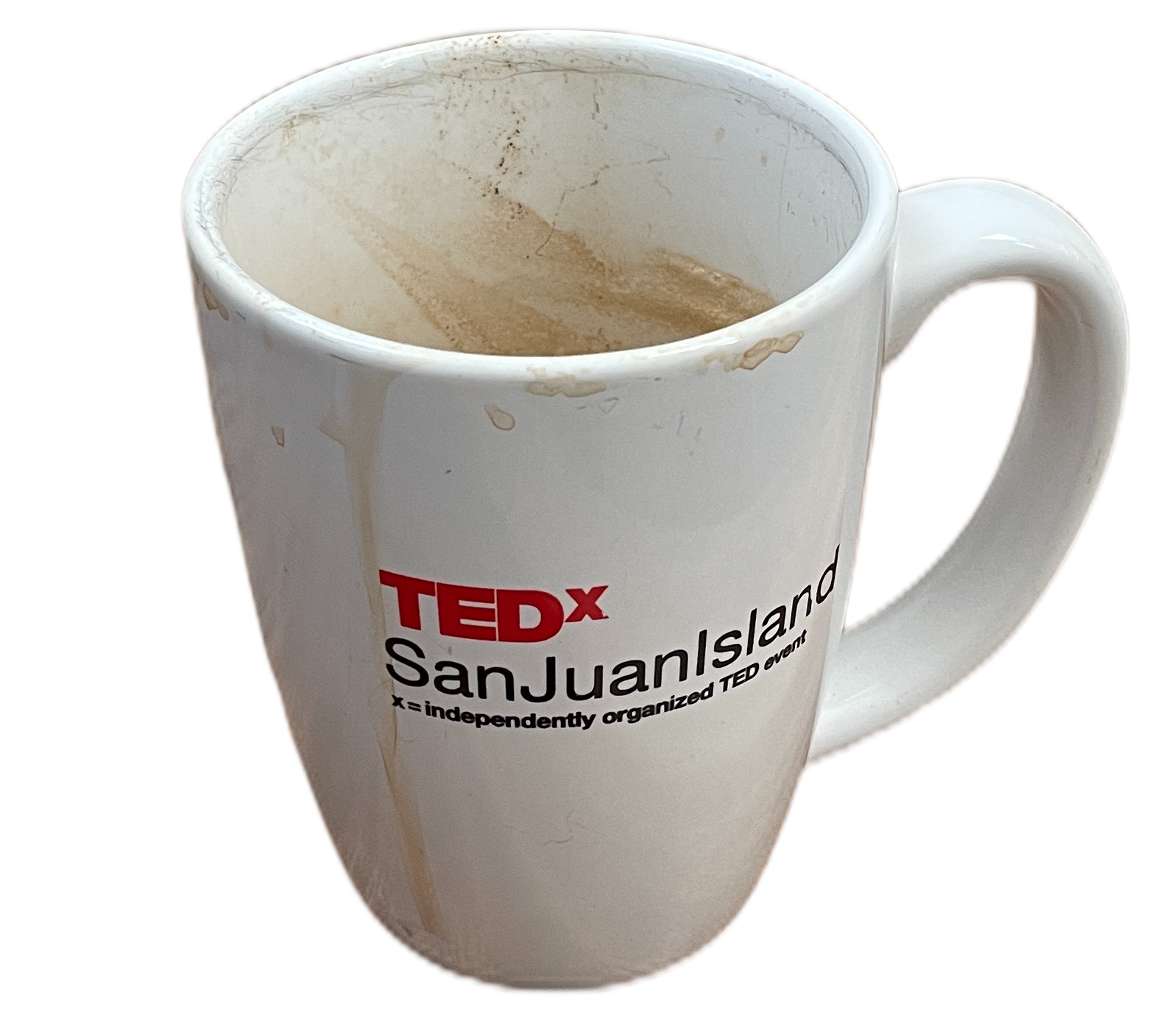 This weeks "Deep Links"
Here's are a few of the articles and videos that resonated with me over the last week:
Fin
This week I discovered a wacky fan edit of a cult-classic scene from Twin Peaks.
Pieced together from the audio book version of Mark Frost's "The Secret History of Twin Peaks" it contextualizes an interview with Douglas Milford and reminds us that 'the owls are not what they seem'.