Your Move Chief
"You don't have the faintest idea what you're talking about." - Sean Maguire, Good Will Hunting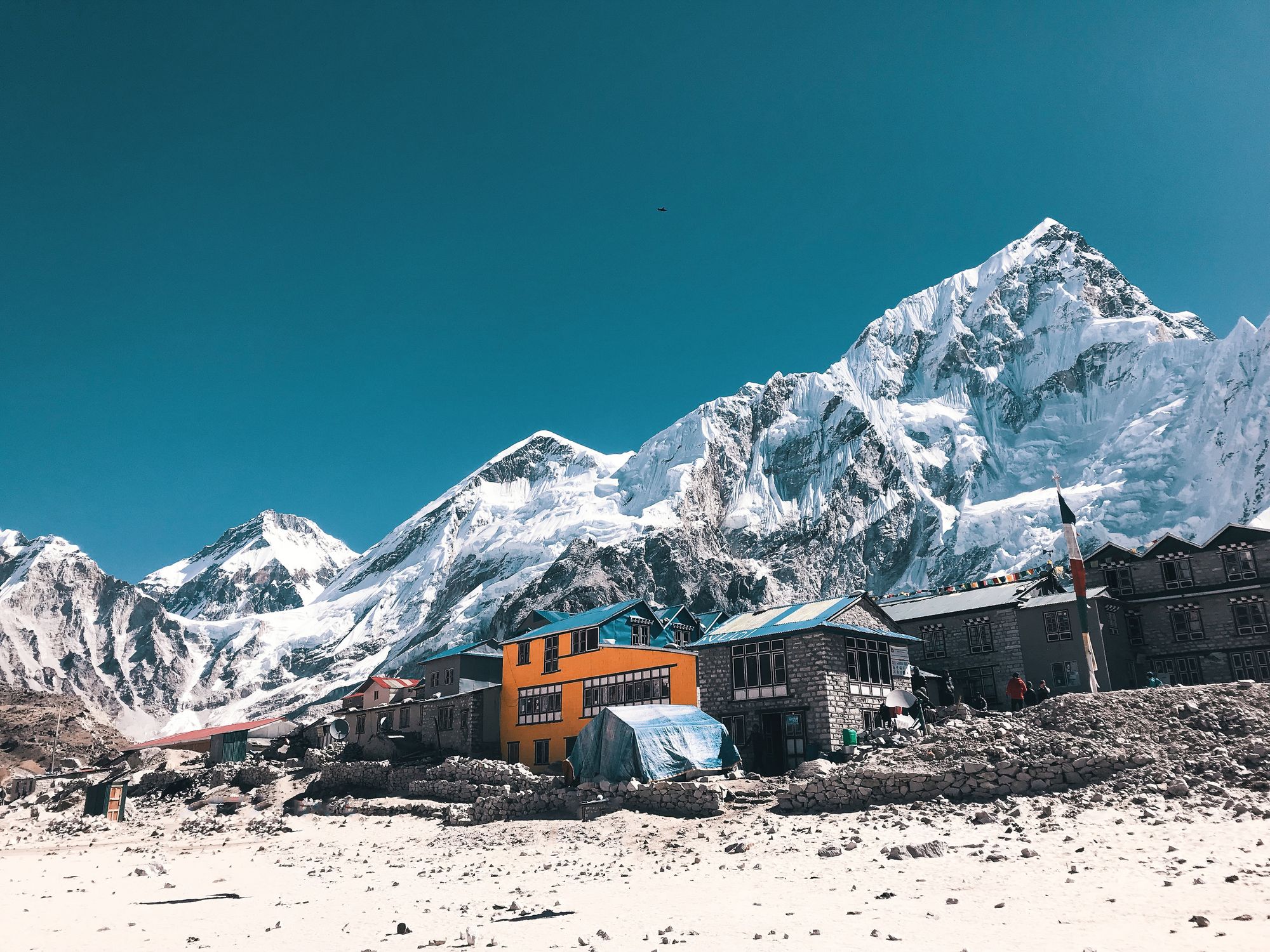 I don't know the reason; perhaps it's from having a year+ of being penned up in a home office in front of non-stop Zoom calls sitting in the same office chair. Or maybe the terror of turning 50 last month. Or maybe it's some form of self-therapy while coming to grips with the reality that I've had two scary health incidents in under 20 months.
Whatever the reason may be, I've been thinking a lot lately about experiences you go through; what shapes a person's journey through life, how it molds perspective, how they can ground you to the things that really matter.
How real experiences makes you a better storyteller and leader.
I went down this rabbit hole when I ran across this monologue from Good Will Hunting.
I started to reflect on my own experiences (another sign of age) and how they've shaped the "core" things in my life. One example I pull from is from 1997 - I became captivated by the amazing account of the Everest disaster from Jon Krakauer, Into Thin Air.
"This forms the nub of a dilemma that every Everest climber eventually comes up against: in order to succeed you must be exceedingly driven, but if you're too driven you're likely to die."
and
"With enough determination, any bloody idiot can get up this hill," Hall observed. "The trick is to get back down alive."
While most people would be satisfied with just reading about it, something in me just drew me there. I had to go and see the mountain with my own eyes. Feel the ground beneath my feet. Breathe that air. I wanted to understand it all.
Now - getting to the top wasn't something I was interested in at all, but I wanted context to the experience. Finally in 2001, I was fortunate enough to make it a reality when I went for a 22-day trek in the Himalayas to basecamp.
The experience: life and perspective altering.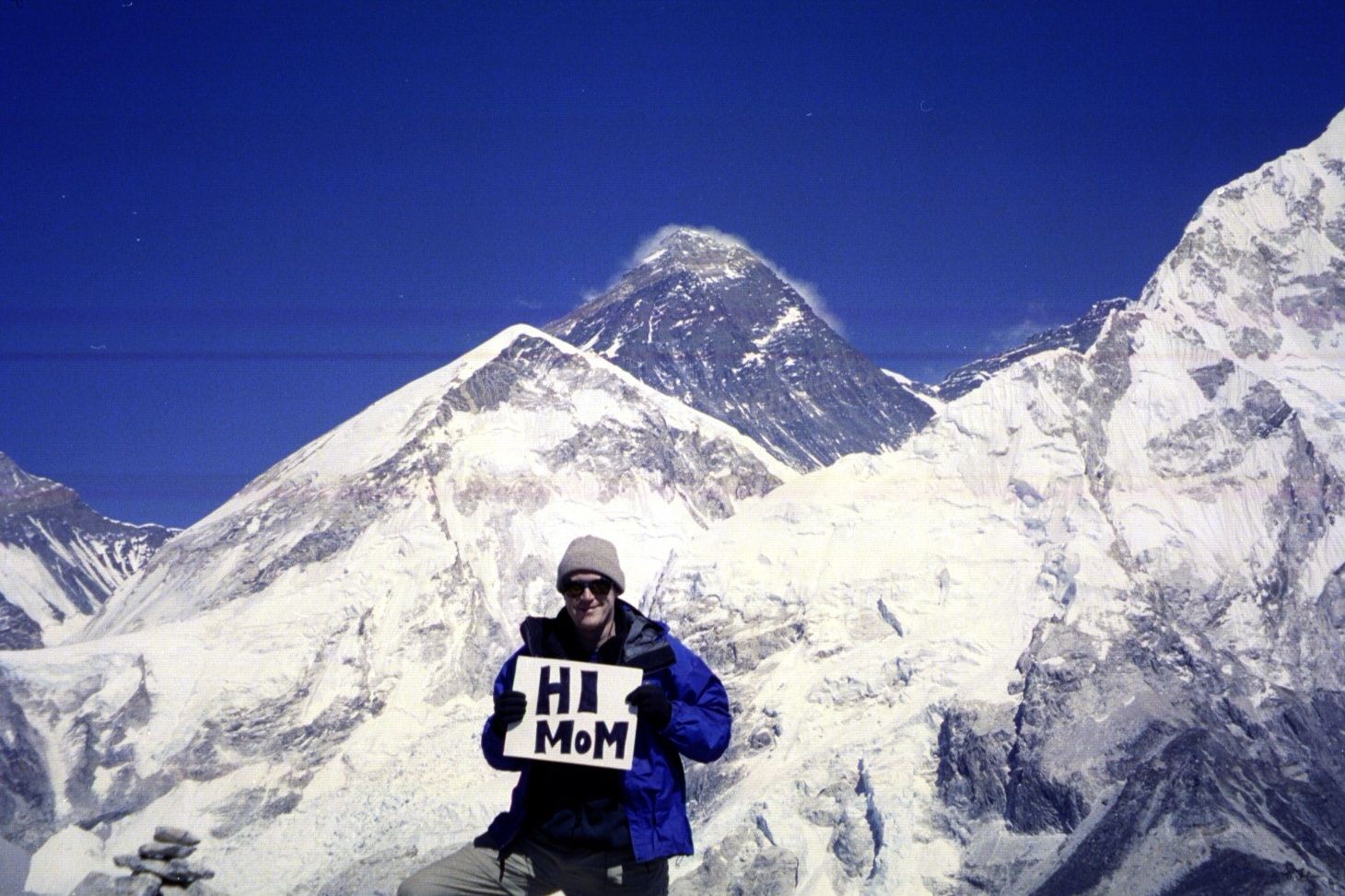 I guess where I'm going this week - is to simply get out there and experience things. Live them. Not through the lens of a book or your phone - but really experience them. It makes all the difference.
If you're interested in my daily ramblings, follow me on Twitter or my posts on this blog.
Forward Thinking
In a watch that's laugh out loud from 1984, watch "How to send an international 'E mail'" staring Tony Bastable. An early look at portable computing, an acoustic coupler, and a train.
What a far way we have come in such a short period of time.
Latest obsession
For both my M1 MacBook Air, and the M1 iPad Pro, I've come to love these USB-C right/angle cables from Fasgear.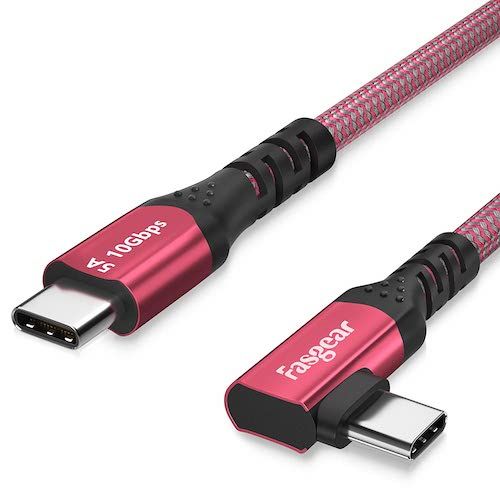 Outside of being durable, super fast, and having 100 watts power, the added bonus of right-angle plugs allows them to look nice on the desk. I've bought both the 3ft and 6ft variants for my EDC bags.
This weeks "Deep Links"
Here's a few of the articles and videos that resonated with me over the last week:
Fin
Wrapping up this week with a recent interview and retrospective with Tom Hiddleston on 10 years of Loki. While I've enjoyed the other Disney+ Marvel series, I've been really waiting for the upcoming Loki series, starting on June 9th.