Deep Links
The Resilient Parasite
"Once An Idea Has Taken Hold Of The Brain, It's Almost Impossible To Eradicate" - Cobb, Inception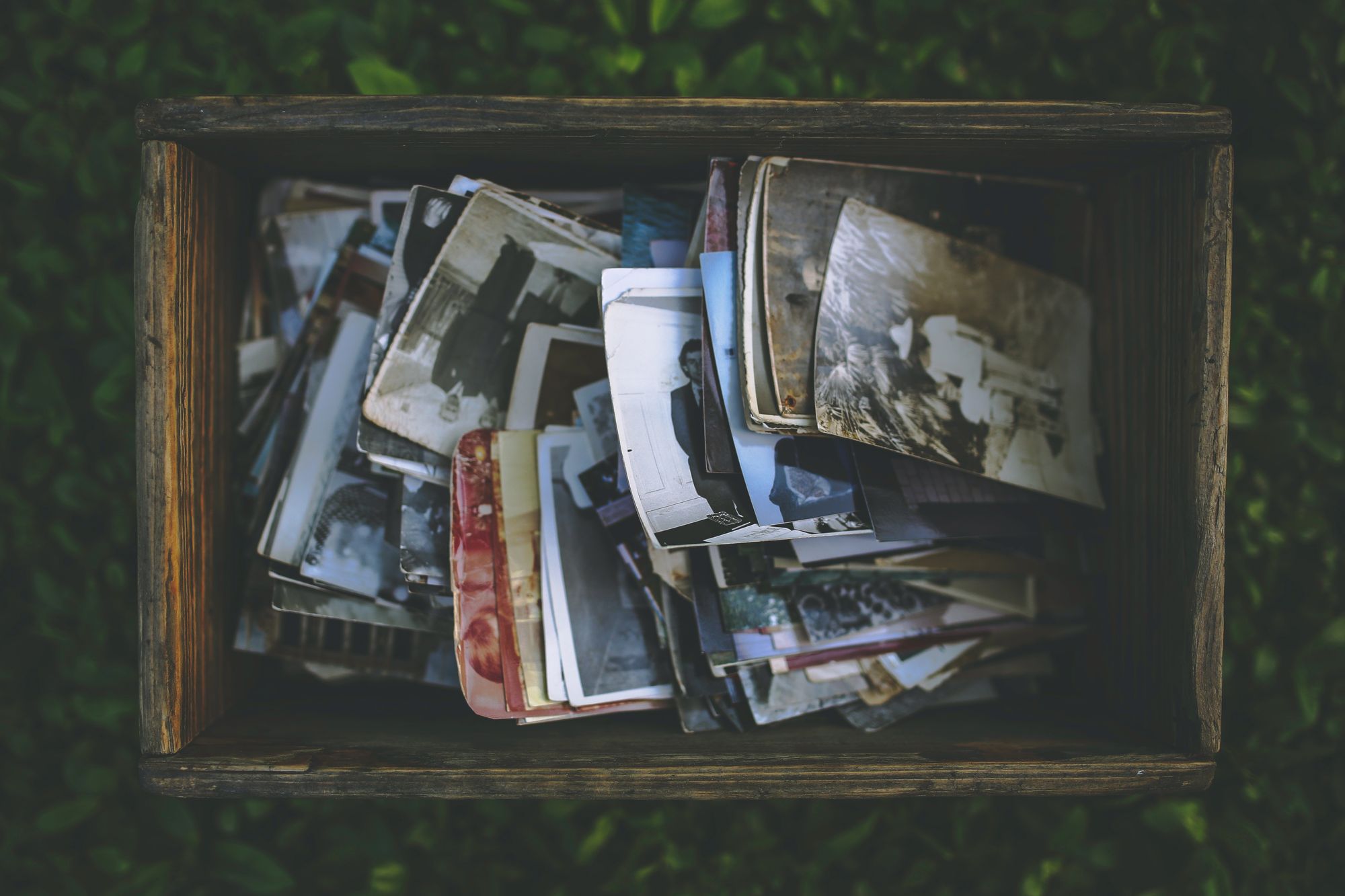 I thought this week was going to be another commencement address to open things up, but I am honestly unable to find the source of this 2018 speech from Arnold Schwarzenegger on "Rules of Success".
Here's the cliff notes as well as a condensed video that digs into them:
Have a Vision - You've got to have a vision of what you, not what others, want to do. Know where you are going.
Ignore the Naysayers - Always listen to yourself and ignore those trying to sway you away from your vision and goals. Don't listen to people trying to discourage you.
Work Your Butt Off - Whatever you decide to do, work hard at it. Don't do things half-heartedly. Give it your all. Don't make excuses. There are no shortcuts in life.
Advertise - Let people know about your work.
Don't be Afraid to Fail - Failure is a natural part of life. A failure is someone who falls and never gets back up. A winner falls, gets up, dusts himself off, and keeps moving. Don't be afraid to fail!
Help others - Don't forget to give back. We all struggle sometimes, and we all get a helping hand along the way.
Recommend you grab a notebook, take 10 minutes, and watch. There's tons of valuable insight and wisdom in this one.
If you're interested in my daily ramblings, follow me on Twitter or my posts on this blog.
Forward Thinking
I recently watched a video from Steve Jobs in that he describes his view on how the best teams are built and ultimately become self-managed. He didn't want "seasoned professionals" but instead focused on hiring people that are insanely great at what they did.
Real leadership (instead of just managing people) is being able to articulate a common vision so people can understand it, and align the team on it.
Shameless Plug
Every week, Kelly White (VP of Digital Product Strategy and Partnerships at Disney Parks, Experiences and Products) hosts "Learning to Lead" on Clubhouse.
It's every Saturday morning, 9:30am PST, and i've been joining weekly; it's one of the few Clubhouse events I've found valuable, raw and honest.
Highly recommended that you join! (Shoot me an email or DM me on Twitter if you need an invite to Clubhouse)
Latest Obsession
I can't remember when I discovered the magic of  The DO Book Company (it's been years that I've been following their 'Doers' movement) and their series of books and events have become one of my staples that I always recommend to colleagues and peers when they want to start investing in a different type of leadership. A more humantype of leadership that believes in action and positive change.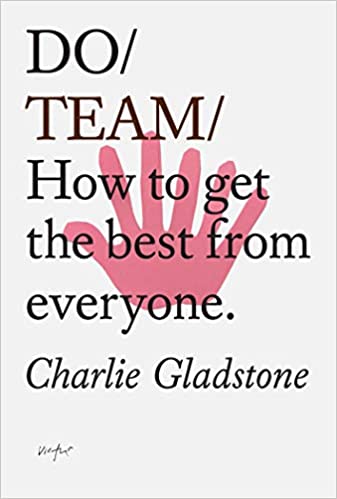 I'm currently reading DO Team, which they recently published an excerpt on leading with trust.
Teams make life better, richer, more fun and more productive. Teams lift you up and carry you with them. Teams make good businesses great, and great organizations even better. Invest in your team and the world will be your oyster. From happy, engaged, motivated and empowered people comes magic.
The book, written by Charlie Gladstone, focuses in on making the experience of working with people a positive, happy and motivated one.
I cannot say enough about these books. Buy them all. :)
This weeks "Deep Links"
Here's a few of the articles and videos that resonated with me over the last week:
Fin
From the humor vault, closing out this week with a crazy video from 1981 in which Leonard Nimoy co-stars with a glowing talking rock, introducing the Magnavox Magnavision VH-8000 LaserDisc Player.
Cringe-worthy, but super enjoyable. See ya next time!