Deep Links
The One About Food and People
"I don't have to agree with you to like or respect you." - Anthony Bourdain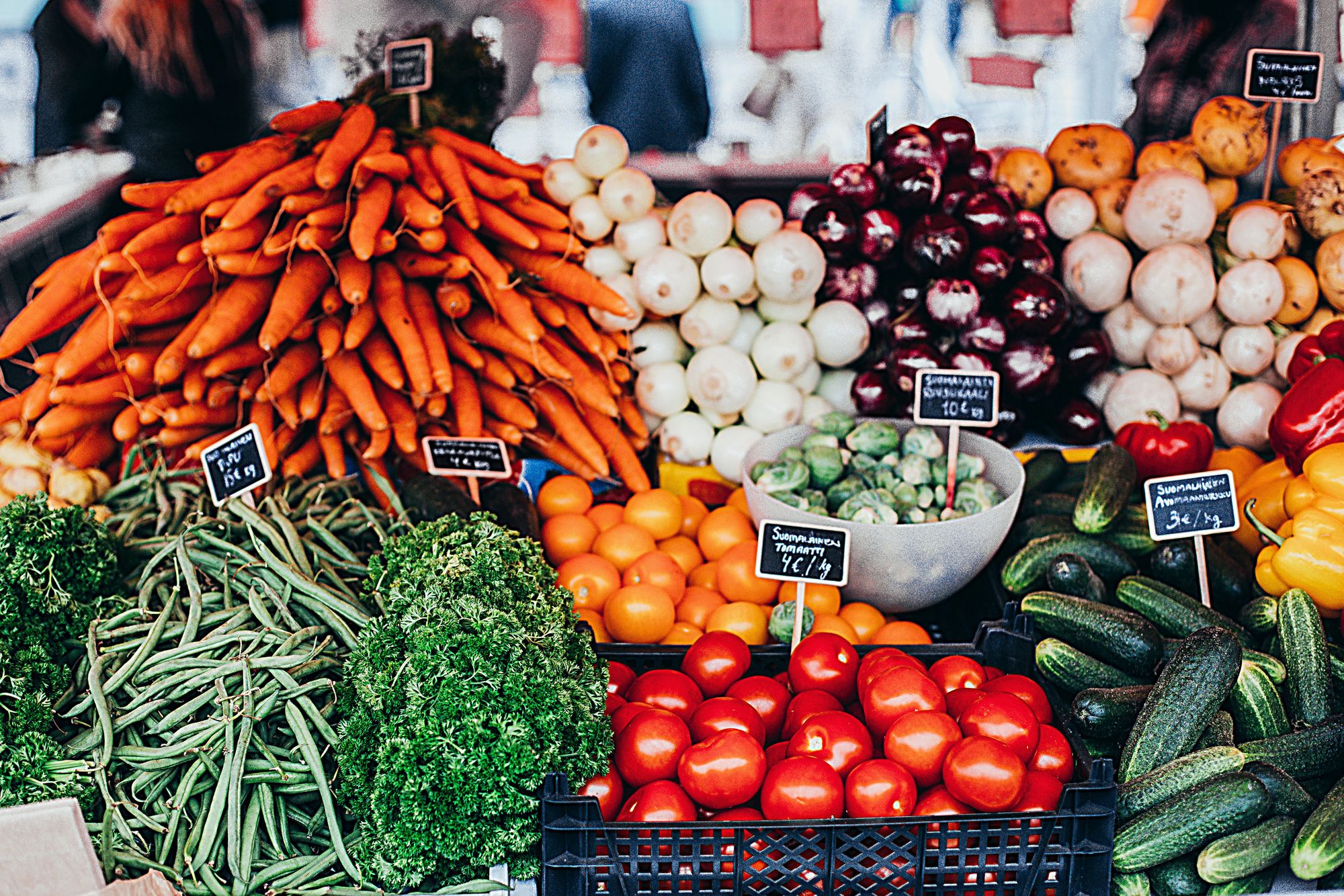 Next week, I'm heading into more micro-adventures on San Juan Island; a bunch of "jeep glamping", hikes and exploration. It's been good for the soul as I've been spending a lot of time thinking, walking and (potentially way too much) self-reflection. This year has been a wild one, and I've been focusing into a better place on the things that matter and the things that 'seem to matter but really don't'.
Family, Friends, Relationships, People, Connections.
Experiences.
This week I stumbled upon an amazing video of Anthony Bourdain, who tragically passed away at the age of 61 in June of 2018. Bourdain traveled the world, experienced people, customs and culture through cuisine and explored the human condition by having simply "an open mind".
In his book "The Nasty Bits: Collected Varietal Cuts, Usable Trim, Scraps, and Bones" he states:
Travel changes you. As you move through this life and this world you change things slightly, you leave marks behind, however small. And in return, life — and travel — leaves marks on you.

Most of the time, those marks — on your body or on your heart — are beautiful. Often, though, they hurt.
While his suicide was tragic, his lessons live on.
As I am spending a large part of this summer digging deep into my own self psyche, humans, connections, life, leadership, this is a wonderful watch and gives you something special to think about. I hope you enjoy it.
If you're interested in my daily ramblings, follow me on Twitter or my posts on this blog.
Forward Thinking
** SPOILER ALERT **
The Bad Batch on Disney+ has been nothing less than spectacular, and this week (Episode 8) saw the long waited return of my favorite bounty hunter, Cad Bane.
In the Clone Wars series, Bane became one of the leading bounty hunters during after the death of Jango Fett. He was hired by Darth Sidious to steal a holocron from the Jedi Temple and eventually kidnap force-sensitive children. Eventually, he began to mentor Boba Fett in the ways of bounty hunting, and was rumored to be the source of the Fett's dented helmet (from a blaster).
I yelled aloud "YES!" (I know - I'm 8 inside!) when he make a shocking return this week.
I hope this sets up something in either The Mandalorian Season 3 or The Book of Boba Fett to see Cad Bane in live action. My inner geek would rejoice.
If you aren't watching Bad Batch, you're really missing out on some of the best Star Wars there is.
Tweets of the Week
A few of the highlights from this week on Twitter from me:
June 18: Companies need to accept a) securing things isn't something you bolt on at the end, you build it in as foundation. b) it's not "how", but "when" and how fast can you maintain continuity. c) people will always be the weakest link.
June 16: So…. When do we get Apple Notes on the Watch? watchOS8?
June 14: Unpopular opinion: Monday's.
Latest obsession
Need to charge your iPhone, iPad, Apple Watch and AirPods on the go? The Anker Wireless Power Bank PowerCore III 10K Wireless is a super light and slim power bank that can charge pretty much anything.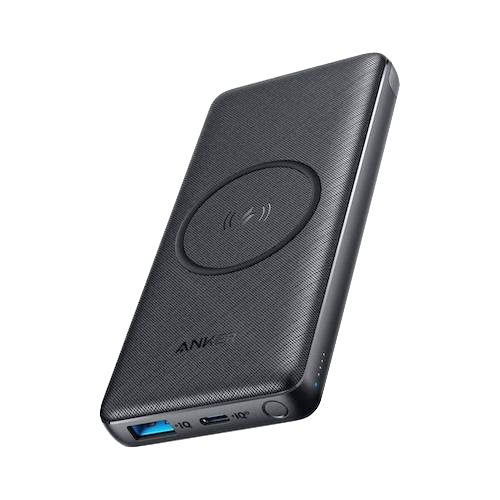 With 10W Wireless Charging and 18W USB-C Quick Charge, this is now the go-to battery in my EDC.
This weeks "Deep Links"
Here's a few of the articles and videos that resonated with me over the last week:
Fin
In one of my favorite scenes from the series Twin Peaks (sparked by the David Lynch post above) is Albert Rosenfield, played by the wonderful Miguel Ferrer.
While Albert was a 'cynical and even cruel figure', this confrontation with Sheriff Truman crystalizes a bold statement on David Lynch's personal values.
Now you listen to me! While I will admit to a certain cynicism, the fact is that I am a naysayer and hatchetman in the fight against violence. I pride myself in taking a punch and I'll gladly take another because I choose to live my life in the company of Gandhi and King…I reject absolutely revenge, aggression, and retaliation. The foundation of such a method…is love. I love you Sheriff Truman.
See you next week!