Deep Links
The Crawl
"You can never give up the fight for pain — that is only temporary" - Wendy Ingraham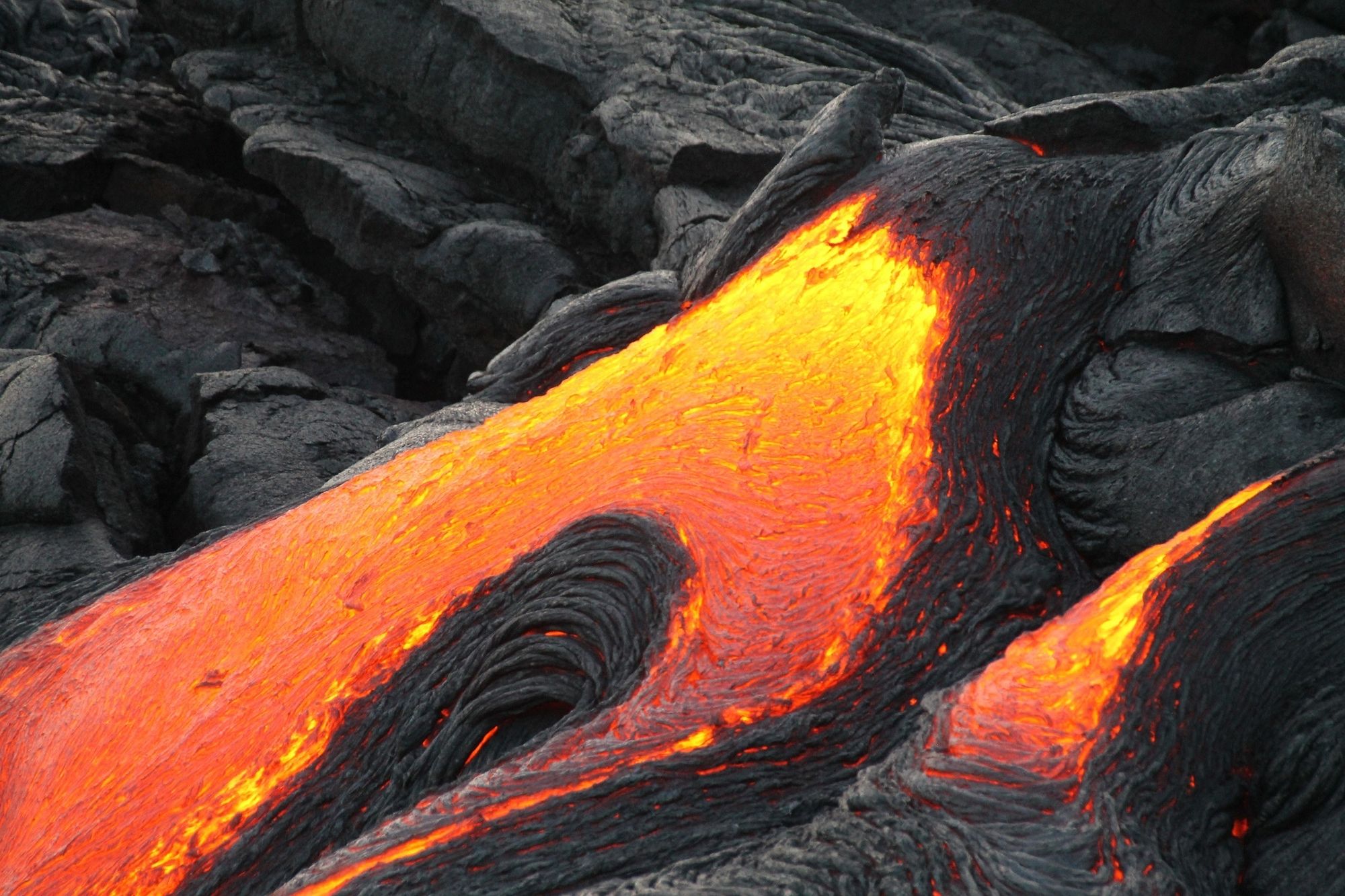 I'm sure that I am not the first person that is starting to come to terms on what a slog 2020/2021 has been and how it's affected my views on connections, people, life, work, health, etc. The changing mindset of 'what's important to me' is present in many conversations I've been having, as a large majority of my friends and colleagues have been trying to figure it all out. The rest of 2021 is going to be an interesting time.
One moment in sports history that I keep coming back to through this slog was the battle in the finish chute of the 1997 Ironman World championship race - known as "The Crawl".
The finish for the woman's race came down to the final 20 feet between Sian Welch & Wendy Ingraham. Each determined to finish despite their collapsing bodies; they pushed through to cross the line. No matter what.
Right now most of us are in 'the neutral zone'; an "in-between time when the old is gone but the new isn't fully operational". Just know: We will all get through this.
(If this inspired you, there's an interesting retrospective with Sian Welch and how she is using CrossFit to get her back into the Ironman world.)
If you're interested in my daily ramblings, follow me on Twitter or my posts on this blog.
Forward Thinking
This week brings me to a classic TED talk from Sir Ken Robinson (who passed away in 2020) entitled "Finding Your Element".
My point is we all have natural talents. They're all different, but many people never discover them. And the reason is that natural talent is like natural resources in the earth. It's often buried beneath the surface. There have to be conditions which should bring it up and you then have to refine and cultivate these resources that you have.
This was an amazing talk in which he goes through the basic principles around guiding you to do work we enjoy with a sense of contentment and purpose.
To be in your element you have to love it. And if you love something you're good at, well, as they say, you never work again at that point.
He hits the nail on the head:
It is astonishing now, I think how many people feel disengaged from what they do.
It's a longer watch (~55 minutes), but a good one when you have some time; however, dont fall asleep and swallow your AirPod (see below).
Latest obsession
I am obsessed with products from Portland-based Grovemade - my entire desk is composed of the Desk Shelf system down to the pen. One of my "latest obsessions" from them is the Grovemade MagSafe Stand (Walnut).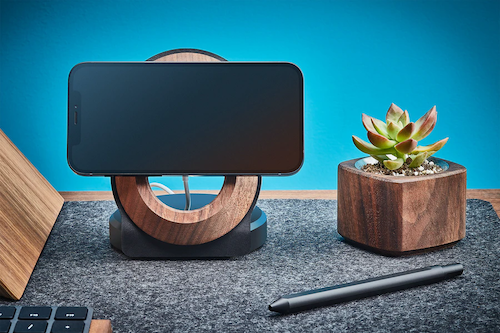 This thing is SOLID and looks amazing on the desk. With a base made with machined 3/4" solid steel, this stand is weighted and steady at almost 3lbs. In addition, I bought a MagSafe charger "skin" from dBrand (black), to make it look even more "at home" on the desk.
This weeks "Deep Links"
Here's a few of the articles and videos that resonated with me over the last week:
🎧 A fair warning for those that listen to music or watch videos around bedtime - try not to because this could be you. "Man accidentally swallows an AirPod, still works after it's 'recovered'"; it's good to know they survive ingestion - More

🚀 Once again Subbu knocks it out of the park with his leadership blueprint. In "My Leadership Document ", he discusses his beliefs and behaviors on leadership - More

🚢 In "A boat captain finds message in a bottle after almost a hundred years", read about tracking down the writer of a note thrown into the ocean back in 1926 - More

🦾 Three shocking articles this past week that highlight our digitally connected lives and "who really owns" the devices we have in our homes:

📆 "You Should Plan to Be Spontaneous" is a crucial productivity secret nobody talks about; the art of timeboxing and using it for devoting time to "life domains" - More

🗺 In "A Grid of Emotions" explorer Ben Sauders explains a monitor system he uses to share emotions accurately and honestly while on major solo expeditions to the arctic. Many of the lessons learned there have helped him navigate the last year of lockdown - More

📍 I'm not sure if this is creepy or comforting, but "People keep finding late loved ones on Google Maps" - More

🚀 Steven Sinofsky has a great read on "Creating the Future of Work" and what comes next and the role of software and technology in the next evolution of the office - More

😬 Oops: "Florida town accidentally sells municipal water tower" - More

👅 I always enjoy a good origin story and in "A BIT OF HISTORY: The Rolling Stones' Tongue logo" dive into the creation (which was only £50) of this iconic rock symbol - More

👀 Agree or disagree with Edward Snowden, but his new newsletter Continuing Ed has started out with an insightful post "Lifting the mask: On liberty, on privacy". I really enjoyed his book Permanent Record and look forward to see what he does with this new blog - More

📚 I'm on a Vonnegut kick lately, and "This Kurt Vonnegut Quote Completely Changed The Way I Approach The Idea Of 'Happiness'" was one of the more inspired ones which 'urges you to please notice when you are happy, and exclaim or murmur or think at some point, 'If this isn't nice, I don't know what is.'"- More
Fin
While I was thinking about "The Crawl", another famous crawl is a scene from one of my favorite films, "The Shawshank Redemption"
There are places in this world that aren't made out of stone. That there's something inside… that they can't get to, that they can't touch. That's yours.