Deep Links
Jacob's Ladder
Home? This is your home. You're dead.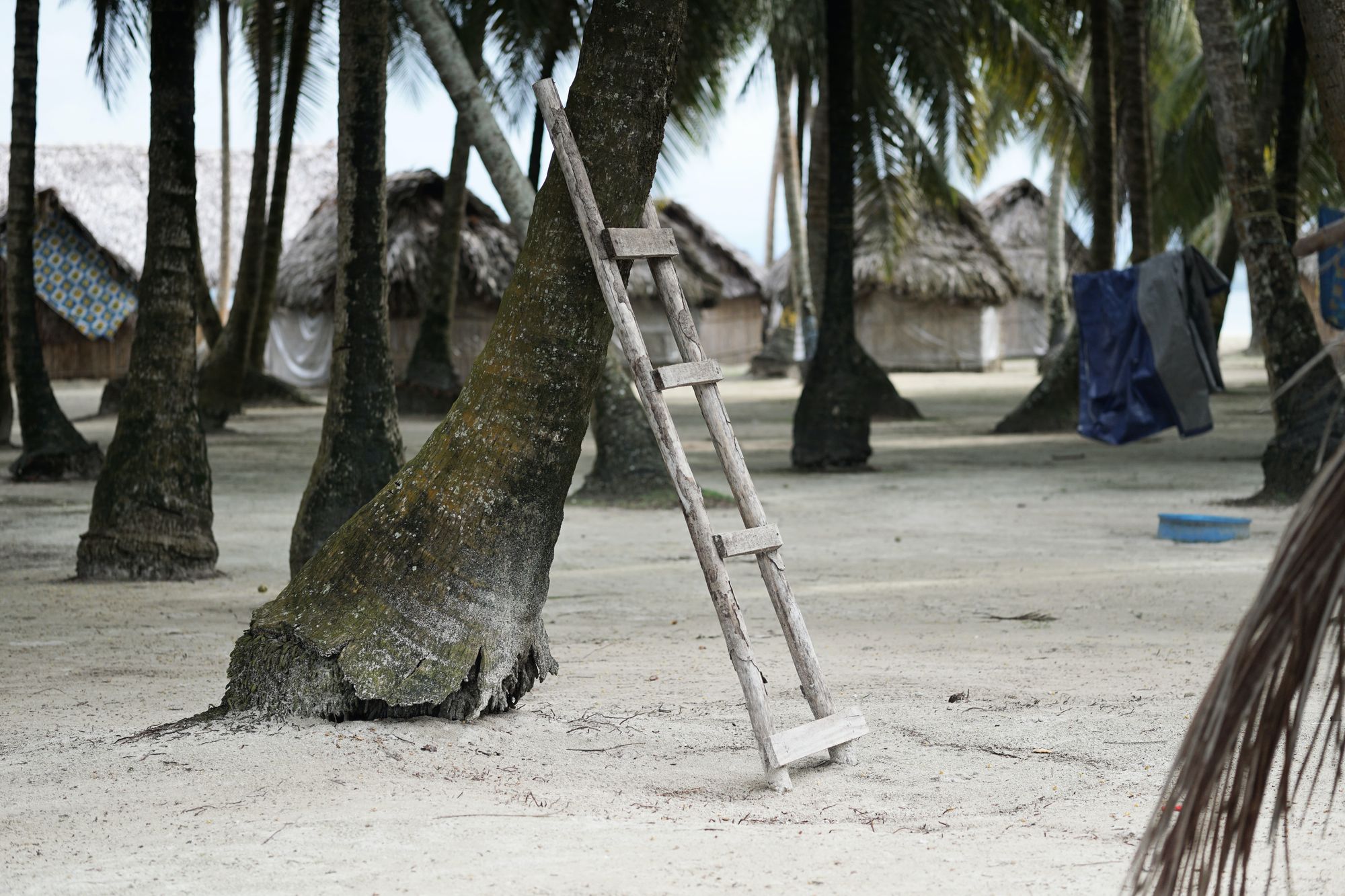 Hi again, I'm Steve Makofsky and this is a semi-whenever list of interesting articles, podcasts and videos that I come across during the week. I hope that you'll enjoy it, find something new to think about, and share it with your friends. In case you forgot, this is in your inbox because you asked me to send it to you. You can unsubscribe by clicking the link at the bottom of this email.
This week I revisited the 1990 horror movie Jacob's Ladder starring Tim Robbins as Jacob Singer - a man trying to make sense of his life and memories. Jacob is haunted by hallucinations and flashbacks, and by an ever growing conspiracy theory all through the lens of PTSD from his traumatic tour of duty in Vietnam.
Roger Ebert best described the film as 'a paranoid-schizophrenic state as effectively as any film I have ever seen. Despite an ending that is intended as victorious, the movie is a thoroughly painful and depressing experience - but, it must be said, one that has been powerfully written, directed and acted.'.
'Not every movie has to be fun' is how he ends the review, and while Jacob's Ladder certainly isn't a fun watch, its a powerful story which bends the psychological state of those watching; and it was well worth re-investing time in it.
If you're interested in my daily ramblings, follow me on Twitter or my posts on Medium.
This weeks "Deep Links"
For the last week, I have been basking in the glow of a new Apple Silicon M1 MacBook Air (16GB/8Core/512GB/Space Gray). While plenty has been written online already about them, I believe these chips are going to be near impossible for Intel to catch up. I love this machine; it's almost everything I've wanted from a device running OSX (outside of being on the iPad Pro). Here's a deeper look at the "black magic" of the M1 - More
In the 'bizarre' news of the week, brings us back to 1991 when Mikhail Gorbachev, former leader of the Soviet Union, made a Pizza Hut ad. Apparently he was (rumored) to have been paid close to $1m for the spot, which was used to finance a research foundation after he left office - More and Watch
File under 'the most horrible Thanksgiving tradition' you'll read about, the Ozark's annual 'Turkey Trot' tosses a bunch of them out of a plane. Remember - turkey's don't fly - and for 77 years, this horrible cruelty remains a staple - More
In one of the most 2020 stories yet, a helicopter pilot spotted a mysterious metal structure within red rocks while counting bighorn sheep in Utah. The 'monolith' easily reminds everyone of the film 2001, and has apparently been there for 4 or so years (according to Google Earth). Who doesn't like a fun mystery? - More
Speaking of mysteries, in November of 1987, during a routine 9pm news broadcast in Chicago, the signal was hijacked in an act of video piracy by an unknown person wearing a Max Headroom mask and costume, accompanied by distorted audio. The mystery has never been solved, but you can watch it unfold here - Watch and More
When I worked at Disney, one of my favorite things to show fellow cast members or visitors to the Studio Lot is the underground tunnels that used to be be used by Disney Animation. These tunnels 'allowed animators in the years of hand animation to move animation cels from one building to another without exposing them to the elements', and I had heard rumors that many shots for the ABC series Alias were done there - Watch
A look the history of McDonald's - More
The concept of a "business moat" is a powerful one, it's 'a key competitive advantage that sets a company apart from its competitors'. There apparently are many shared characteristics of companies that have understanding of and know how to strengthen their 'moats' - More
Who would have guessed that Dolly Parton funded the Moderna Covid-19 vaccine? (Side note: apparently she didn't know she did either). I found this article particularly interesting regarding her life story - More
No shit - apparently children are swearing way more during this crazy year of quarantine - More
A deeper look at the technology adoption curve and how it maps to ideas in an attempt to give insights as to which business models work. A thoughtful analysis (as usual) from Stratechery.com - More
The blend between video games and movies, especially on the technology front, continues to merge in interesting ways. While we've all seen some amazing virtual sets on The Mandalorian which was built on the Epic Unreal Engine, this read goes into how game cameras have learned new techniques from the movies - More
End Thoughts
Eckhart saw Hell too.

You know what he said: The only thing that burns in Hell is the part of you that won't let go of life, your memories, your attachments. They burn them all away.

But they're not punishing you, he said. They're freeing your soul.

So, if you're frightened of dying and… and you're holding on, you'll see devils tearing your life away. But if you've made your peace, then the devils are really angels, freeing you from the earth.