Deep Links
House of Pain
"Big things often have small beginnings." - David, Prometheus (or T.E. Lawrence in Lawerence of Arabia)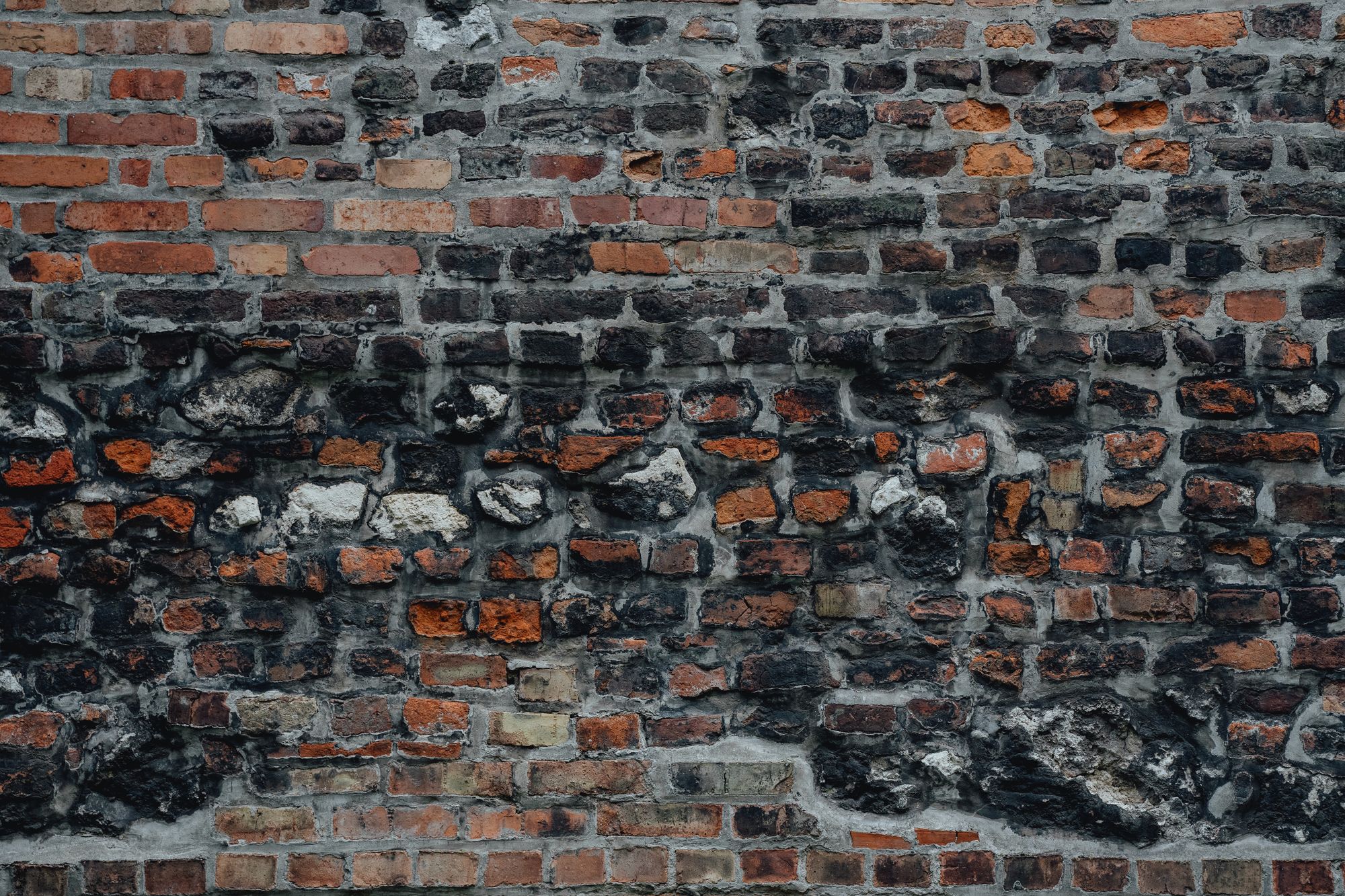 Earlier in the week, I stumbled across an article about news anchor Dan Harris and his (now famous) on-air panic attack on a 2004 episode of Good Morning America.
I originally heard about this from a colleague that recommended his book, 10% Happier: How I Tamed the Voice in My Head .. but when I came across that post, I've been thinking about it a lot the last few days.
Give the book (or article) a read. Spoiler alert: you'll learn that Dan's problem continued past that first incident — a second panic attack followed a year later, which led him to realize that he needed to change his habits and take care of both his body and his mind to combat the depression.
Through the help of therapy, he ultimately recognized that he suffered from career anxiety: he had the stress of trying something new and potentially failing in the process coupled with the fear that occurs when you're settled in your job and worry about your long-term career success. He constantly worried, 'letting his mind run through worst-case scenarios and potential outcomes.' He was stressed out and quick to anger. He started using illegal drugs.
It broke him. It's an excellent, worthwhile read. And an important cautionary tale.
I see it all the time around me in work and my personal life, so many projects or colleagues are trying to do all the things — big-bang releases, taking on the extra workload, constantly in fear about something failing or missing a date.
I'd offer up a different, more meaningful path — instead of worrying about all the things, focus on boring little things. Little things can be wonderful.
The secret is that little things can add up to big things over time.
Dripping water hollows out stone

not through force

but through persistence. -Ovid
If you enjoy these posts, you can buy me a coffee ☕️, or if you'd rather keep up with my daily ramblings, follow me on Twitter or keep reading my posts on this blog.
Forward Thinking
I never really spent too much time thinking about the game of Hangman, but its origin is unknown mainly (a variant first appeared in 1894 under the name "Birds, Beasts and Fishes."). It is rumored that it came about 'when criminals used to have the death penalty; they had the opportunity to guess a word in the style of the game and if they guessed right they would be allowed to live.'
Here's a wild analysis:
Thought of the week
Latest obsession
For my birthday last year, Liz gave me a Stagg EKG Electric Kettle that will be my "go-to" kettle as part of Life 2.0.
It's a great kettle. It's beautiful. It has variable temperature control, 1200 watts for quick heat, and keeps the water hot for hours. It's known as "the electric pour-over kettle for coffee-lovers."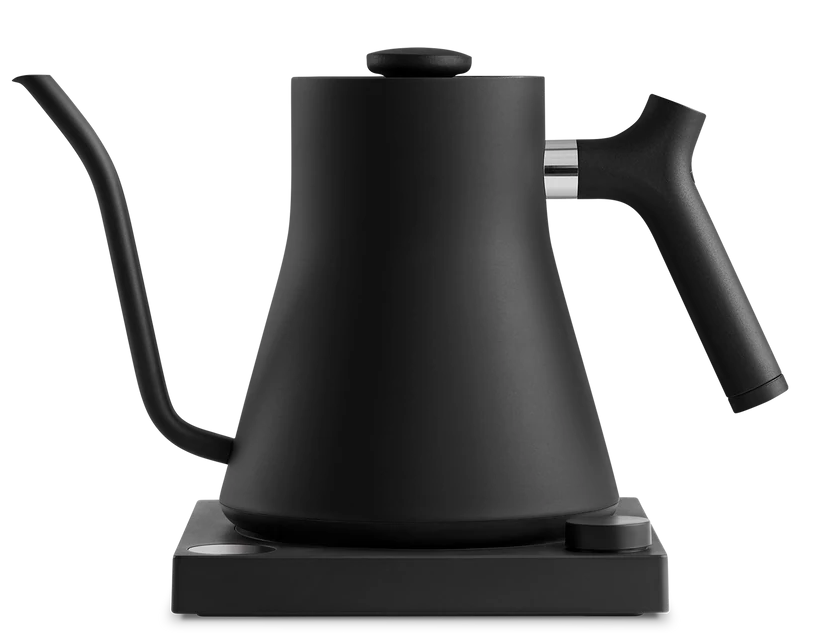 And, I just found out: it packs in a secret game in the display/controls.
Yes, folks, you can play the game Wormy on the kettle. Whaaaa!? BRILLIANT!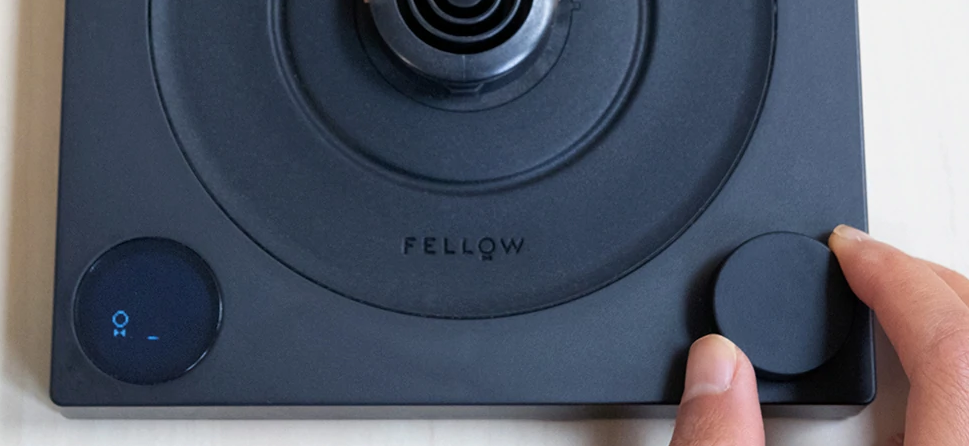 This weeks "Deep Links"
Here are a few of the articles and videos that resonated with me over the last week:
Fin
Figured since I posted to the fun soundtrack from James Gunn's The Peacemaker, leaving off this week with "House of Pain".
I'm not trying to fake it; And I ain't the one to blame.

There's no one home In my house of pain

I didn't write these pages And my script's been rearranged.

No, there's no one home In my house of pain
Be well. ✌🏻