The Plateau
"There are no limits. There are only plateaus, and you must not stay there, you must go beyond them." -Bruce Lee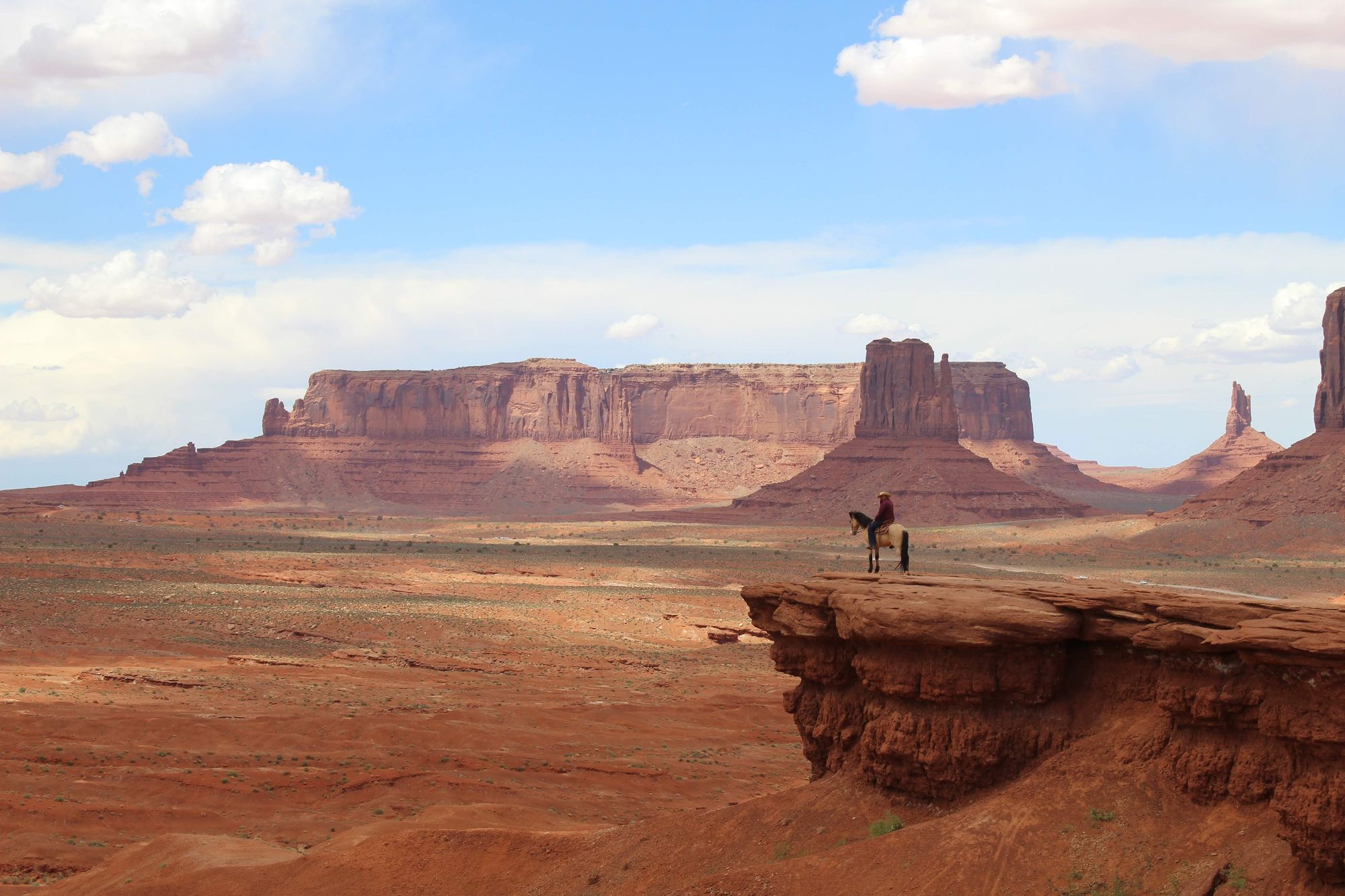 I was having one of those thought-provoking conversations this week with a member of my personal board of directors on how best to advise someone on his team. It revolved around navigating a particular situation, and we started to 'circle the drain' a bit about the concept of 'plateaus.'
There are many different types of plateaus people hit along the road; maybe it's how to navigate a career, can't lose any more weight on a diet, or even break through a workout plateau.
Plateaus are be caused when you adjust to a demand.
For example, when working out, when you begin to feel unmotivated, bored with your workouts, or find excuses not to exercise, this is a frequent sign that you may be ready to try a new form of exercise or a different routine. To see results again, you need to change the workout, and only then can you get stronger. Your body has adapted; it's time for a change.
Or maybe you feel undervalued at work even though you're putting in 100%? Or that there's simply no room to move up?
These types of plateaus are realized plateaus. I know that I will never run a 3:30 marathon; I am not genetically capable of it. I am acutely aware of the plateau, so I choose to focus on something that helps me get stronger, but I know the limit. And it doesn't bother me that I'm going to crush a marathon. I've accepted it.
Here's the big one — unrealized plateaus. This is the hardest one that everyone faces. The simple fact is that you believe that your ability is stronger than it actually is; You end up being held back by a lack of skill, experience, or simply the inability to do something that others recognize. Unfortunately, you are blind to it.
If you're experiencing a plateau and don't know why, it may be time to take a good, honest look in the mirror. Plateaus can be used as part of your growth process, a time when you can build foundations.
It's hard. And you may not like what you see at first.
A first step to helping yourself is to be honest with yourself; and is often the first step to get beyond it.
If you enjoy these posts, you can buy me a coffee ☕️, or if you'd rather keep up with my daily ramblings, follow me on Twitter or keep reading my posts on this blog.
Forward Thinking
Kara Swisher 's Sway podcast is on the weekly rotation. While most of her interviews are interesting, her recent chat with former Disney CEO Bob Iger was one of her best.
In "Bob Iger's Advice to Hollywood on His Way Out", they talked a bit on the future of movie theaters (they're going to be just for blockbusters and need a better experience), streaming, his thinking about running for president at one time and the effects of COVID-19 on his former company.
However, what struck me as the "biggest nugget" was his comments on not "relying solely on data" on making decisions around storytelling.
Having spent almost 50 years on the creative side of our business, it became more and more clear to me that while data was already playing a significant role, that it should not be used to determine what stories are told.
If we had tried to mine all the data that we had at the time to determine whether we should make a superhero movie that was essentially about an Afrofuturistic world with a Black cast, the data probably would have said, don't do that.
And "Black Panther" never would have been made.
Thought of the week
This weeks "Deep Links"
Here are a few of the articles and videos that resonated with me over the last week:
Fin
I have been in a bit of a David Bowie mood this week, so I thought I would wrap up this week's post with his performance of Heroes from the Glastonbury Festival in 2000.
Be well. ✌🏻