Forget What You Know
"The Problem Is Not The Problem. The Problem Is Your Attitude About The Problem." - Ann Brashares, The Sisterhood of the Traveling Pants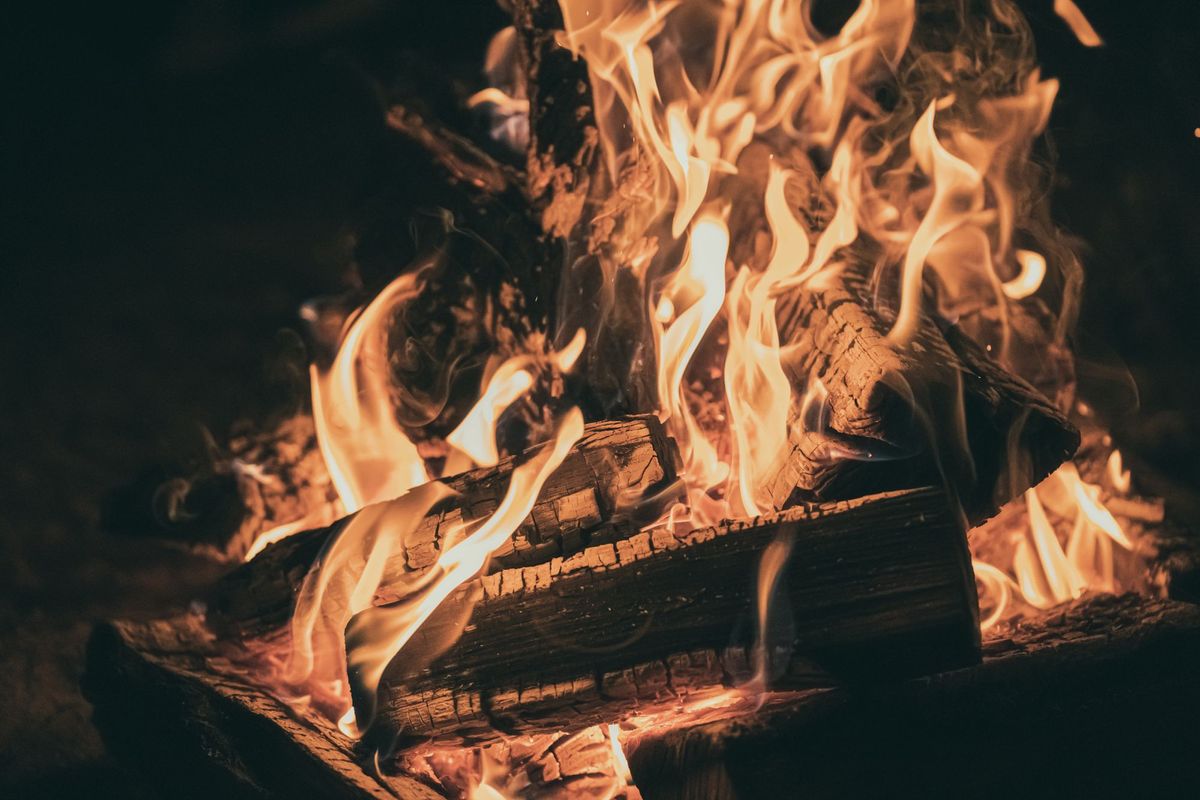 Earlier in the week, I posted something up to Mastodon that's been rattling around my skull recently.
While not entirely an Oblique Strategy, ('Make a sudden, destructive, unpredictable action; incorporate' may be similar), I find that I am spending more time later that when trying to do something new or change something with technology or a life goal, starting with just letting go of what I think are the expectations around something helps me think of what problems I need to solve to get there.
Expectations come from things we know. It's kinda backward in some ways - the more we know, the more narrow-minded we can become, and a lack clearer sight of "what could be."
For example, years ago, I decided to adopt mobile devices as the "future" state of personal computing to do as much of my technology work on devices that were not typically thought of as "general computing devices." People thought I was crazy walking around daily with just an iPad mini and a phone. No laptop.
Apply artificial constraint.
Sure - it's painful. Things don't work. You hack up wacky shortcuts—tricks to make it bend to your will. I could go on for hours on how iPadOS has been incredibly disappointing, as I fight with it more often than just getting something done.
But the value in doing this is about breaking through old constraints to get to a place of being creative.
"It is impossible for a man to learn what he thinks he already knows." - Epictetus
I like to ask myself: what if I start at the end, apply inversion theory, and work backward to get me to that new place? I'm doing this again with the Apple Watch as a device to drive 'personal' computing. I'm forcing myself to go out without a phone, just the AirPods and a Watch, and see what happens. As I think of new software, I sometimes start with: ok, let's do this JUST with the watch and a pair of smart earbuds.
It's ridiculous the constraints this put on the problem. But I start thinking of new ways to work within that.
An audio recording of voice notes.
How to transcribe them when I get back to the desk, or even better, through some cloud system that does it for me?
A local data store or a verbal search.
The list goes on and on.
I'm not advocating this methology for everyone, but there's real value for me that starts to add up when I shift this thinking toward other areas, such as life, how I want to live, how to achieve a goal, or how to do work.
Imagine new ways of doing things and not having the constraints of what you already know, but rather how you want it to be at the endpoint and working backward to navigate all the stumbling blocks to get you there.
You'll be surprised at how much farther and faster you go when you sidestep pitfalls that your previous self limited your thinking on.
If you enjoy these posts, you can buy me a coffee ☕️, or if you'd rather just keep up with my daily ramblings, follow me via your favorite RSS reader, via Mastodon or keep reading my posts on this blog.
Slow Tech
I own way too many decks of playing cards. Probably 50 at this point, which is incredibly high given that I don't take much time to play card games today. I even carry a pirate deck in my EDC when I travel, just in case.
While I always advocate taking time during the day to play, card games offer incredible benefits.
Studies demonstrate that card games can make you smarter by developing your brain's processing speed and problem-solving abilities. Some researchers called card games "brain training games", and it goes without saying that if you're playing the right card games, they can keep the brain sharp. - via gamesver
But there's something special (magical?) about the qualities of a deck in which the artist has to take time, care, and love to create something uniquely special. My two favorites most recently released from Theory 11: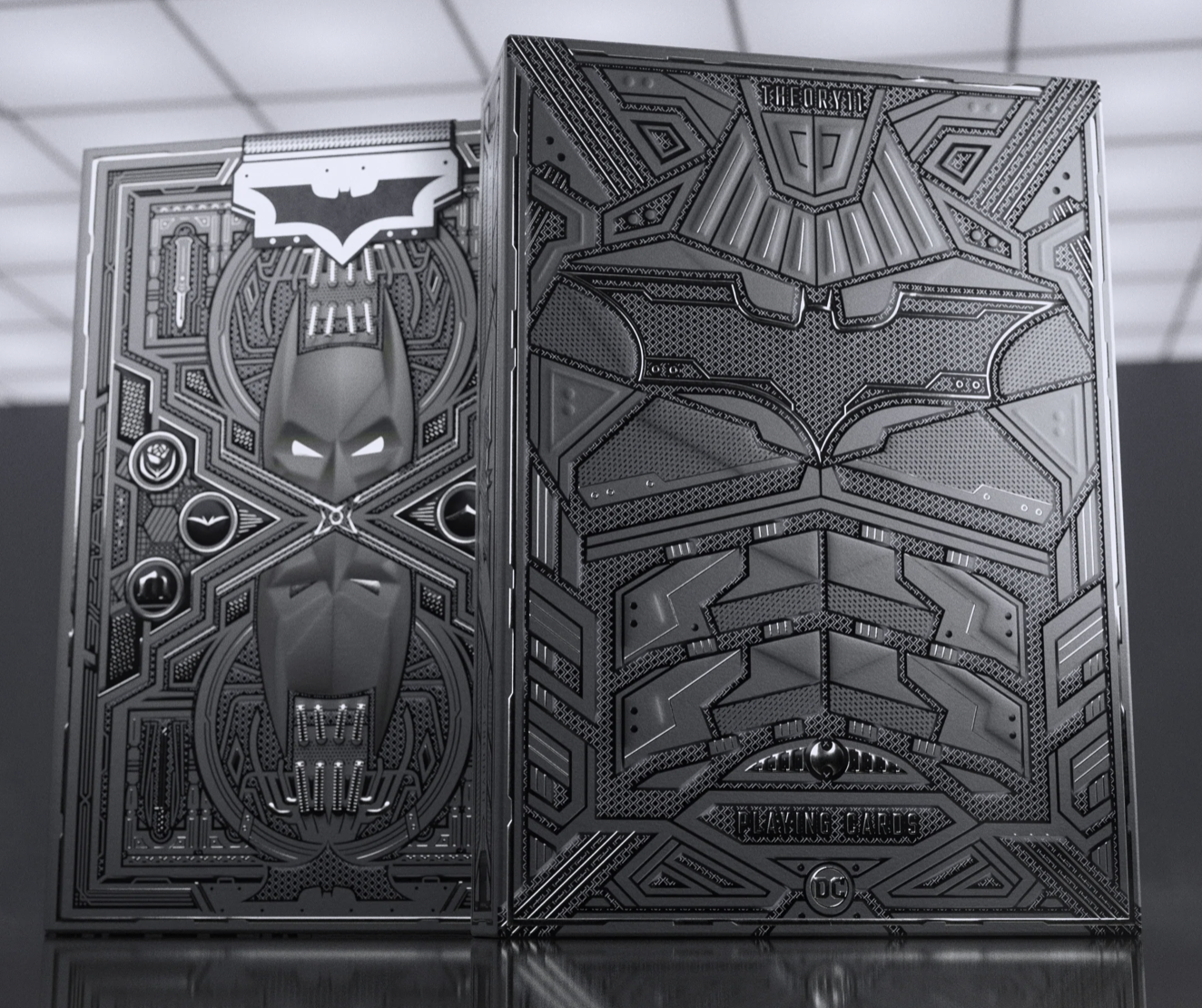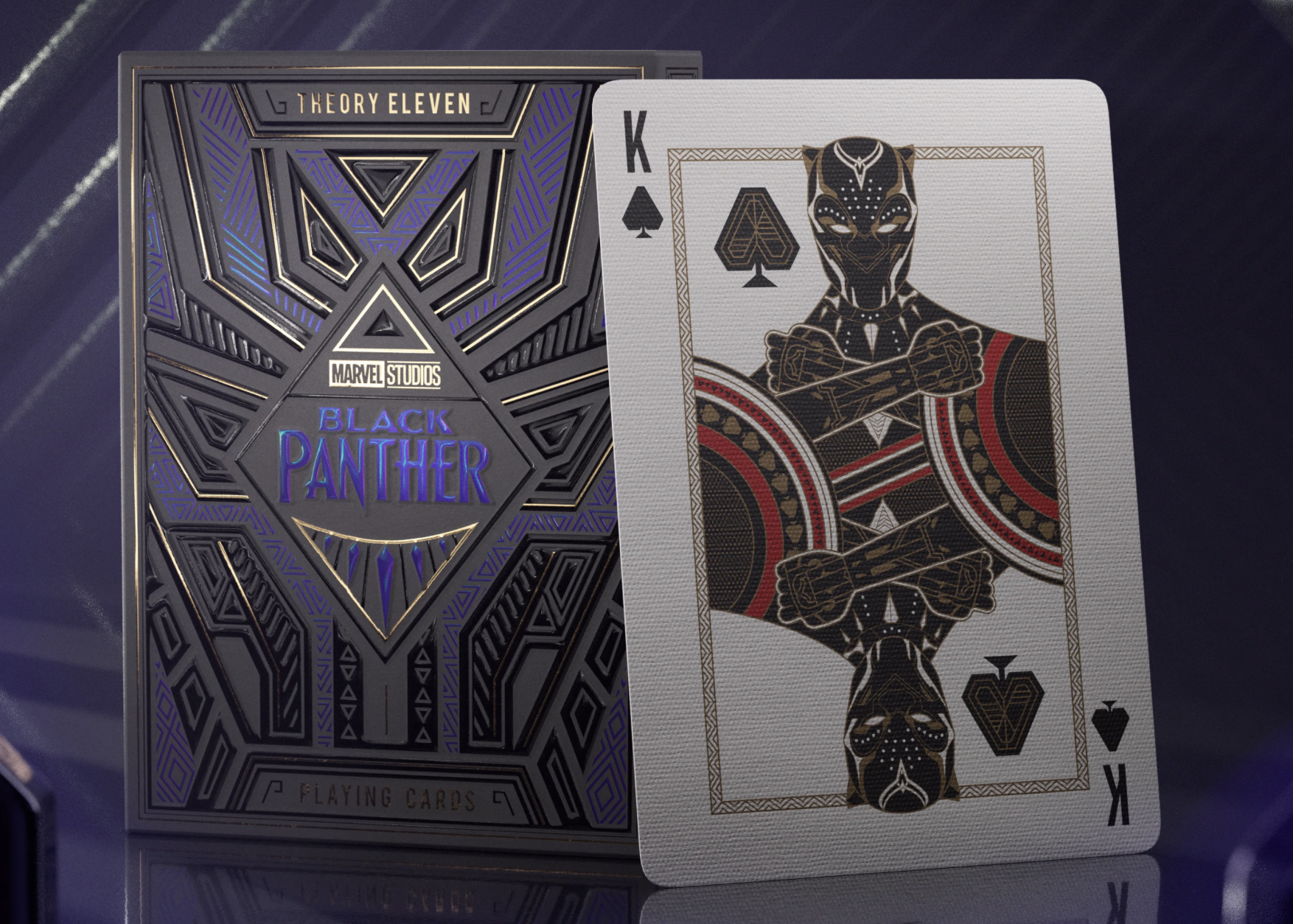 And, a mental to-do for me: Learn to play more card games, and even more importantly, take the time to do it.
Brain Dump
Here are a few articles and videos that resonated with me over the last week:
Like most of the world, I was enamored with HQ Trivia back in 2018. Looking forward to this tale of a company's meteoric rise and equally fast crash, which will air in March. — [via Glitch, The Rise and Fall of HQ Trivia]
This one hit my inbox several times over the last few days, so it felt appropriate to share it. What started as a post from Gruber on the state of Android apps, this spin pulls it to the current world of iPadOS. It resonated as someone who's tried to make the iPad the laptop replacement for a long time. "The more I explore other platforms, the more I believe that iPadOS looks and feels nicer, but it's also getting in the way of me being able to get my work done." — [via The Practicality of Art in Software]
I need to try a few of these suggestions, especially "editing is an act of selection, not compression." — [via Jerry Seinfeld's Editing Tip Will Make Your Presentations Shorter and More Concise]
A fun read that stresses the importance of play, not entertainment, in our life. "Play is active fun, entertainment is typically passive fun" and how we, as a society, spend way too much time doing mindless fun. "Play shapes our brain, fosters empathy, helps us navigate complex social groups, and is at the core of creativity… It helps our overheated brain cool down." — [via Humans Need Play]
I've been asked a few times how to "start a newsletter" or post online. The secret, I think, is to write, write, write. Write for yourself, not anyone else — [via Putting Ideas into Words]
A great read for anyone who manages people and needs to do performance reviews. The idea is that shapes define individuals and roles, rather than the classic "D&D Character Sheet" and managers (and their employees) need to have a different conversation. "Help them think about their work and everyone's work as subtractive, as cutting out shapes from the big space of all work. Tell them what things are theirs, and talk about those with whom they share boundaries, and what those boundaries should be." — [via What Shape are You?]
It's 2023, but the world is still doing wacky things — [via Former school official accused of embezzling $1.5 million worth of chicken wings]
While the concept around "Pay It Forward" may seem cliche, the idea of "sharing the gift of your time, expertise, and counsel to the world" is valuable. Nothing wrong at all with "putting more goodness into the world." — [via Be generous with your time]
I enjoyed this one which suggests some positive ways to channel procrastination into "learning projects" — [via How To Practice "Productive Procrastination"]
Huh. I didn't know this, but iOS has "sound recognition" to alert you of certain things like alarms or even custom sounds (for example, your baby crying). Kinda wild — [via How to Make iPhone Alert You About Fire, Siren or Smoke Near You]
"The way information gets to you is more important than the information itself" hits home as you think about the crazy ways we get information delivered to us these days. TikTok, Twitter, social media, etc., are thoughtfully examined in this post, and it concludes that "all the things Facebook will often drain from you by dominating your time with hollow parodies of friendship." — [via Medium is the message]
This Weeks Mantra
"There ain't no answer. There ain't gonna be any answer. There never has been an answer. There's your answer." ― Gertrude Stein
Be well. ✌🏻