With Constraint Find Freedom
"Yeah, Well, You Know, That's Just, Like, Your Opinion, Man." - The Dude, Big Lebowski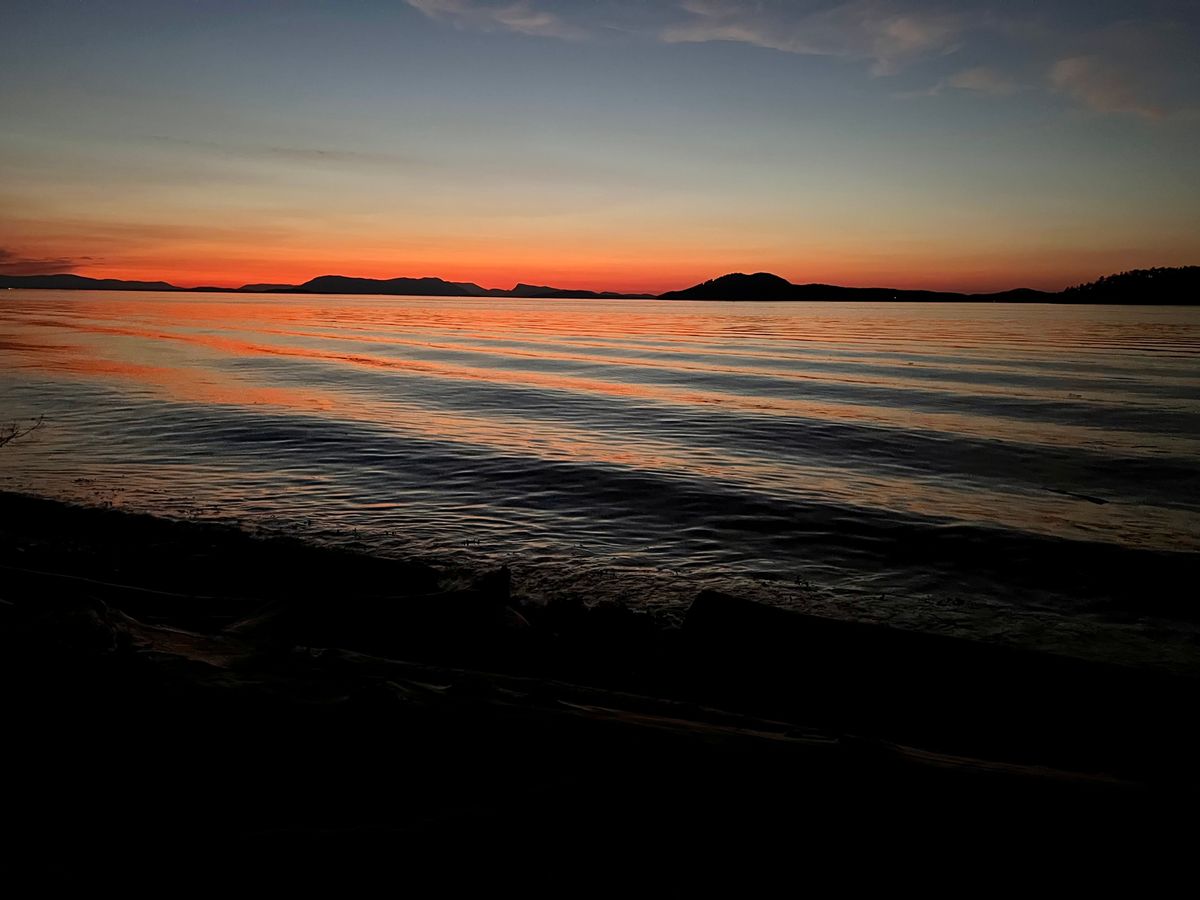 "Yeah, Well, You Know, That's Just, Like, Your Opinion, Man." - The Dude, Big Lebowski
Earlier in the year, I was musing about artificial constraints and applying them to situations to force a different thinking style.
Whether it's how a team is building new cloud technology, finding time during the week to write this newsletter, or daily calendar blocks, over and over, I have experienced real examples with constraint comes freedom.
Funny enough, this past week, I stumbled across the site "Six Word Stories," which 'asked readers to write the story of their own lives in a single sentence' and resulted in the book "Not Quite What I Was Planning". The idea originated from Hemingway (asked to describe his life in six words), who wrote: "for sale: baby shoes, never worn."
It's pretty simple, yet brilliant.
when there are no constraints on the creative process, complacency sets in, and people follow what psychologists call the path of least resistance – they go for the most intuitive idea that comes to mind rather than investing in developing better ideas.
Bringing it back to my adventures with technology over the years - I clearly remember when I started to dive deep into the emerging world of pocket computers. You may remember them from a world long before the iPhone: the Apple Newton, Windows CE, Pocket PC, etc.. (and yes, I still have my Newton MessagePad 100).
One of the best revelations I had is that I literally had to throw away things I knew about writing code. I was constrained by the form factor: 2MB of RAM, 2MB of storage. I had to focus on new ways of doing memory-efficient operations; how could you perform high-speed sorting of large arrays with no hard drive to swap to? I accidentally tripped into a mindset in which I had to stop taking for granted what I knew, but instead needed to go back to basics and dig into algorithms I hadn't used since school. Dig deeper to understand memory architecture.
It was a superpower. :)
Colleagues would ask me how I wrote code that so was efficient - it's because I had to toss all that stuff that made life easier out the window. I had to find ways to make it work with what I was given.
Constraint = Freedom.
Fast forward to today, you can see simlarities of these same issues with the advent of cloud computing. Most (incorrectly) view clouds as magical data centers with unlimited capacity. Lift and shift the software there! Things just work better!
Nope. Before you know it - you have the over-bloated infrastructure, security problems, huge bills, and unmanageable footprints doing who knows what.
I guess what I'm getting to - if you want to see teams make impactful change, just apply some constraints. Heck, I've told teams since 2017 that "containers are dead" (truth!). Try it out - see how creative they can get when you only give them a few tools.
You'll be surprised at what they come up with. It's freedom.
If you enjoy these posts, you can buy me a coffee ☕️, or if you'd rather keep up with my daily ramblings, follow me on Twitter or keep reading my posts on this blog.
Forward Thinking
I don't have a lot of commentary on this thread, but it had me thinking a lot this week.
Kairos refers to the way in which certain moments are more important or influential than others. A clock can't measure that, but it's undeniable that some times are much more significant than others.
In general, it feels like we as humans need to spend more time around Kairos moments.
Thought of the week
Latest obsession
I haven't tried this yet, but I thought the concept was interesting. Give James Hoffman a watch on what may very well be one of the most interesting coffee ice-creams I've seen.
This weeks "Deep Links"
Here are a few of the articles and videos that resonated with me over the last week:
Fin
I missed Lightyear in theaters (on purpose - I don't like going to them anymore), but I did enjoy his origin story. Recently, I ran across this scene, cut from the final picture, which explains the origin of his classic "To Infinity and Beyond!" catchphrase.
Be well. ✌🏻