What's your story?
"They call it a Royale with cheese." - Vincent Vega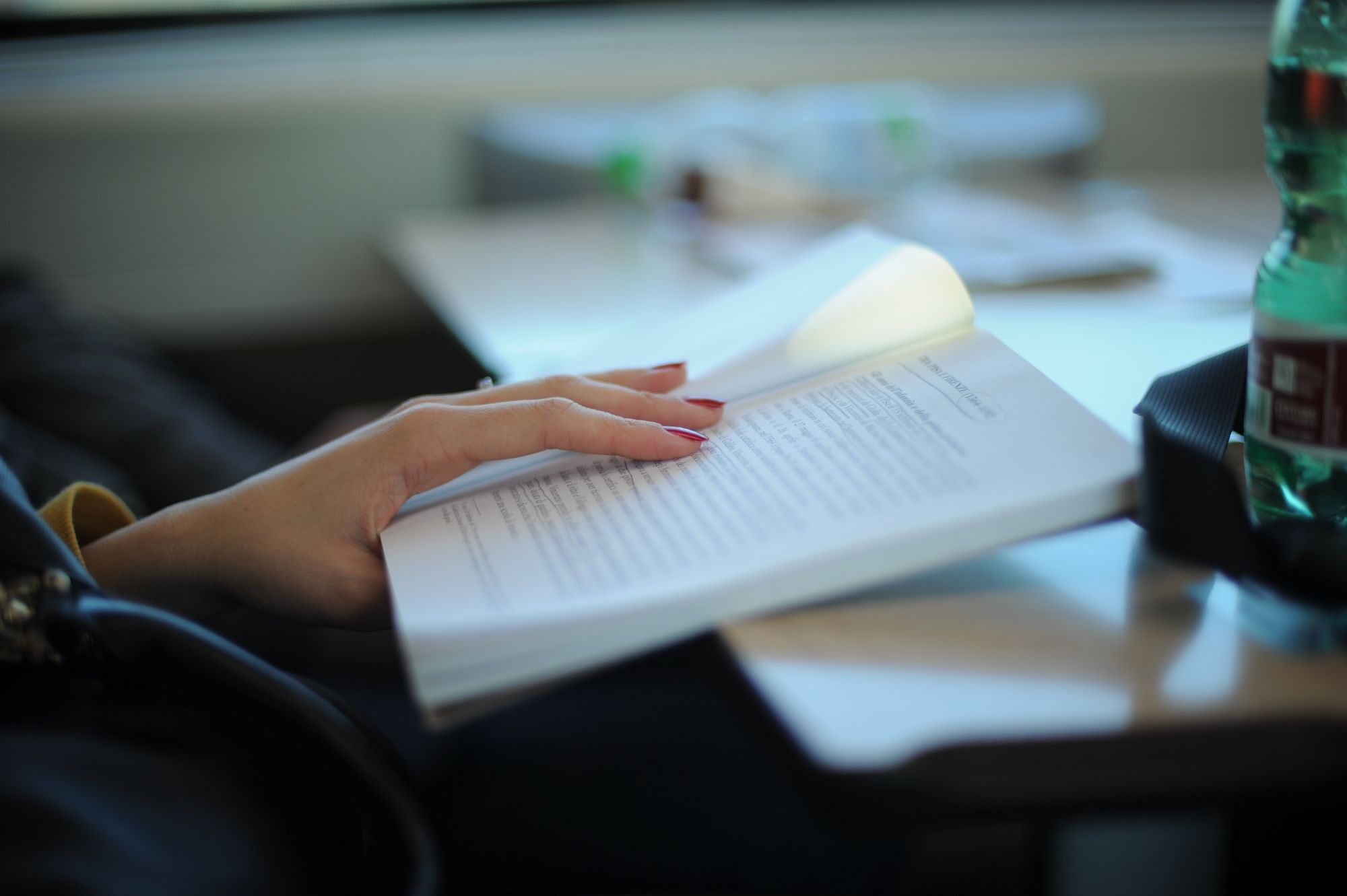 Welcome back after a quick break last weekend. I was able to get much-needed rest and recharge before getting back into the flow of things. I do appreciate you sticking through it with me, so let's get back at it. :)
To set a bit of background, about a month back, I started a new role. As a believer in "The First 90 Days" framework, one of the most important things to focus on when starting out is building new relationships — not only with your team but across the organization.
This is even more difficult in today's "remote" world as you end up finding yourself in lots of 1:1 "virtual coffee" meetings doing basic introductions (rather than going for walks or face to face coffee). It's critical to spend more time listening — getting a firm understanding of the history, the culture, the struggles, and triumphs that will set you up for success on how to navigate down the road.
During these bonding conversations with my new co-workers, it dawned on me the value of having real experiences and talking about them helps give better insight into who I was. I feel fortunate to have had some incredible ups and downs these past 50 years, from amazing travel or personal triumphs to having tremendous lows with unexpected cardiac issues. They are all part of my story.
In one of my favorite scenes from the underrated Secret Life of Walter Mitty, Sean O'Connell (played by Sean Pean) teaches Mitty how to live in a "perfect" moment:
Personal anecdotes of experiences that you've been through can be a tremendously powerful and humanizing tool. Now, I'm not suggesting that you run out and climb K2 to become a better storyteller, but being able reflect into your past and recount travels, a great (or terrible) meal, or some life experience allows you find new unique skills in the present.
It's important to understand that these experiences don't always have to be about achievements or success either — we're all human — we all have flaws and have made mistakes. Sometimes those experiences contain the most powerful lessons of all.
I guess the bottom line is that you can't recount experiences if you aren't out there, um, experiencing them. :)
Go find your story.
If you enjoy these posts, you can buy me a coffee ☕️, or if you'd rather keep up with my daily ramblings, follow me on Twitter or keep reading my posts on this blog.
Forward Thinking
Once again I'm pointing to a video from Simon Sinek. I enjoyed his view on "fall fast" instead of "fail fast".
Thought of the week
Latest obsession
This year has been a total obsession with the fine art of playing cards, and my latest deck, Fulton's Day of the Dead is a masterpiece.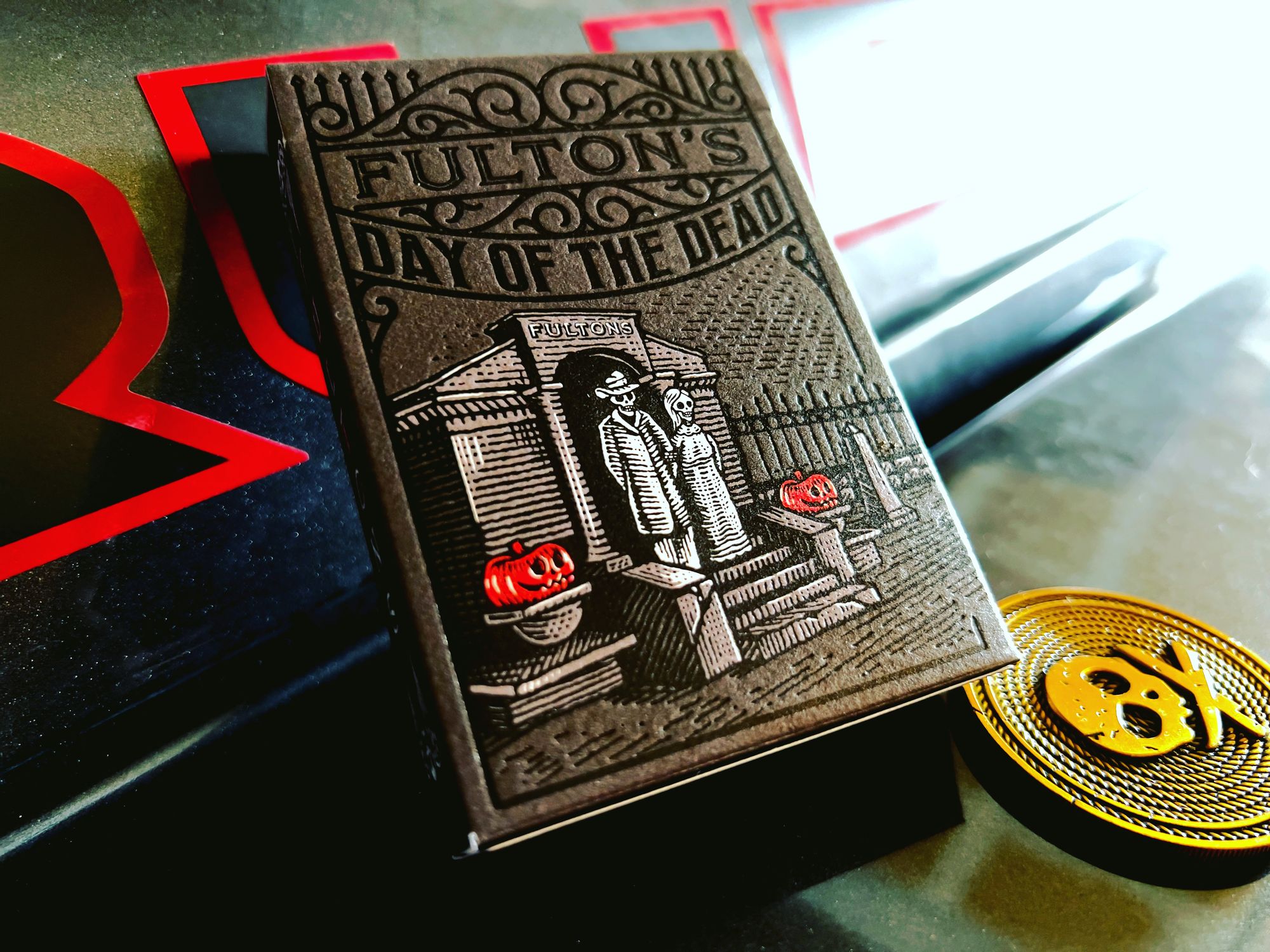 I don't know what it is about collecting cards (I probably have 20 crazy decks now), but there's something deeply magical about this art.
This weeks "Deep Links"
Here are a few of the articles and videos that resonated with me over the last week:
Fin
Maybe it's the kid in me, but I cannot wait for the new Ghostbusters: Afterlife movie to come out this November. Ending off this week with the latest trailer which dropped recently. See you next time!