Deep Links
Time For Me To Fly
I make you laugh; And you make me cry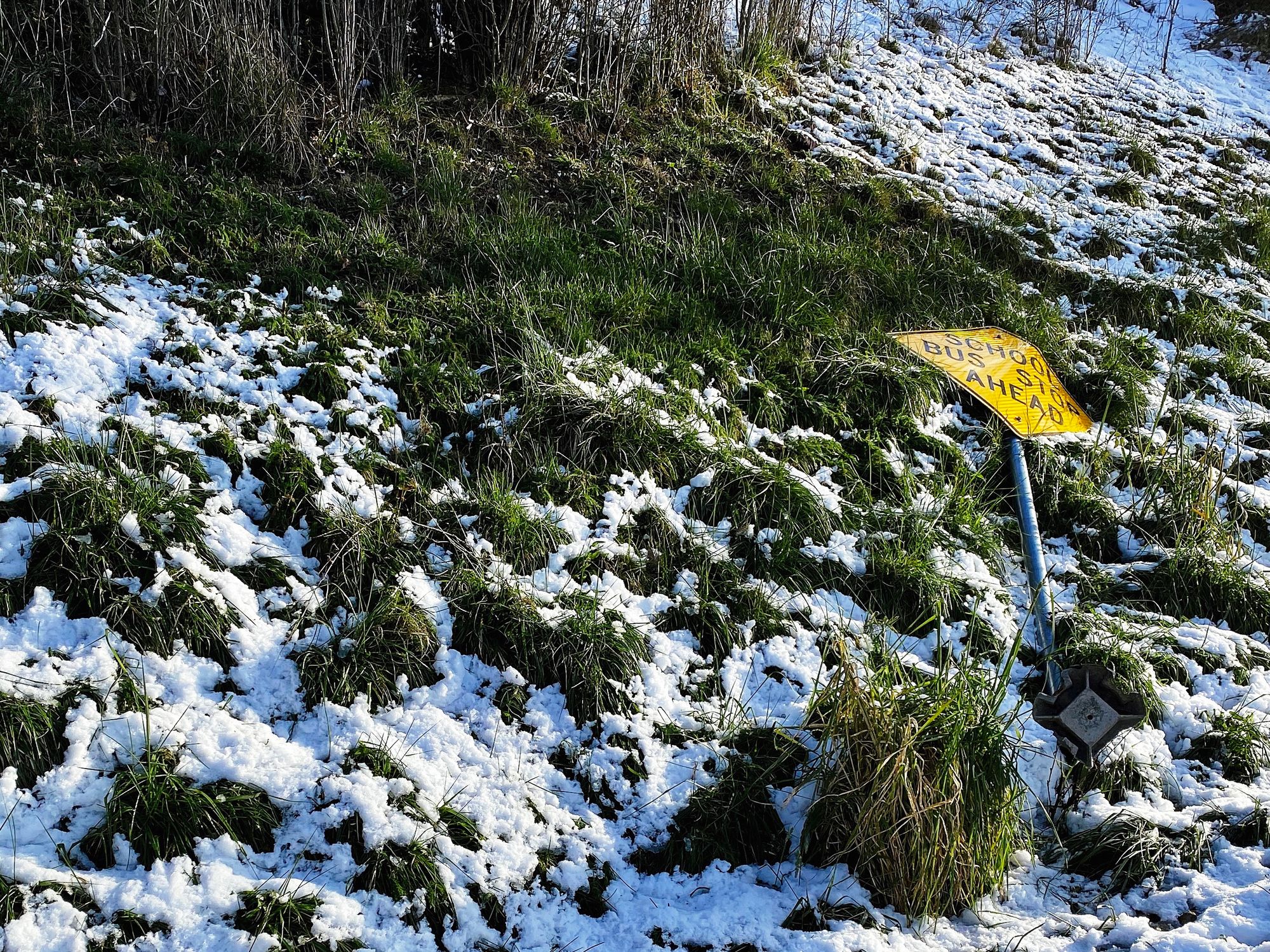 This is a semi-whenever list of interesting articles, podcasts and videos that I come across during the week. Hope you enjoy it, have something new to think about, and share it with your friends.
While my wife and I have been binging on Ozark Season 3 (which fortunately dropped this week), my youngest made another comment about something interesting he had read online. Apparently Tangled (by Disney) had some striking similarities to our current state of social distancing. An tower of "isolation" in a kingdom called "Corona". Fascinating.
This weeks "Deep Links"
As I am currently writing this on an iPad with a connected trackpad in iOS 13.4, seems only appropriate to take a look at the incredibly useful cursor support in the latest OS — More
Who knew that there was a bank that offered loans in Italy for cheese? Currently its stocked at something like 430,000 wheels and is estimated value around 190 million euros — More
People are flocking to Zoom and other videoconferencing methods as more and more work from home. 'ZoomBombing' has become a real problem apparently — unwanted guests broadcasting porn or listening into work calls — More
As a long time reader of The Oatmeal, some amazing reflections over 10 years about creativity — More
While Logan was a great movie, it's even better when watched in black and white — More
A beautiful photo essay from the New York Times this week of famous places, and how they look without any people around — More
Conspiracy theories and a breakdown of the character traits on how people think — More
While I've known about Yale's Happiness course for some time, they have made it available now for free on Coursera. If you haven't taken a look, while stuck at home, it's a valuable usage of time — More
One could argue that businesses are built on targeted advertising, but it's becoming more and more of a privacy problem when applications and devices are gobbling up more and more of your personal data. This article goes on to imagine a world in which Congress bans targeted advertising (I would love that world, personally) — More
I recently saw "A Beautiful Day in the Neighborhood", and this read goes deeper into the relationship between the author and Mister Rogers — More
Now leaning into the Coronavirus news of the week, I am continuously inspired on how some companies, such as Tom Bihn and Nike are leaning in and looking for helping out and providing unique solutions to PPE (Personal Protective Equipment).
More on the COVID-19 Front:
Closing Thoughts
I've had enough of the falseness
Of a worn out relation
Enough of the jealousy
And the intoleration
I make you laugh
And you make me cry
I believe it's time for me to fly