Deep Links
The Rough Edges
"All right! We did not die today. I call that an unqualified success." — Fear, Inside Out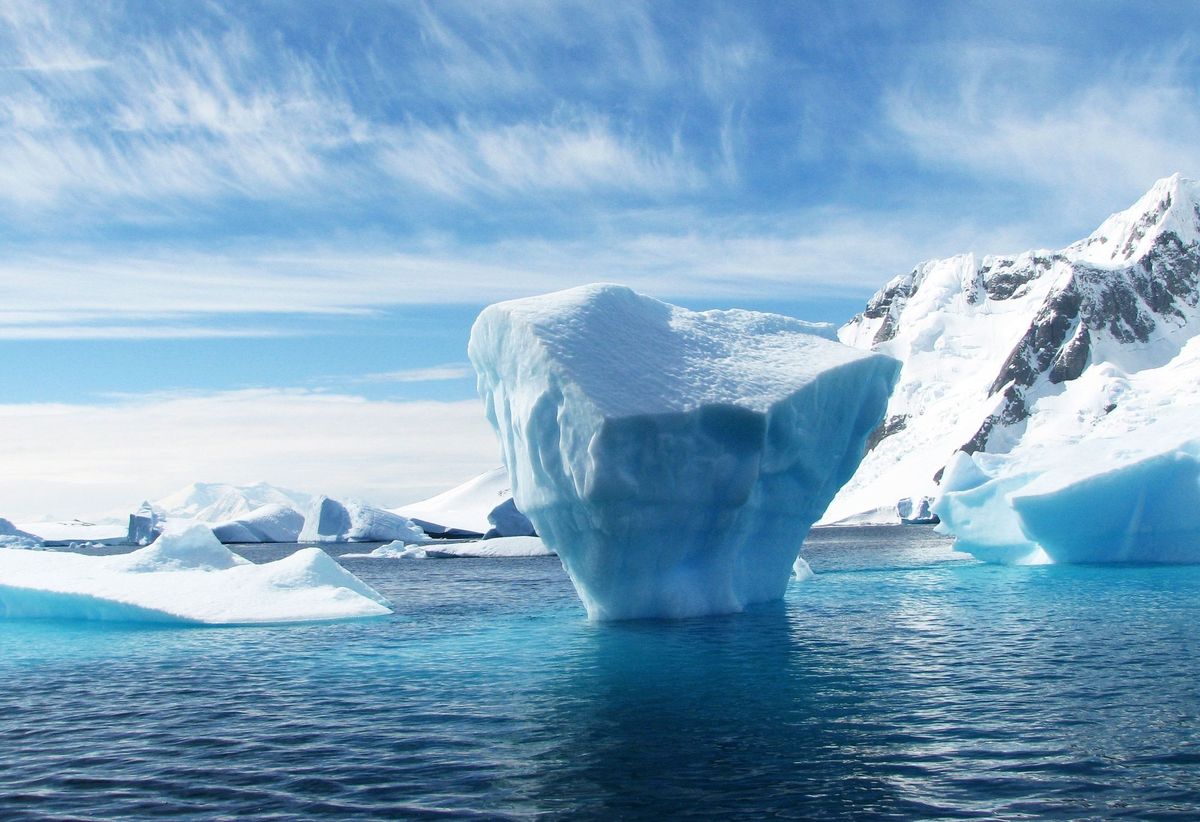 THAT was probably the longest short week that I can remember for quite some time. It's just been busy. I hope this week's edition finds you well or at least trending on a path towards getting well. If you find my weekly rambling interesting, please share with your friends, or buy me a coffee .. or don't. No pressure; I just really like the bean. :)
Today I wanted to talk about the slow path to progress. Notice that I didn't say perfection; I said progress.
Here's a fact: everyone has something that they don't like about themselves (or something they can't admit to themselves) that they want to change. I have been thinking a lot about this re-reading last week's newsletter on Changing Perspectives.
you only get one life, your time here is short, so perhaps you should do something good with that time.
In making any changes, I tend to lean back on stoicism: change is not about a practice that you undertake, but it's something that you practice at, similar to the way you'd train for a marathon, to get better at what you do—every day. It's a constant slow grind towards something better that yields the best results.
But this tweet from Shawn Blanc on Friday nailed my feelings this week:
I like that. A lot. Focus on the core. Don't focus on the edges.
If you enjoy these posts, you can buy me a coffee ☕️, or if you'd rather keep up with my daily ramblings, follow me on Twitter or keep reading my posts on this blog.
Forward Thinking
Almost everyone I know has been in some form of a slump lately. It could be work, life, time, sleep (or lack thereof), or just the general heaviness of the world in 2022.
I came across an insightful (and aptly titled) post How To Get Out Of A Rut, in which the author applied a simple framework adapted from The Power of Full Engagement (PoFE), which describes what you need to feel "fully engaged."
To be fully engaged, we must be physically energized, emotionally connected, mentally focused, and spiritually aligned with a purpose beyond our immediate self-interest.
To help himself, the author conducted a personal audit for each area: physical, emotional, mental, and spiritual.
It's a compelling read. As we head into summer, I feel that a 'personal audit' may be something that has a ton of value.
More to come.
Thought of the week
This weeks "Deep Links"
Here are a few of the articles and videos that resonated with me over the last week:
Fin
Closing out this week with a look at one of my favorite scenes from the film Amadeus, in which Mozart and Salieri write 'Requiem in D Minor.' The post 'Seeing Music and Haunting Themes: Diegetic and Non-Diegetic Strategies' got me thinking about the power of non-diegetic sound (any sound in a film that doesn't originate from the world of the film) as a technique in storytelling.
After completing the bass voices opening, Mozart then stares at the sheet, and we hear in the non-diegetic this section of the music (without the rest of the sections that will accompany the voices). Then, as Mozart sings the part of the tenors, the non-diegetic tenors join him in unison. At this point, Mozart stops dictating so much with his mouth than the non-diegetic soundtrack communicates for him, which Salieri seems just as able to hear as Mozart imagines it. Salieri exclaims "I don't understand!" but Mozart forces him to by the same way we come to understand, though this non-diegetic sound he seems to translate. The two speak the notes aloud but the real power comes from our ability to hear this music in its sections as it's produced.
Be well. ✌🏻