Deep Links
The Rot of Memory
" I have been a voice with no body. A body, but not human. And now a memory made real. Who knows what I might be next?"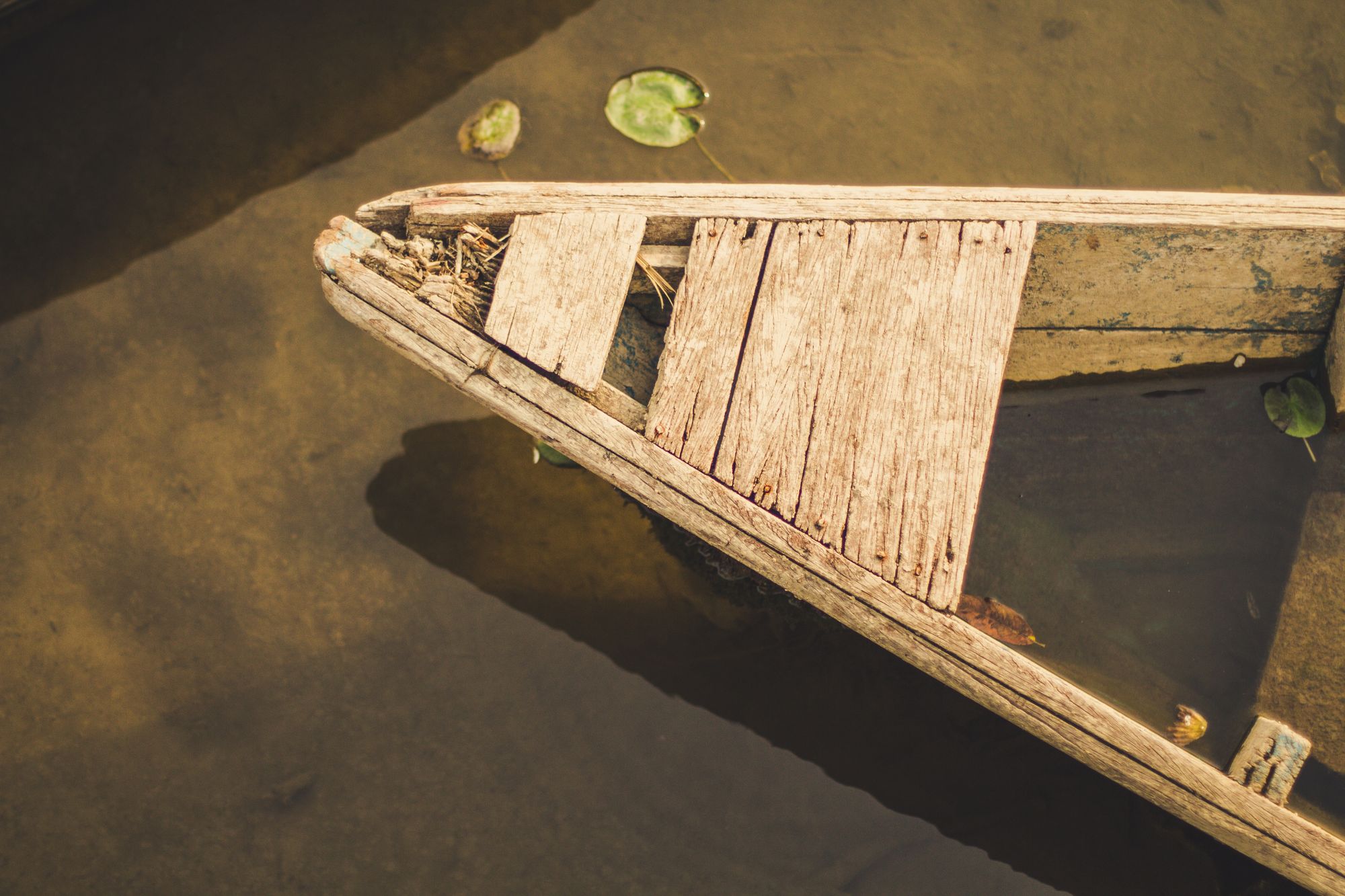 Hi again, I'm Steve Makofsky and this is a somewhat weekly list of interesting articles, books, podcasts, music and videos that I come across during the week that helps me grow my mind garden. I hope you enjoy it, find something new to think about, and share it with your friends.
In case you forgot, this is in your inbox because you asked me to send it to you. You can unsubscribe by clicking the link at the bottom of this email.
Wandavision was a super slow burn for many, but finally wrapped up a week ago. I enjoyed the overarching story and looking back now, it concluded with the only possible outcome. I know several folks who aren't as versed in the comics backstory and it was a hard watch for them being fans of the MCU. Wanda's grief was the villain of the show, and it nags at me that she mentally tortured a town of people - I hope this is addressed in later films.
The pinnacle moment for me was the battle of Spectral Vision and Hex Vision. The metaphysical debate regard the The Ship of Theseus was something unexpected, yet deeply true to the nature of that character.
I don't know why; but this one scene I've watched over and over. I went down several rabbit holes on the Internet: reading, listening to talks and researching the Greek thought experiment around theory of identity: what makes X "X".
It consumed way to much of me questioning "me" this entire week.
Disney+ also just released a great behind-the-scenes special if interested in killing time before the premier of The Falcon and The Winter Solider, next week.
If you're interested in my daily ramblings, follow me on Twitter or my blog posts.
Forward Thinking
The Amphicar is an amphibious automobile which was launched at the 1961 New York Auto Show. From reports, "It's not a good car and it's not a good boat", had around 3,900 units sold until its production stopped in 1965. Lyndon B Johnson owned one, and being the joker he's known for would "drive down a steep incline toward the lake, pretend to lose control, and then yell, "The brakes don't work! We're going in! We're going under!" The car would splash into the lake, and as everyone else was screaming, Johnson would be doubled over laughing."
Hilarious.
Latest obsession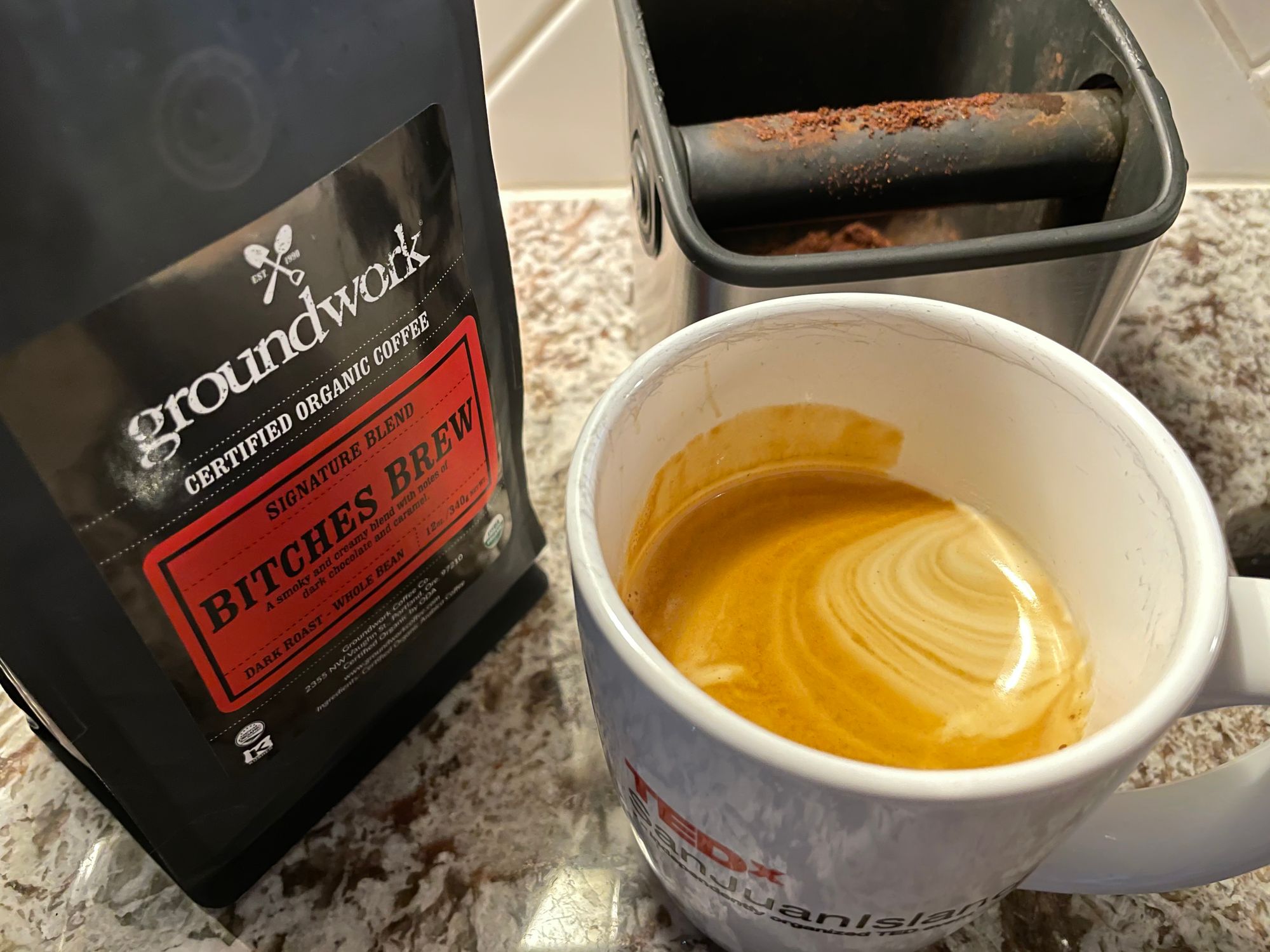 This week's latest obsession is groundwork organic coffee. Starting 30 years ago in Venice Beach, they've expanded to two roasters in Los Angeles and in Portland. I stumbled across them early in the week on a random trip to Zupans, and have been enjoying their Bitches Brew blend (with hints of dark chocolate and salted caramel).
Highly recommended for your morning espresso or americano.
This weeks "Deep Links"
Here's a few of the articles and videos that resonated with me over the last week:
Fin
Here's an extended version of the final battle from WandaVision.