Deep Links
The Last of the Mohicans
Death and honor are thought to be the same, but today I have learned that sometimes they are not.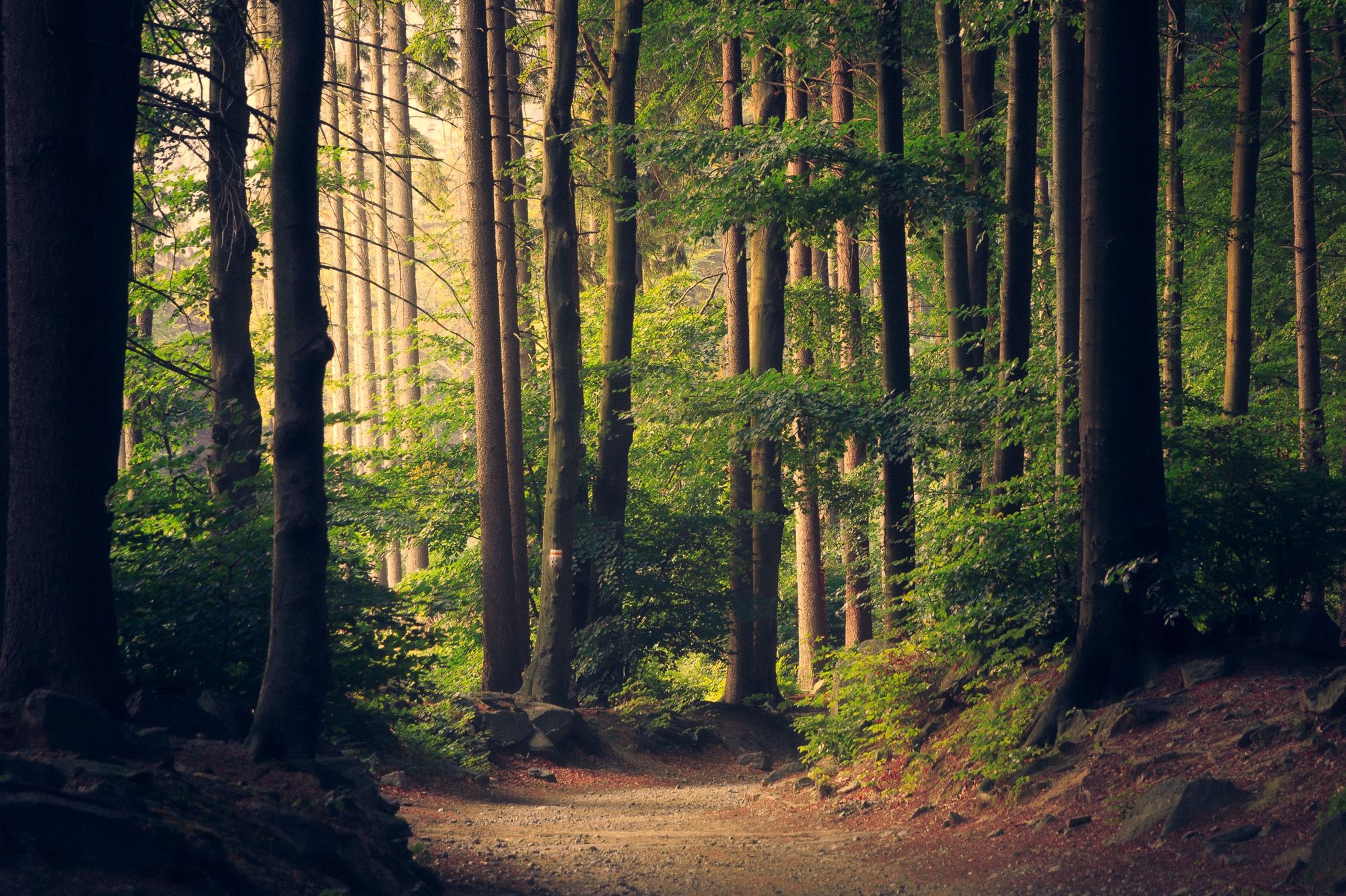 Hi again, I'm Steve Makofsky and this is a semi-whenever list of interesting articles, podcasts and videos that I come across during the week. I hope you'll enjoy it, find something new to think about, and share it with your friends. In case you forgot, this is in your inbox because you asked me to send it to you. You can unsubscribe by clicking the link at the bottom of this email.
1992's The Last of the Mohicans is the topic of this week's Deep Links. Co-written and directed by Michael Mann (yes, Heat) is set in 1757 during the French and Indian War and tells the tale of a white man adopted by the dying Mohican tribe, who becomes the protector of 2 daughters of a British colonel from the vengeful Huron warrior, Magua.
The movie can be described as one of the best period films ever made; and I'd challenge you to find a better climax scene than the final 12 minutes of this movie. Interestingly enough, it's almost completely dialog-free, it's all music and action. An incredibly impactful and effective method of filmmaking.
Side note: this movie features another amazing film soundtrack from Trevor Jones.
If you're interested in my daily ramblings, follow me on Twitter or my posts on Medium.
This weeks "Deep Links"
Recently discovered "The Best Media Poster Database" - which evolved from a Reddit forum into one of the best sources of film posters on the internet. If you have your own media libraries under a system like Plex, this is an incredible repository. I especially enjoyed looking through the "Textless" poster archive - Texless Posters | TPDb - More
I'm always a sucker for a great list of new productivity tips that I can use to streamline how I work, elevate app usage, or enhance how I'm thinking about things. Darkroom, is by far the best photo app for iOS, here's a few tips to working in it - More
As a coffee fanatic and someone who is starting to learn more about bean roasting (part of my "Life 2.0" plan), I loved the concept of "bean to brew". Follow Ben Fitt's journey to serve espresso in Hawaii made from his own small batch harvest - More
In this weeks spy stories, read about The Lunik Heist - the CIA's plot to steal a Soviet satellite - More
I recently learned of "Five Card Nancy" (more here) and love the concept. I was working on a blog post around Oblique Strategies, but may alter that to reflect more of the 'past, present, future' draw that Austin describes - More
File under "please hack my clothes" as Microsoft files a patent to turn your shirt into a computer - More
The more I use Slack, the more I am convinced we are using it (and other tools) incorrectly. While it's been touted as an e-mail replacement, I find if I leave it open, it's turned into more of a constant distraction from enabling me to focus on any type of "deep work" - More
Kurt Vonnegut's "Slaughterhouse-Five" is my favorite book without question. Never has an author moved me or has changed my perspective on things such as Vonnegut. Here, Salman Rushdie does a deep dive into the nature of war and humanity by dissecting the classic - More
Hyper-local news has been skyrocketing with everyone in lockdown. The idea of online 'local news' could be revitalized with new editorial, marketing channels; a look at 'The Local News Revival" - More
When I scroll through Instagram (the last holdout I have for anything related to Facebook), I'm presented with 2 or 3 things from friends, and the a flurry of crap from promotional posts. Vanity Fair went far deeper digging into the dark side of 'Influencer Culture', and now I want to leave these social platforms even more - More
A simple cure for doom-scrolling - stop listening to or reading CNN and watch HGTV - More
End Thoughts
No! You stay alive!

If they don't kill you, they'll take you north up to the Huron lands.

Submit, do you hear? You're strong! You survive!

You stay alive, no matter what occurs! I will find you!

No matter how long it takes, no matter how far. I will find you!