Black Hawk Down
Nobody asks to be a hero, it just sometimes turns out that way.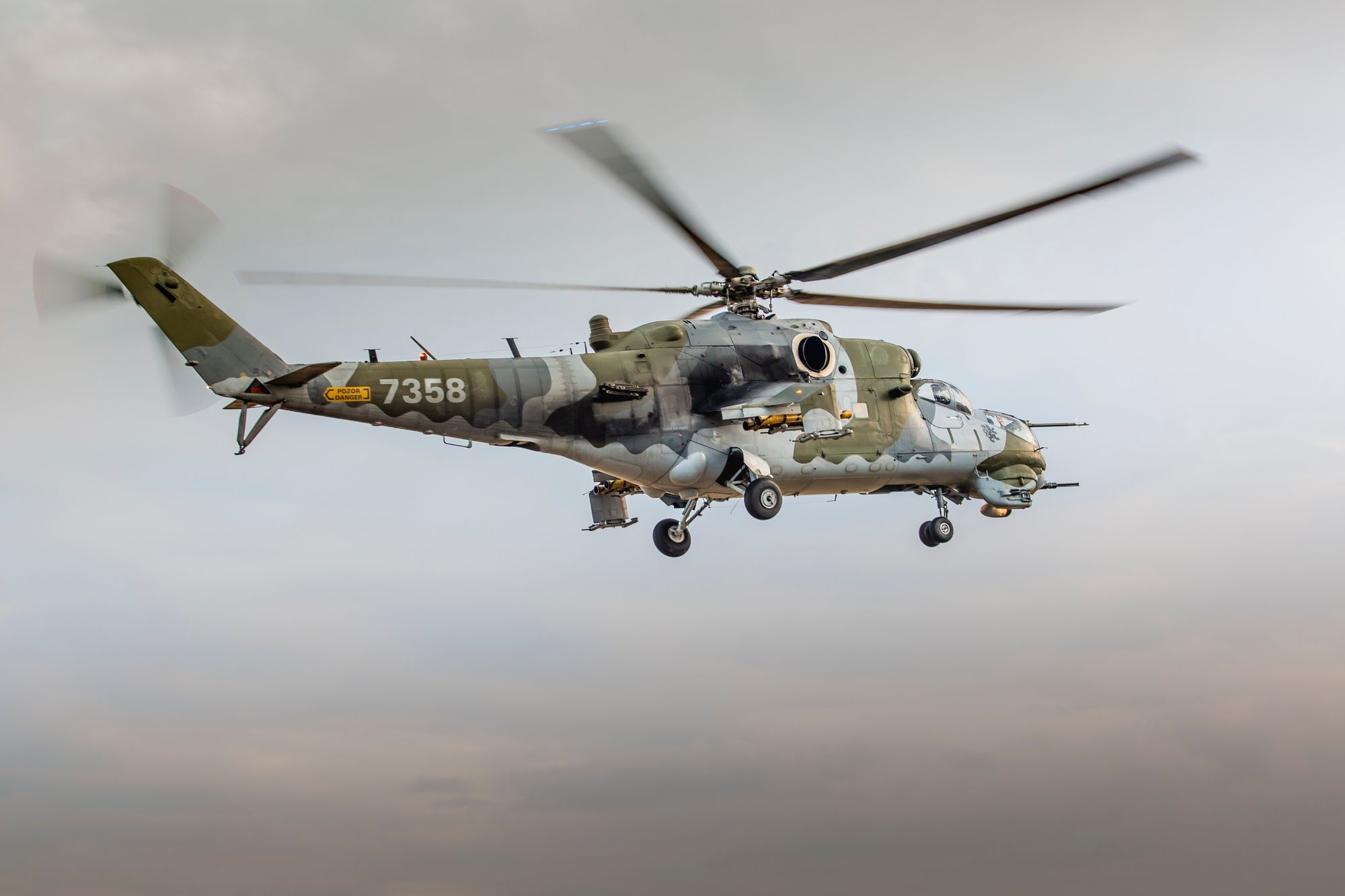 For no reason whatsoever, I chose to watch Ridley Scott's 2001 film Black Hawk Down about an ill-fated U.S. military raid in 1993 in Somalia this week. In many ways, it could be overlooked as a typical war movie: good guys, bad guys. But few films have captured the sheer intensity of battle and the incredible courage of soldiers.
Through the well-orchestrated action sequences and amazing use of sound to depict the horrors of it all, there was something special in this film around the importance of teams. I know it may sound corny, but there's real lessons to be learned in this movie (or the book) regarding the importance of the team (heck, it looks like HBR even wrote about it).
If you're interested in my daily ramblings, follow me on Twitter or my posts on Medium.
This weeks "Deep Links"
More than 100 million people now wear an Apple Watch only after 5 1/2 years. As the watch continues to evolve into a new paradigm of computing, I'd expect this to continue to grow. In similar news, a new Mount Sinai study finds Apple Watch can predict COVID-19 diagnosis - More
A few weeks back, I found out about the horrible story of the kids song 'Do You Know The Muffin Man'. In what may become a new regular feature of diving into these, I stumbled upon the 1760 origin of This Little Piggy; and yes - it's about a piglet being fattened up to be slaughtered. Enjoy - More
One of the 'time hacks' I've started to implement in my ToDo list is include a rough guess to how much time/effort/energy is needed for an item. For example, I'll use tags such as "~5m" or "~1h"; when I have a block of time open, I'll try to tackle a few extra upcoming things. This article had some great ideas of random things to do when you have breaks in the day - More
Where did the meme "Kilroy was here" which started after WWII, come from - More
No matter how many digital systems I set up, there's still something tactile and satisfying about real notebooks. I was fortunate enough to get a Midori Traveler's Notebook a few years back; a look at how one person uses it to block time and plan - More
As always, Austin Kleon has a great take on 'learning to play the fool'; Think about things "you've forfeited because your parents, your peers, your school, your society, have not allowed you to be playful, free, and foolish in the learning process." - More
Shocking now that Clubhouse is gaining popularity, we are starting to get a deeper glimpse into how it raids your contacts, and can potentially even violate your privacy. While I have an account, I struggle to find it useful (although many do); it's not clicking for me - More
The history of "Peloton" bikes - More
Back on the future of the Apple Watch, an interesting read on this authors journey as he "swapped my iPhone for an Apple Watch" and find out what happened - More
While burn out existed before the COVID pandemic, we've hit new levels of chronic burnout in 2021. I found this article fascinating which looks into the history of it, why things are even worse now, such as no-one adjusted work loads and unhealthy levels of screen time and calls. Zoom fatigue is real; and some tips on what we can do collectively to break this - More
End Thoughts
Sergeant, you got your men this far.

You did it right today.

Now you gotta start thinking about getting them out of here.