Deep Links
The Importance of Exercise
"Suffer now and live the rest of your life as a champion." — Muhammad Ali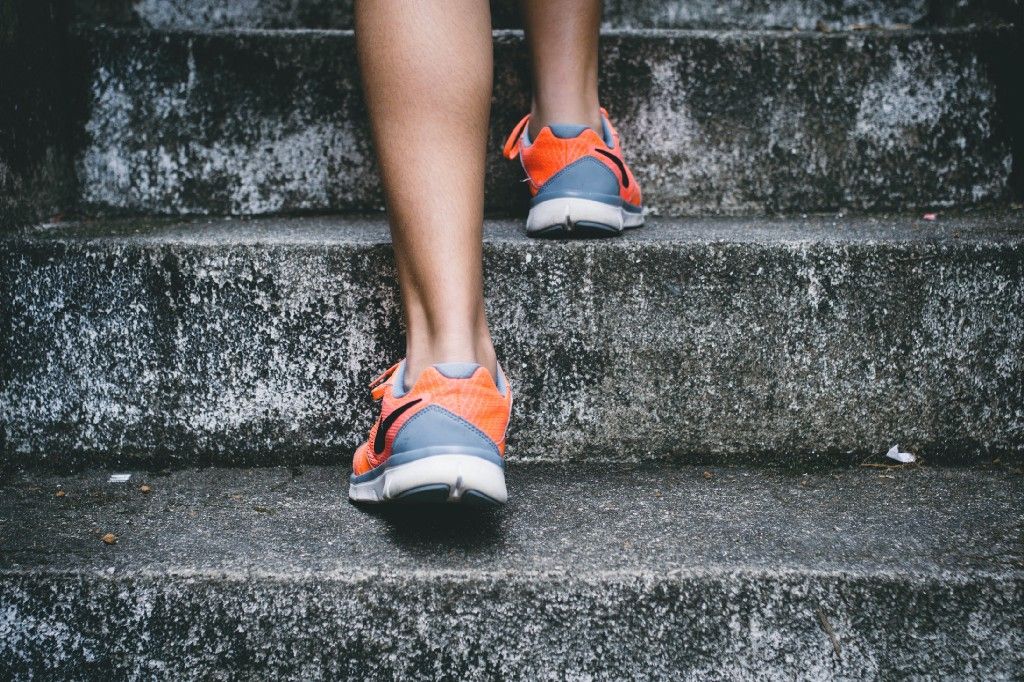 In an earlier post, I mentioned that it's been really important for me to keep low stress in stressful times; and that I've tried to carve our 30 minutes to read, 30 minutes to write and 30 minutes to play.
Every. Single. Day.
Another thing I have been striving towards is some form of daily exercise. Doesn't matter: run, bike, walk, strength, hike, etc. And while I haven't raced a marathon or competed in 70.3 triathlon in almost 2 years now, the volume of "moving my body" has steadily increased through 2020 and into 2021.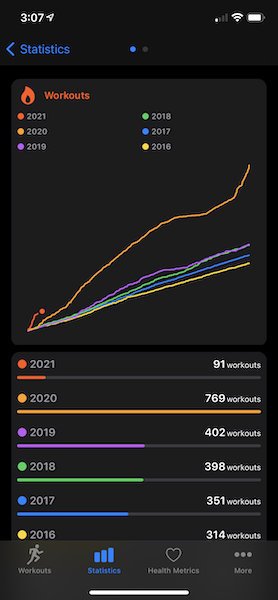 The simple action of keeping consistent has been a big part of not allowing the craziness of 2020 get to me. It's proven that exercise directly effects the brain, not just your body.
And, the best part is that it doesn't have to be a hard run or bike — today I just did a 30 minute fitness walk on the treadmill to keep moving. Some weekends I'm on Zwift for 90 minutes or longer — others it's taking a walk outside when it's sunny (rare in Oregon, but it's amazing when it is nice out).