Some Like It Hot
"Water polo, isn't that dangerous?" - Sugar Kane Kowalczyk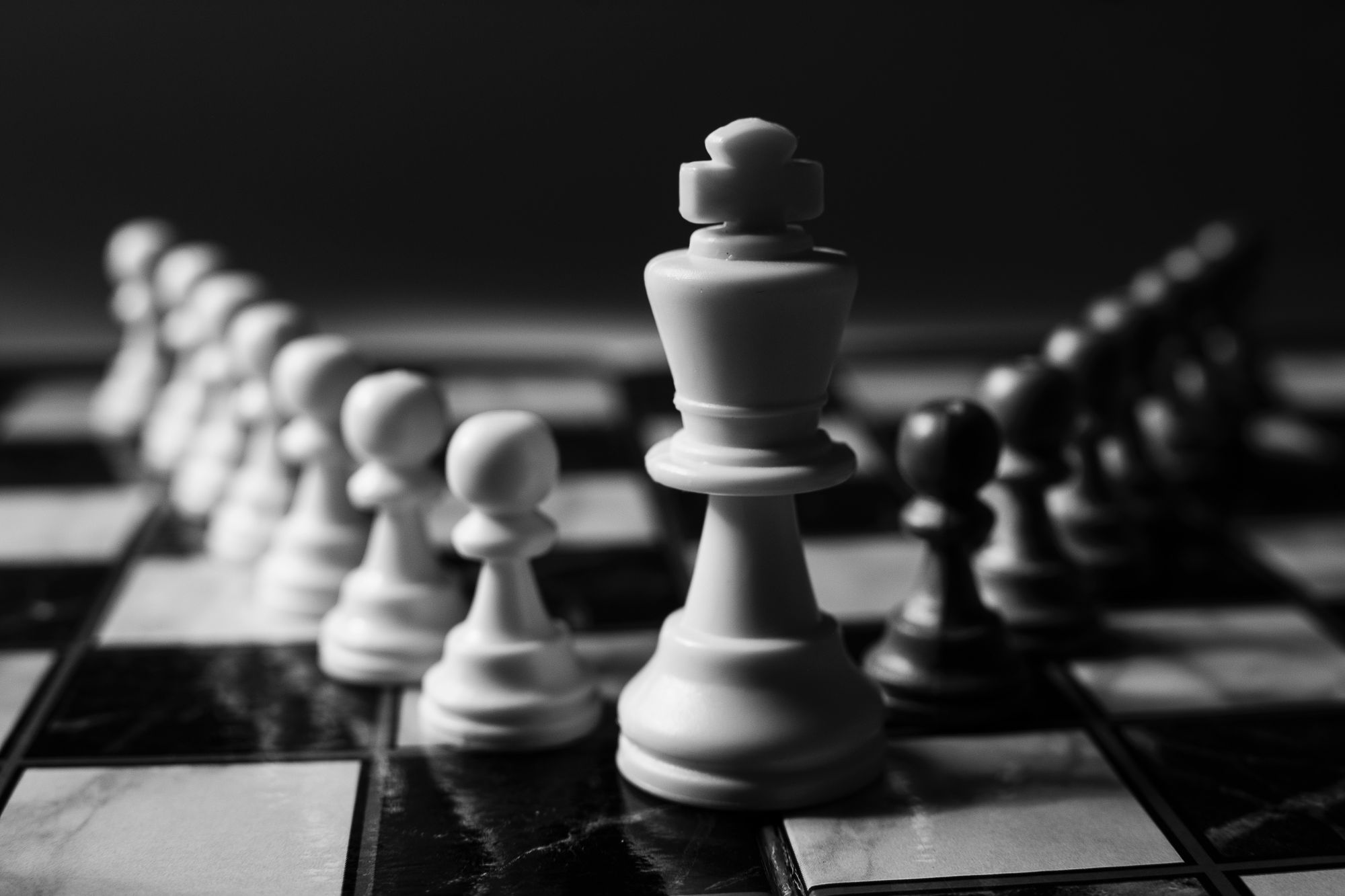 An artifact of recently turning 50 is that I've been spending time (yes, probably too much time :)) thinking and reflecting about the choices that I've made and where I am in life.
Heavy stuff. Or amusing stuff. I guess it depends how you look at it. :)
While I was doing a bunch of reading and research, I came across a compliation of speeches from Robert Downey, Jr that resonated with me. In them, he talks about how you can overcome things that come your way and find peace of mind while keeping passion alive.
You screw up. You push forward. And we need breaks.
Making the choice to overcome your problems is the hardest thing of all. But if you keep going and never give up you will find that you can get out of the negativity and pursue anything you desire. However bad things get, you must never give in. Focus on yourself, get back into a positive mindset and then pursue your certain something with all you have when the time is right for you.
If you're interested in my daily ramblings, follow me on Twitter or my posts on this blog.
Forward Thinking
I came across one of the most unlikely sources yet fascinating watches about problem solving and the ability to understand what's going on around you.
In this case - reading body language.
In a video published by Tennis TV, Agassi reveals that he realized that Becker's tongue was the big giveaway to which direction his serve he was going to go. If his tongue pointed straight, then that meant he would be launching a serve down the middle. If the tongue pointed to side of his mouth then a wide serve was incoming.
Incredible.
Latest obsession
This may sound like a silly one, but one of the greatest additions to my EDC this year has been the EverRatchet Ratcheting Keychain Tool.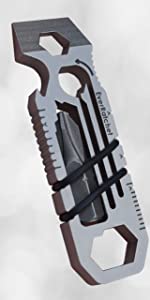 It's a simple and elegant tool that has a #2 Phillips Bit, 1/4" ratchet, fire flint, scraper, 7 wrenches, bottle & box opener in a handy low profile format that goes with me wherever I go.
Small but strong, and highly recommended.
This weeks "Deep Links"
Here's a few of the articles and videos that resonated with me over the last week:
Fin
To wrap up this week's newsletter, I encourage you to treat yourself to this powerful video from 2012 of a flashmob performing the Beethoven's 9th symphony. Simply beautiful.