Deep Links
Manners. Maketh. Man.
"Do you know what that means? Then let me teach you a lesson."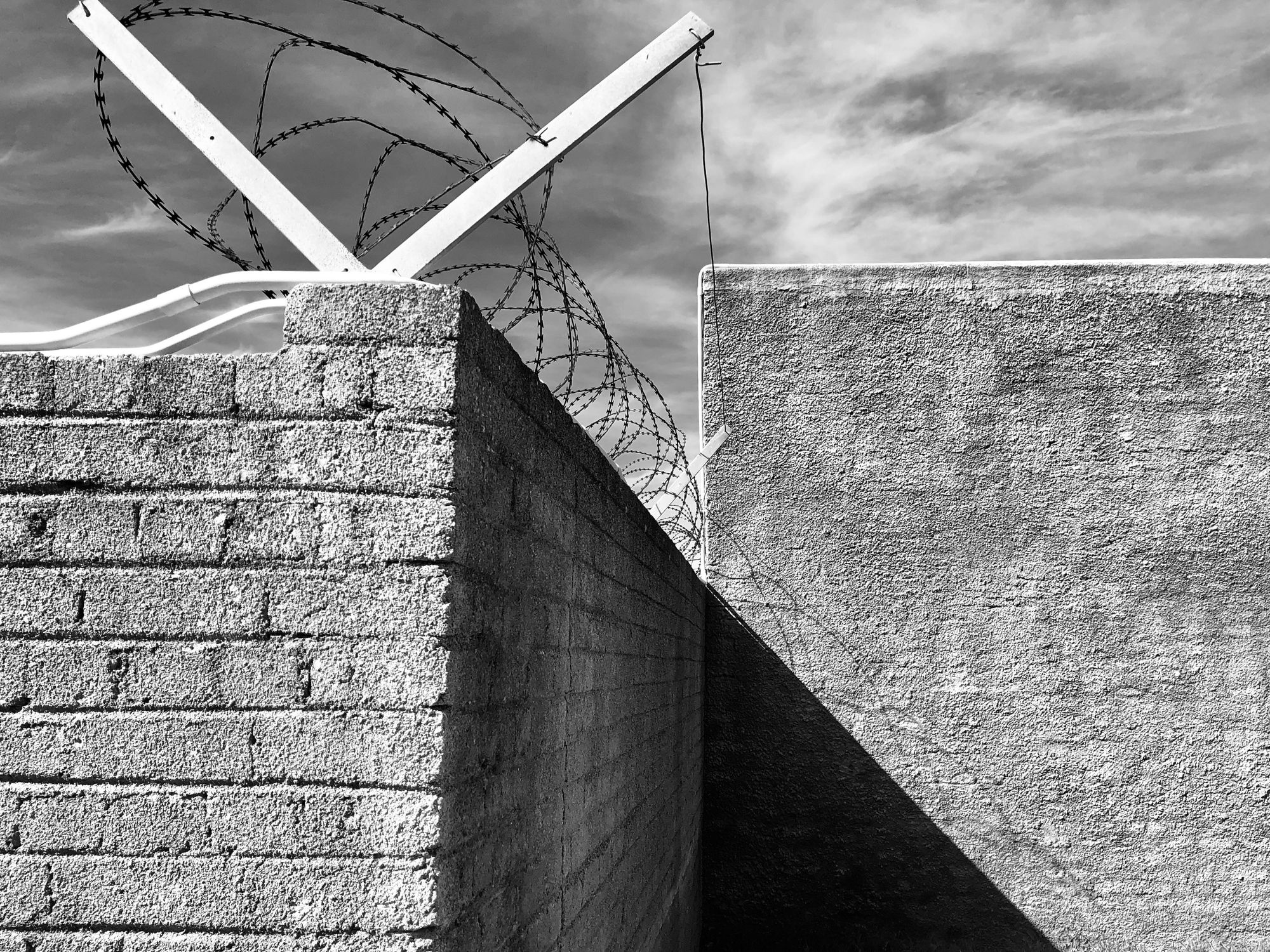 This is a semi-whenever list of interesting articles, podcasts and videos that I come across during the week. Hope you enjoy it, have something new to think about, and share it with your friends.
One thing that I've been really enjoying during "lockdown" is revisiting so many of the classic TV shows and movies that really resonated with me for some reason or another, and this week both Kingsman: Secret Service and Kingsman: The Golden Circle were on the watchlist when on the bike trainer or the treadmill.
Forget for a minute about the insane hyper-violent fight scenes, or the perfect soundtracks that they are set to. These stories are ultimately about transformation and re-discovery of one's self.
It's a sentiment many people I know are sharing as well — the longer it goes being home, the clearer it's becoming that lots of people don't want things to go back to the way they were before. In some ways, it's similar to how I felt after having a heart attack: I am in way more control in creating a life that I want to live, and not being forced to live the life that is my current reality.
Personally, it's an area of self-exploration that I need to go deeper on.
If you're interested in my daily ramblings, also follow me on Twitter.
This weeks "Deep Links"
Slowing down during frantic times seems to be really on target for me and Do Lectures had a brilliant read on "The Pause Manifesto" — More
Looking forward to watching Seinfeld's latest Netflix special (23 Hours to Kill), as everything we've been recently viewing is pretty dark (Ozark Season 3 and Defending Jacob) and honestly, just could use a laugh. — More.
On the same vein, a Seinfeld inspiration — Do. The. Work. — More
Pretty shocked (and incredible respected) reading the post from Tim Bray as he left his VP role at Amazon due to it's treatment of warehouse workers — More
Wim Hof, aka "The Iceman" (who's uncanny ability to withstand freezing temperatures), has been talking about the benefits of cold therapy, breathing and commitment for some time now. Read more about his background from an older Rolling Stone article, but his latest video is a quick look at how to "Activate Your Brain 100%" — Watch
I love how creative Hollywood is getting during COVID-19 in trying to storytelling in new and exciting ways. This season, the finale of The Blacklist will be partially animated (Sin City style) with actors James Spader and Megan Boone recording audio from their individual homes — More and [Watch The Trailer]
The Atlantic had a great piece on the new normal and offices, and the shifting landscape that work from home is really here to stay this time — More
What was once a rally cry for me personally around minimalism and getting rid of stuff, Om really nailed it on Marie Kondo: "Tidying up is akin to a bandaid or a painkiller — it takes care of the symptoms but it doesn't really cure the disease. And that disease is called rampant consumerism." — More
Next level: Michael Shattuck runs 65 hours every. single. week. Yes, that's a marathon a day. — More
For tech companies, they aren't struggling in "lockdown"; and what its going to happen is 10 years of work transformation in several months. Those that have been resisting video conferencing, remote work, etc have all been pulled "kicking and screaming" into the future — More
The transformation of Val Kilmer — a look at his rise, fall, and his own personal misery — More
More on the struggles of work/life balance these days (see above on "the pause manifesto" — More
I have 400+ unique passwords, and I don't know what any one of them are. People are the worst problem for "security", and if you're not already using a password manager in 2020, there is no excuses any more — More
As a huge Seth Godin fan, this was an interesting read on how he (or actually doesn't) organize — More
Kevin Kelly, the founding editor of Wired, turned 68 and shared 68 bits of unsolicited advice; and many of them really struck a cord — More
If you found any of these interesting, please Share this with your friends.
End Thoughts
Now, my point is that the lack of a silver spoon has set you on a certain path that you needn't stay on. If you're prepared to adapt and learn, you can transform.
It was a blank! Yes, Harry! Yes! It was a fucking blank! That's right. It was a blank. I would never hurt Mr. Pickle! Yes, Harry! He lived a ripe old age! He died of pancreatitis!