Leaving Things Better
"You'll have bad times, but it'll always wake you up to the good stuff you weren't paying attention to." – Robin Williams, Good Will Hunting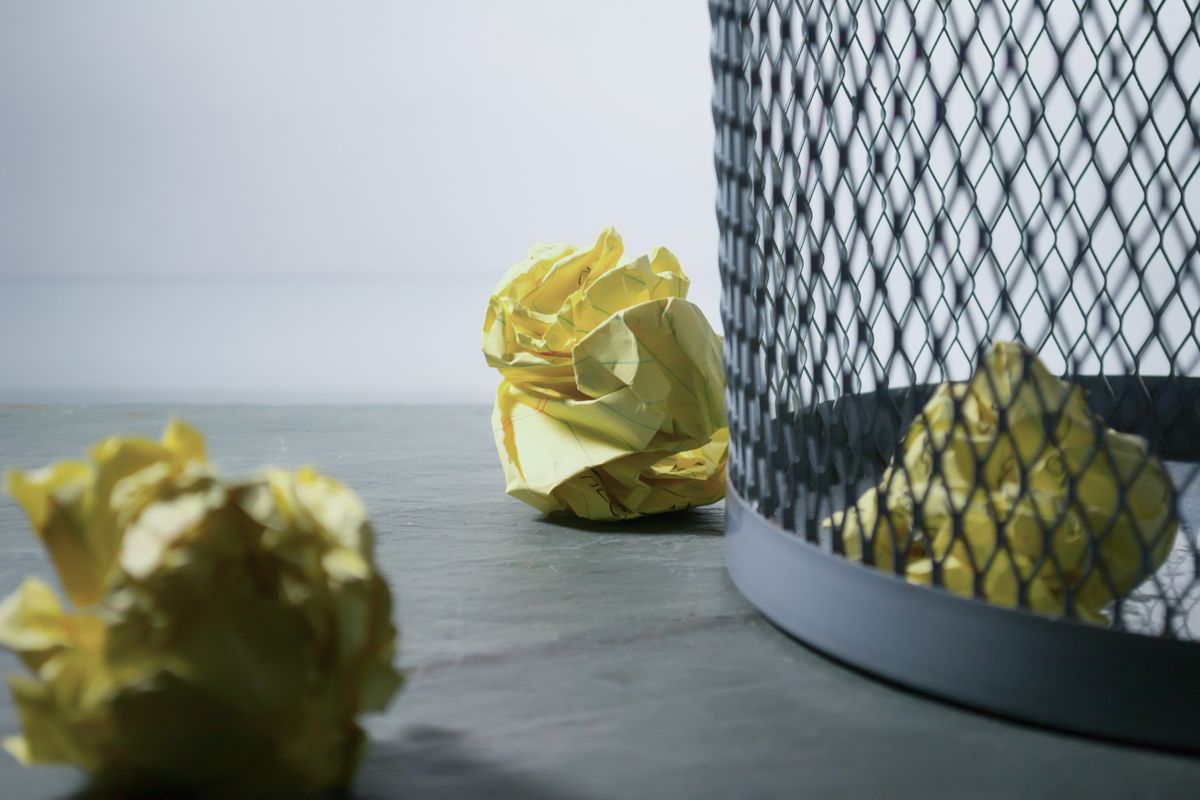 Don't be a pumice picker.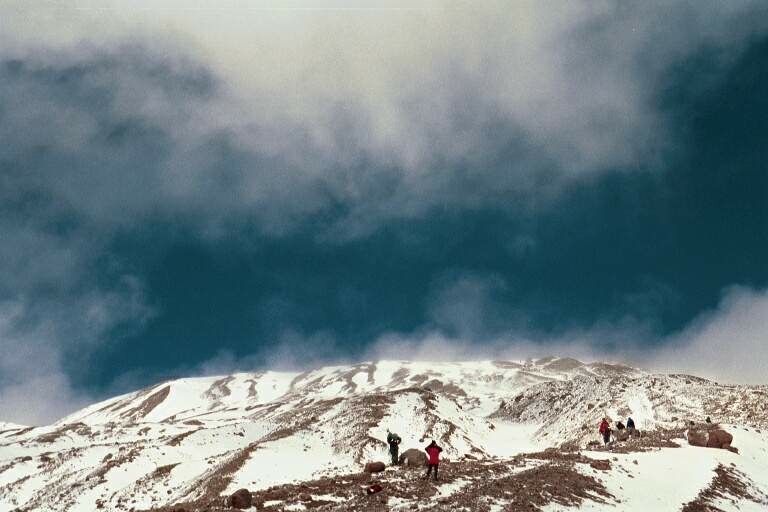 I'll always remember the first time I climbed to the summit of Mt. St. Helens in the mid-2000s. Although we had planned every detail on how to ascend the 8,365ft climb to the crater wall safely, the flash cold front that hit us overnight, followed by unexpected snow and ice, just added to the adventure.
Outside of a few pictures (of a terrible view due to the fog and wind), I only remember a little of the actual climb.
However, I distinctly remember the signs all over the place, reminding climbers and tourists not to remove any of the fallen debris or pumice ejected from the volcanic blast. The signposts read: "Don't be a pumice picker."
The idea is that this is to allow nature to repair itself slowly. Don't interfere with the natural order of things.
While this may be good for planet earth, I've said in previous posts: 'The most dangerous words to any career, company, etc., are 'that's not the way we used to do it.' If you, your team, your attitude, or even your thinking chooses not to evolve, it will become extinct.'
Often you find that a 'don't rattle the boat' mentality is present everywhere around us.
A mindset shift I've tried to strive towards consciously is that you should 'leave things better than you found them.'
You can apply this to any aspect of life - a relationship, work, treating people/nature, cleaning up after yourself, doing the laundry, mentoring people, etc. It's crucial to practice stewardship where you can.
Sometimes this involves having to have complex conversions. Uncomfortable ones. Deep work.
This is a bit different from an "own your shit" mindset, but rather, working towards a model where you build up things around you. Cultivate people, organizations, and relationships so that they grow into something better.
These are the things that build lasting impressions that cement real change.
There is a natural order to this world, and those who try to upend it do not fare well. This movement will never survive; if you join them, you and your entire family will be shunned. At best, you will exist a pariah to be spat at and beaten-at worst, to be lynched or crucified.
— Haskell Moore, Cloud Atlas
If you enjoy these posts, you can buy me a coffee ☕️, check out my store or just share my work. If you'd rather just keep up with my daily ramblings, follow me via your favorite RSS reader, via Mastodon or keep reading my posts on this blog. Your support is much appreciated!
Mind Benders
Quotables
JOE HELLER

True story, Word of Honor:
Joseph Heller, an important and funny writer
now dead,
and I were at a party given by a billionaire
on Shelter Island.

I said, "Joe, how does it make you feel
to know that our host only yesterday
may have made more money
than your novel 'Catch-22'
has earned in its entire history?"
And Joe said, "I've got something he can never have."
And I said, "What on earth could that be, Joe?"
And Joe said, "The knowledge that I've got enough."
Not bad! Rest in peace!

— Kurt Vonnegut, The New Yorker in May of 2005
Brain Dump
Here are a few articles and videos that resonated with me over the last week:
This Weeks Vibe
"This whole month has been a heck of a week" is the best way it's been described.
You have to learn to pace yourself
Pressure
You're just like everybody else
Pressure
You've only had to run so far
So good
But you will come to a place
Where the only thing you feel
Are loaded guns in your face
And you'll have to deal with
Pressure
Be well. ✌🏻