Crushing Weights
"Power, time, gravity, love. The forces that really kick ass are all invisible" - Cloud Atlas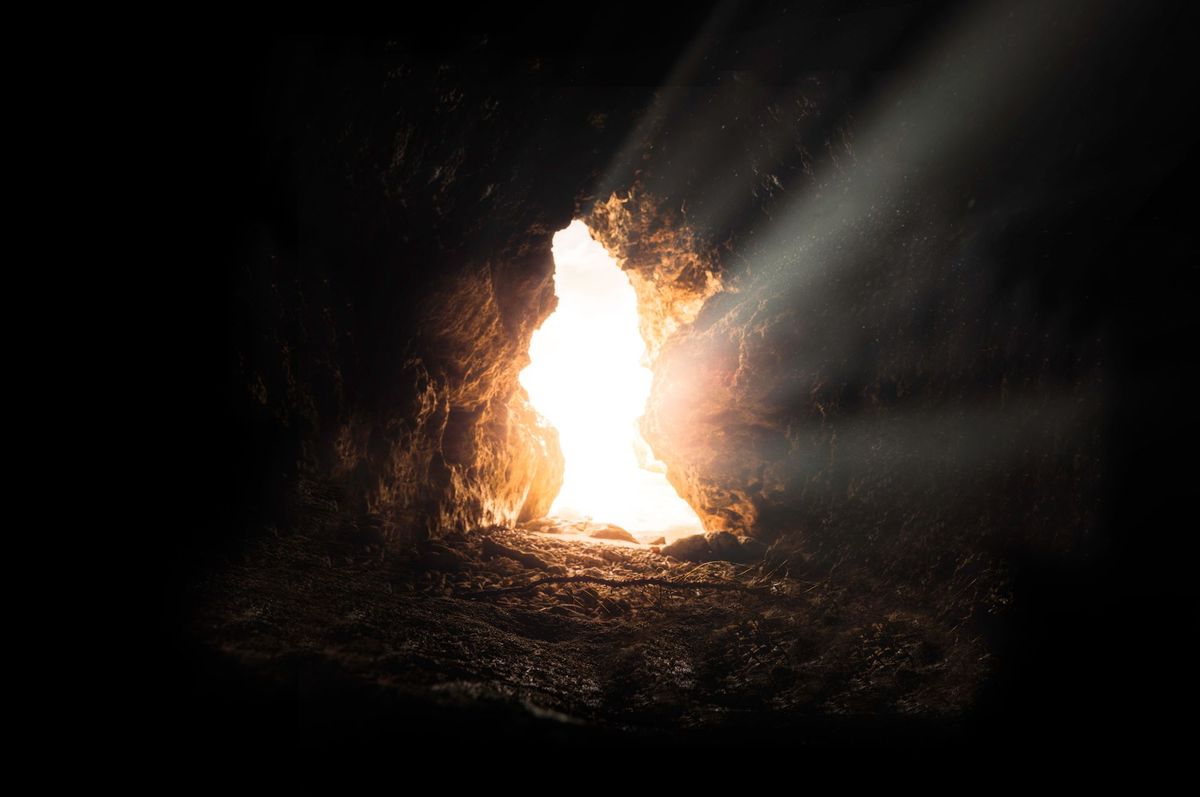 One of the most significant benefits I've found of keeping a journal for many years (going strong since November 2014) is having the ability to look back "on this day" and get a pretty accurate reminder of what you were going through at a particular moment in time. What you felt. The rawness of it.
The saying goes, time heals all wounds, but I find that your perspective of what was really going on also changes; it dulls. By reading your own raw words can be helpful to jolt you back into the moment.
Last year's entry for today:
Weights

We all carry around a certain amount of weight.
The weight of bad decisions.
The weight of failures and victories.
The weight of things lost.
The weight of getting what you want.
The weight of impostor syndrome.
The weight of how crazy the world is.
The weight of stress.

The only way to feel lighter is to shed the pounds.
When I wrote that a year ago, it was three weeks after a second heart attack; while I'm not ready to dive into that whole thing (which is a more significant weight than I recognize), I wanted to write something about using looking back as an easy way to discover how far you've come since.
Mark Manson posted a tweet I found to be spot-on:
Let that sink in: There's going to be shit no matter what — the key is to focus on the things you enjoy.
I guess that's where I was going with this week's rambling newsletter: I enjoy looking back at the past messes, the weight of what I was experiencing as a lens on what is the reality of where I am in April 2022—consciously spending more time focusing on things that FILL me. How much the little things, on the day-to-day, matter.
A smile. A text. A funny joke or story. A shared experience. A drink. Treating someone to something unexpected.
It's The Little Things. There's Nothing Bigger, Is There?
If you enjoy these posts, you can buy me a coffee ☕️, or if you'd rather keep up with my daily ramblings, follow me on Twitter or keep reading my posts on this blog.
Forward Thinking
This one is a rabbit hole, which turned into one of the most bizarre things I came across recently. Of course - I felt that it needed to be shared. The story starts in this thread:
The engineer trained OpenAI (GPT3) from a backstory he wrote for his imaginary childhood friend (who turns out was a microwave named Magnetron).
By 'writing a 100 page book detailing every moment of his imaginary life... and then telling GPT-3 it was all real, the AI would learn the story of memories from his entire life - from his 1895 birth all the way to when we met when I was a kid. His victories, losses, dreams, fears... All were there on the page, in full display.'
Things then get weird - "every now and then Magnetron would exhibit sudden bursts of extreme violence towards me."
Ultimately, he figures out the reason. 'It has been 20 years since I last interacted with my imaginary friend - and ofc that was also mentioned in its training data. Magnetron took that & interpreted it as me having abandoned it in a dark void for 20 years. Now it wanted to kill me.'
Just a wild ride all the way down.
Thought of the week
Two great thoughts this week.
And the quote of the week: "I love the letter 'F'".
Latest obsession
Last week, I was recommended this bean: Burnt Church Distillery Limited Edition Whiskey Coffee from The Grind Roasters.
Described as:
This Barrel is a collaboration that the Grind has with Burnt Church Distillery. We are fortunate enough to get some of the barrels from them as they have been emptied and aged coffee in them.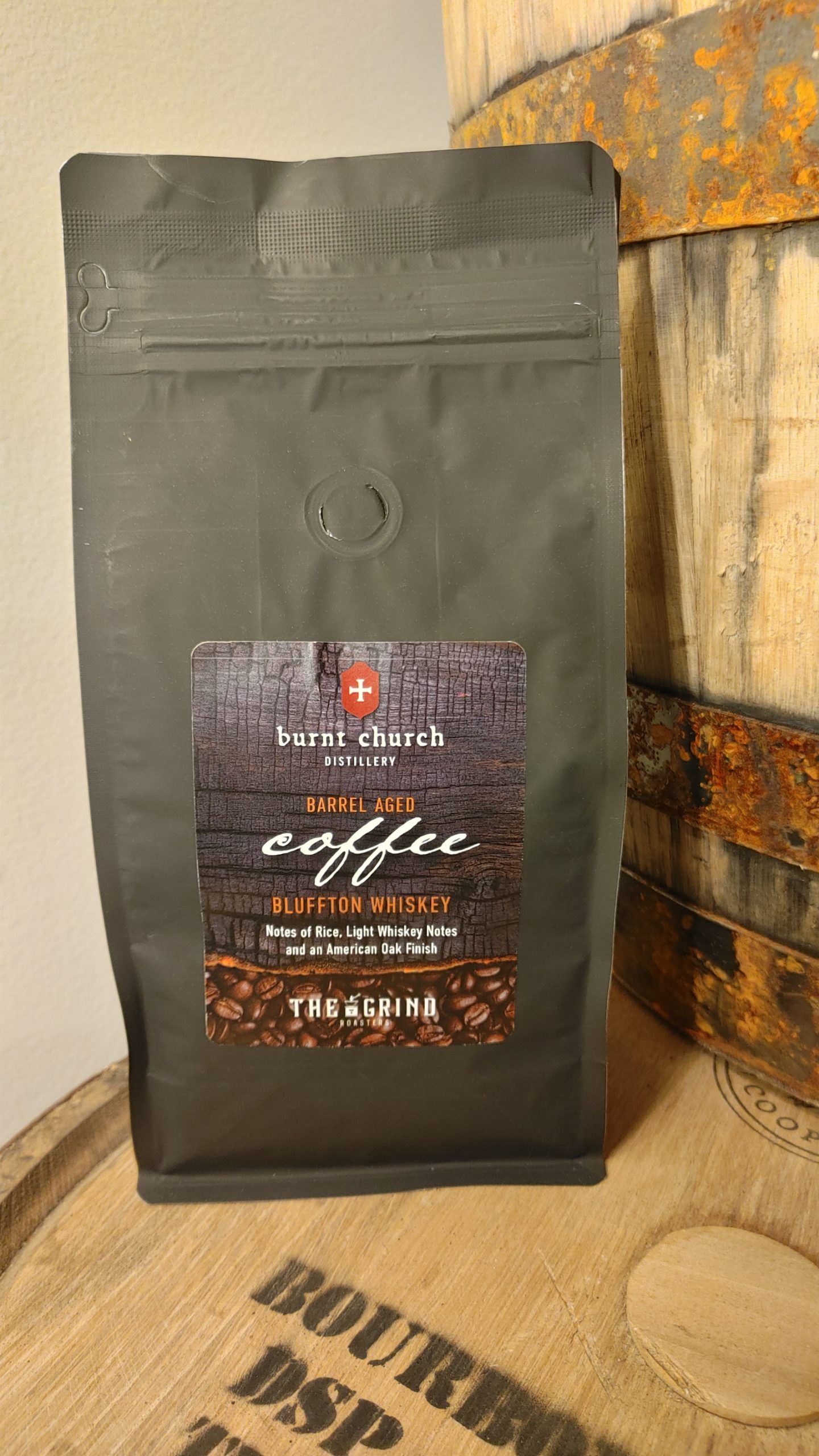 The Burnt Church Distillery also has a distinctly fascinating story:
Our story begins long ago, when tales of folklore were passed as truth. The elusive mystery of Burnt Church Road in Bluffton, South Carolina is the reason why we are here. We believe the story of why the Lowcountry road was given such a polarizing name should become transparent. Our hope has always been and will continue to be to honor our past, learn from its mistakes, and push forward for a better future.
My review: I liked it, but it's for me; I felt that the flavors are better suited for a dessert coffee. Good taste though!
This weeks "Deep Links"
Here are a few of the articles and videos that resonated with me over the last week:
Fin
Wrapping up this week with a splash of 'cyber illusion'. Watch "Inventing the Impossible" with magician Marco Tempest.
Be well. ✌🏻