Constant Reinvention
"Life moves pretty fast. If you don't stop and look around once in a while, you could miss it." — Ferris Bueller's Day Off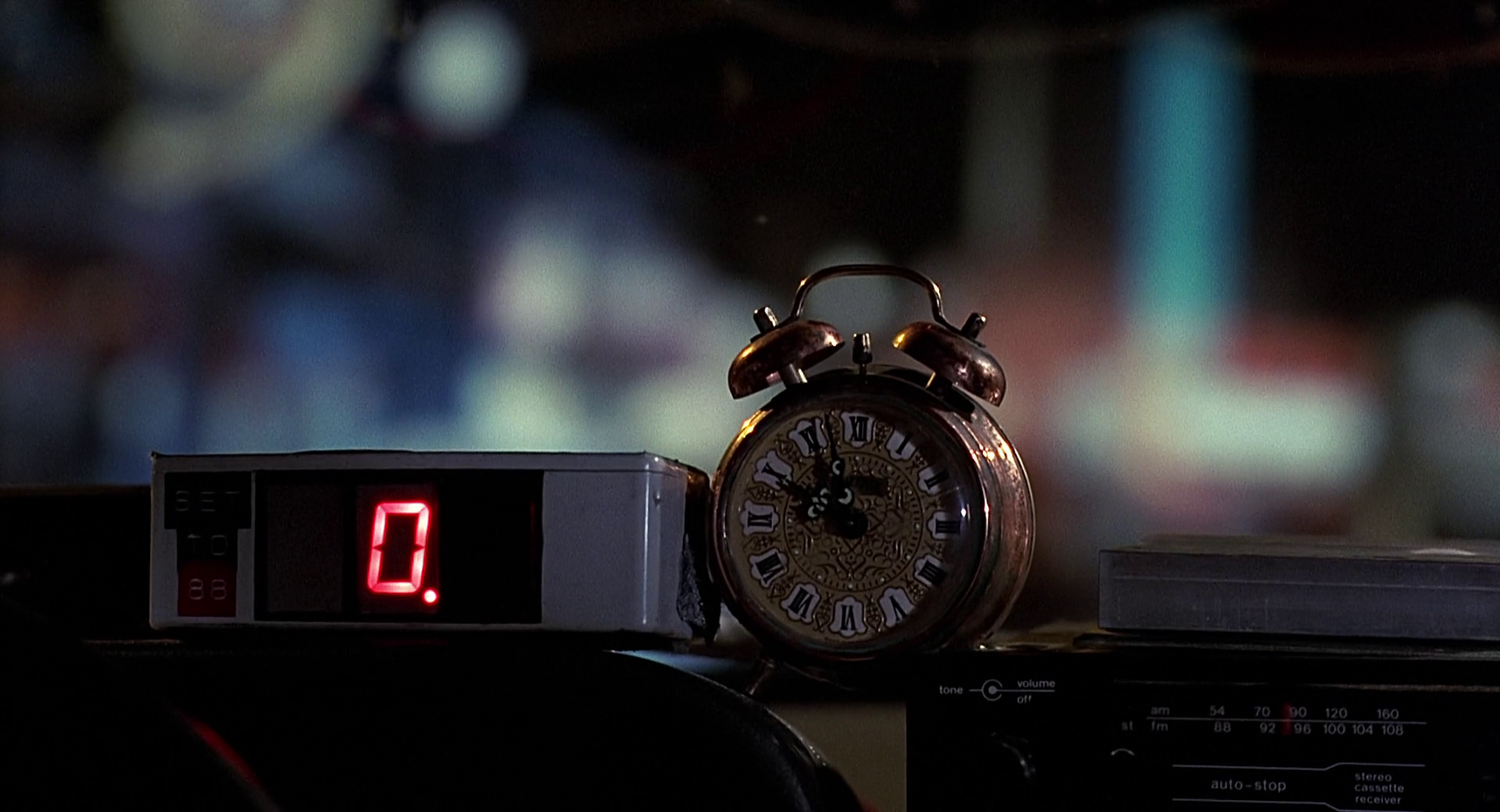 Hi again, I'm Steve Makofsky and this is a somewhat weekly list of interesting articles, books, podcasts, music and videos that I come across during the week that helps me grow my mind garden. I hope you enjoy it, find something new to think about, and share it with your friends.
In case you forgot, this is in your inbox because you asked me to send it to you. You can unsubscribe by clicking the link at the bottom of this email.
After a year of every week following the same basic format, I decided to throw chaos magic into the mix and shift things around and start playing with the format. It's been a fascinating journey in keeping this going and it's been both inspiring and fufilling to hear both the good and bad feedback when I talk with folks.
The reality is that I don't have any master plan for this newsletter. It started as a method to write, write, write and a way for me to document what I've been thinking about or themes that drive my week. Writing is remembering and you've been a part of my own self-therapy. It's been great to share these nuggets with old and new friends and colleagues, please keep the feedback coming!
Over the next few weeks, you may see changes on how this is hosted - Substack or Medium or elsewhere - rest assured it will be invisible to you. I'm working right now on optimizing the workflow on sharing information and long term retention.
If you're interested in my daily ramblings, follow me on Twitter or my posts on Medium.
Forward thinking
David Bowie, from a 1999 interview on "Reinvention" and incredible insight on the evolution and potential of the internet. Best parts about the future of the Internet starts at 7m in.
Thought of the week
"If all we're doing is asking ourselves questions, but never coming up with an answer, well, that can lead to some very imbalanced insanity at times." — Matthew McConaughey
Had a long car ride this week, and was able to start chipping away at the backlog and listened to Tim Ferris and his incredible interview with Matthew McConaughey(side note: bought his book, Greenlights, immediately and is on the "to read" pile).
The podcast can be found here.
This weeks "Deep Links"
Here's a few of the articles and videos that resonated with me over the last week:
Fin