You Got This!
"You can't have everything. Where would you put it?" - Steven Wright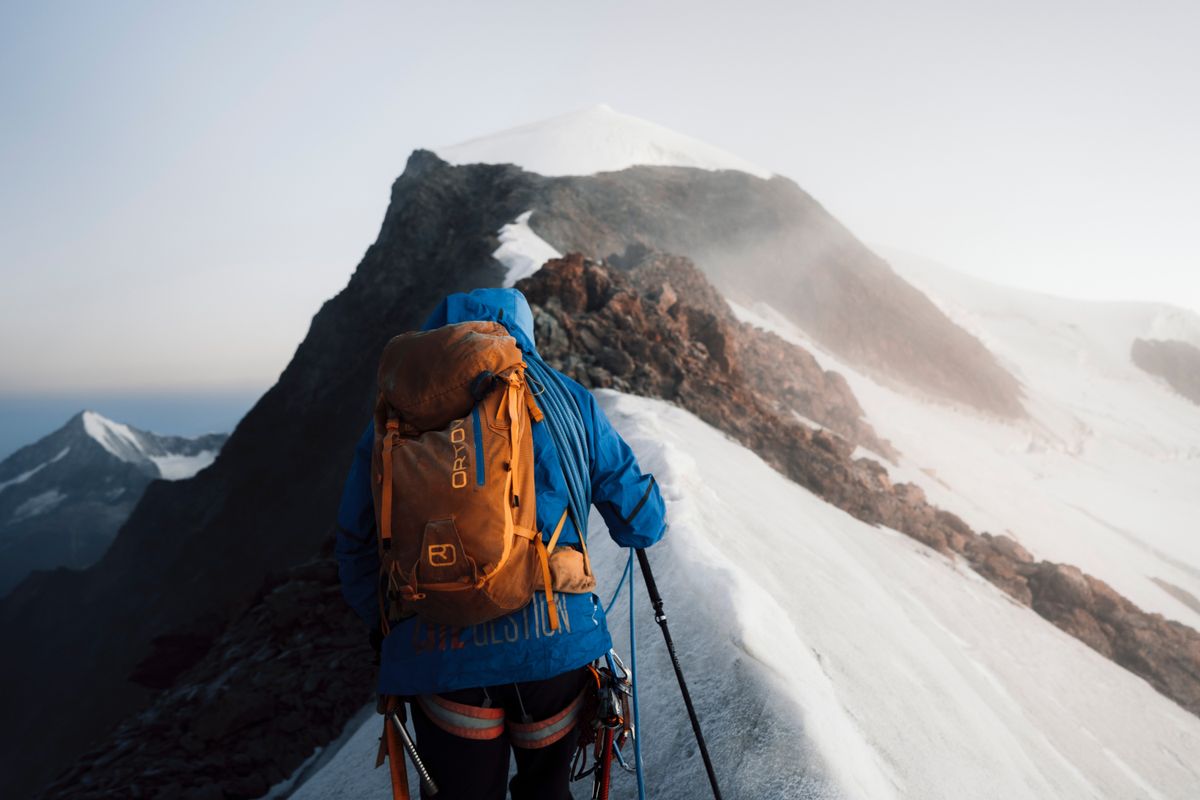 At one time or another, I'd bet that you have given a child, a friend, or a colleague a 'pep talk' to help get them through some situation they had doubts about. Athletes, industry leaders, coaches, etc., always seem to give rousing speeches to help energize individuals to rise, excel and push past any doubt or preconceived fears. The motivational pep talks to inspire the underdog in high-stakes situations are often incredibly effective.
And, of course, without hesitation, Hollywood will always use pep talk to stir up a thrilling moment or perhaps even help someone survive.
There are studies which show there's a formula 'that while every individual has their tips and tricks, according to the science, most winning formulas include three key elements: direction giving, expressions of empathy, and meaning-making.'
But ask yourself... when was the last time you gave yourself a pep-talk?
"I got this"
"Come on, I can do it"
"I won't miss."
The idea of positive self-talk, spoken or through an internal monologue, can be an incredibly effective method to get through certain situations or challenges.
Carl Lewis, who won nine Olympic gold medals, and one silver, says:
My thoughts before a big race are usually pretty simple. I tell myself: Get out of the blocks, run your race, stay relaxed. If you run your race, you'll win … Channel your energy. Focus.
Self-motivation doesn't even need to be just your inner voice rooting you on. My wife used to write HTFU (Hurry the Fuck Up!) on her hand when racing Ironman as a bit of inspiration when feeling depleted.
Our inner voices often go towards negative thoughts: I'm going to screw this up. I'm going to lose. Research shows that negative thoughts will equally push you towards adverse outcomes.
The best thing you can do to overcome these and have a meaningful pep-talk is to flip the narrative.
Instead of 'this is all screwed up,' try 'this is an opportunity.'
Instead of 'it's too hard,' try 'the obstacle is the way.'
Instead of 'that's not how we used to do it,' try 'maybe there's a new way.'
Instead of 'I can't', try 'I can.'
Give it a try - I guarentee that you'll find this little bit of self-care can go a long way.
If you enjoy these posts, you can buy me a coffee ☕️, check out my store or just share my work. If you'd rather just keep up with my daily ramblings, follow me via your favorite RSS reader, via Mastodon or keep reading my posts on this blog. Your support is much appreciated!
Slow Tech
Still on the bucket list of 'things to get to,' but I wish I had learned how to play an instrument when younger and stuck with it. It's always inspiring to see the lengths people go to refine their craft.
Check out this short video of an inspired individual who built his guitar using 'Ikea furniture as a primary source of material.'
Brain Dump
Here are a few articles and videos that resonated with me over the last week:
This Weeks Vibe
If you're a frequent reader of this blog/newsletter, you already know how much of a Hans Zimmer fan I am. I had a long heads-down week and needed to keep focused, and throwing on the headphones and listening to his exceptional scores keeps my brain flowing.
For your enjoyment, from his Live in Prague concert is Chevaliers de Sangreal from the film The Da Vinci Code.
Be well. ✌🏻