You Aren't Listening
"The biggest communication problem is we do not listen to understand. We listen to reply." - Stephen R. Covey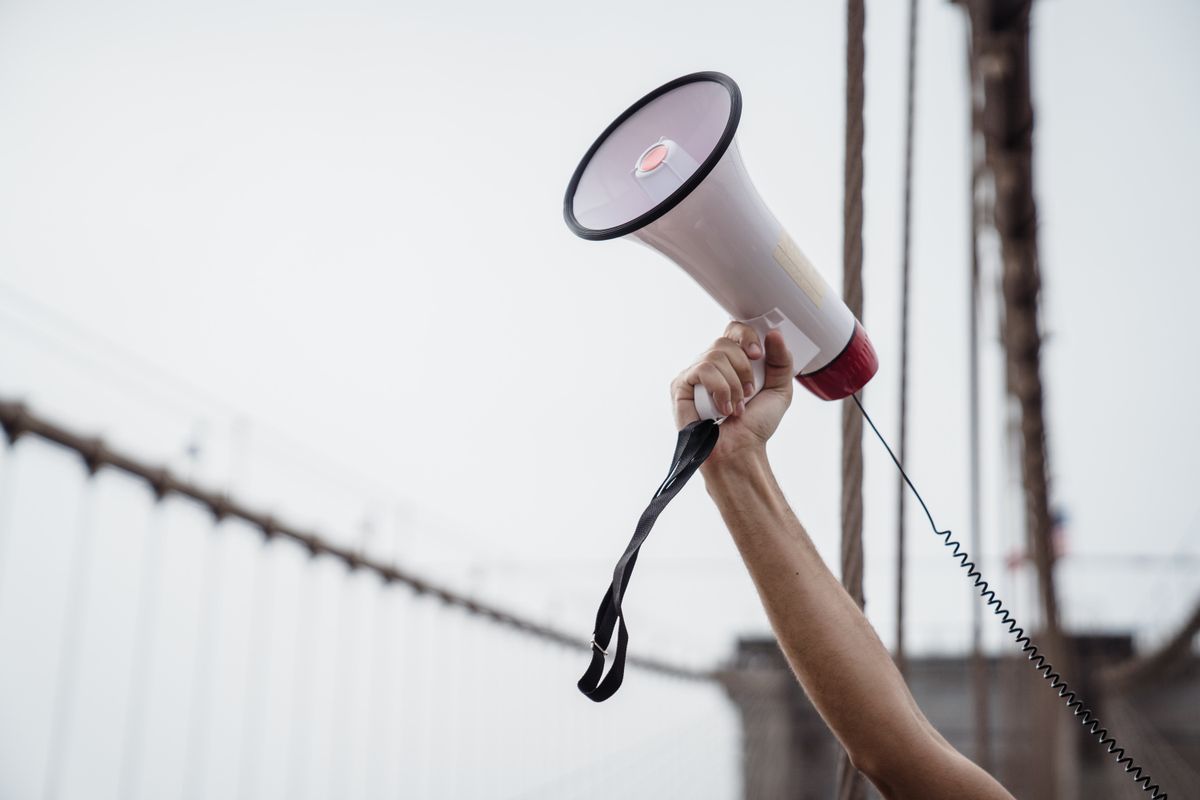 I was thinking a lot about the lead-in quote from last week's edition over the previous few days, and I've landed on a personal observation.
"Can you remember who you were, before the world told you who you should be?" - Charles Bukowski
It's funny, as humans, we often use the words hearing and listening and mistake them for the same thing when they have two very different cognitive meanings.
Per Webster:
The act of hearing, is 'the process, function, or power of perceiving sound.'
While listening, is 'to hear something with thoughtful attention, to give consideration.' To absorb the sounds and give them meaning.
You can hear things without applying much focus; look around the next large meeting you are in and notice how many people are just hearing sounds. Groups are entertaining to observe - watch how many mindlessly scroll away on their phone instead of listening to what's being said.
Listening, though, is something entirely different.
It's an optional task that you need to decide to do.
I could go on all day about how important it is to work on having conversations where you can be more of an active listener, which is an excellent topic for another post on teams and leadership that I'll save for another time.
Today I wanted to talk about actively listening to yourself. I intentionally say active because that style of listening requires curiosity, motivation, purpose, and effort. There are always signs that you're spending too much time hearing that little voice inside your head, but you're just not listening to it.
Some of the signs that I've picked up on that tend to indicate that you're not listening to inner voices:
Judgment by others. One thing that is hard to come to terms with is that no one is thinking about you as much as you are thinking about you. People aren't judging you as much as you think they are.
Labels. Ah, troublemaker, negative thinker, rebel, etc... All I can say on this one is to define your label. If you want to be a pirate, be a fucking pirate. Actions over words. Don't let others tell you what you should be; live to your true self.
Being stuck. If you find that you're in a rut and not doing what you need to get out of it, it's a sure sign that you're hearing what your brain is telling you but not listening to it.
Believing that others have the answers. This is a hard one, but I see it often when I talk to people about careers. Usually, they know what they have to do, but they are looking for validation of some idea. Trust your gut.
I'm not saying that any of this is easy. It takes a ton of practice, but it's something that I have found if I consistently work on getting better at by watching for signs and shifting into active listening mode, it, like most things, gets easier over time. It's a muscle you need to train. Listening to yourself is one of the best things you can do to improve your mental well-being.
If you enjoy these posts, you can buy me a coffee ☕️, check out my store or just share my work. If you'd rather just keep up with my daily ramblings, follow me via your favorite RSS reader, via Mastodon or keep reading my posts on this blog. Your support is much appreciated!
Mind Benders
Quotables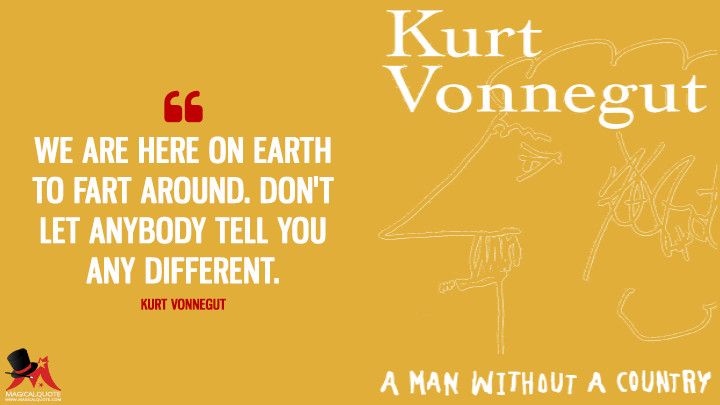 Brain Dump
Here are a few articles and videos that resonated with me over the last week:
This Weeks Vibe
It was an odd week. Typically, I work remotely, so the morning commute is a shuffle from the coffee machine to the home office.
But this week, I had to go downtown for a series of meetings and had the pleasure of sitting in 45 minutes to 1:15 of traffic daily. Six hours of my life I'll never get back.
Yuck.
The only thing that got me through with my sanity intact was the beautiful weather this week in the pacific northwest and cranking my "classic rock" playlist.
Any way you want it
That's the way you need it
Any way you want it
She said any way you want it
That's the way you need it
Any way you want it
Any way you want it
That's the way you need it
Any way you want it
Be well. ✌🏻