Tron: Legacy
I... fight for the users!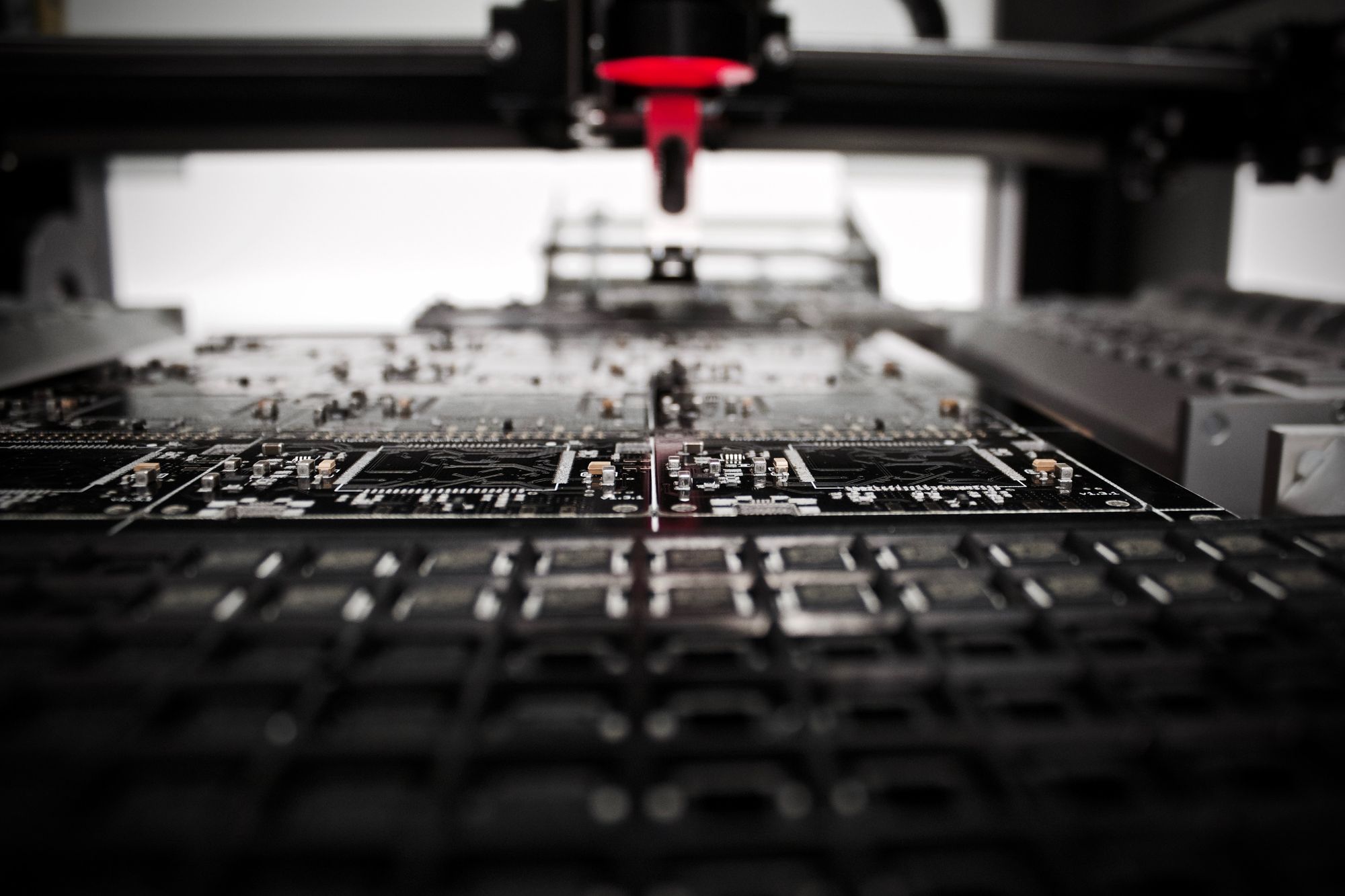 Hi again, I'm Steve Makofsky and this is a semi-whenever list of interesting articles, podcasts and videos that I come across during the week. I hope that you enjoy it, have something new to think about, and share it with your friends. In case you forgot, this is in your inbox because you asked me to send it to you. You can unsubscribe by clicking the link at the bottom of this email.
This week, with the rumors of Tron 3 finally being in the works, I decided to re-watch the 2010 sequel Tron: Legacy. While I've listened to Daft Punk's epic score as background music a thousand times, I really haven't revisited the film since it was released.
Although the CGI (specifically the de-aging of Jeff Bridges) is a bit dated and cheesy now, it still remains a visually stunning film. And frankly - a way better watch than I remembered it to be. The plot isn't a complicated one - filled with tones of loss and remorse, along with the journey of a man trapped in a world he created and can't escape from, but it's still a fun way to spend a few hours in the overall energy of the film.
Post-credits: after the movie was released, there was a brilliant clip released (which should have been the end of the theatrical film, IMHO), teasing Tron 3, Dillinger's son and the MCP.
End of Line.
If you're interested in my daily ramblings, also follow me on Twitter.
This weeks "Deep Links"
Time during lockdown has had me reading more and more about Stoic philosophy and it's been transforming my thinking on many things. In "Now's the Time to Sharpen Your Sword" - now is the time to get ready, use today to prepare, to sharpen, to build and to learn - More
Bringing your "future self" into current day decision-making helps you thinking about consequences of those "in-the-moment" decisions. A look at Temporal Discounting and harnessing the power for regret - More
A beautifully crafted interactive look at each moment of the Apollo 11 mission from launch to the moon landing from the New York Times - More
File under strange but true: KFC is working with a Russian bio-printing company to create 3d printed chicken nuggets (side note: I always viewed chicken nuggets as lab-produced) - More
In a hand-written memo, a father left a recipe for fried meat on a stick to his daughter when he passed. The recipe for Kushikatsu (a Japanese street food), not only saved her business, but turned the struggling business into an $82m venture - More
A look at a college students version of Cards Against Humanity went viral, and how he growth-hacked Instagram to get there - More
Do Lectures presents "The Scrappy Thinking Manifesto"; a must read for all scraps thinkers out there - More
Ever wonder how Costco keeps prices low? I never realized that Kirkland products are made by the same people who make the branded products that sit next to them on the shelves - More
"You come to understand that people are neither for you nor against you, they are thinking about themselves". A look at Personal Renewal and an understanding of your impact on others - More
Above Avalon looks at Apple and a take that it's a design company selling tools can improve people's lives, and the experience ecosystem that surrounds it - More
Something everyone needs these days; a look at how experiences and understanding of health has shifted views towards "happiness" - More
End Thoughts
Excellent words, sir. Were you pleased with my execution? The crowd seemed quite energized.

It wasn't meant for them.