The Game
I am extremely fragile right now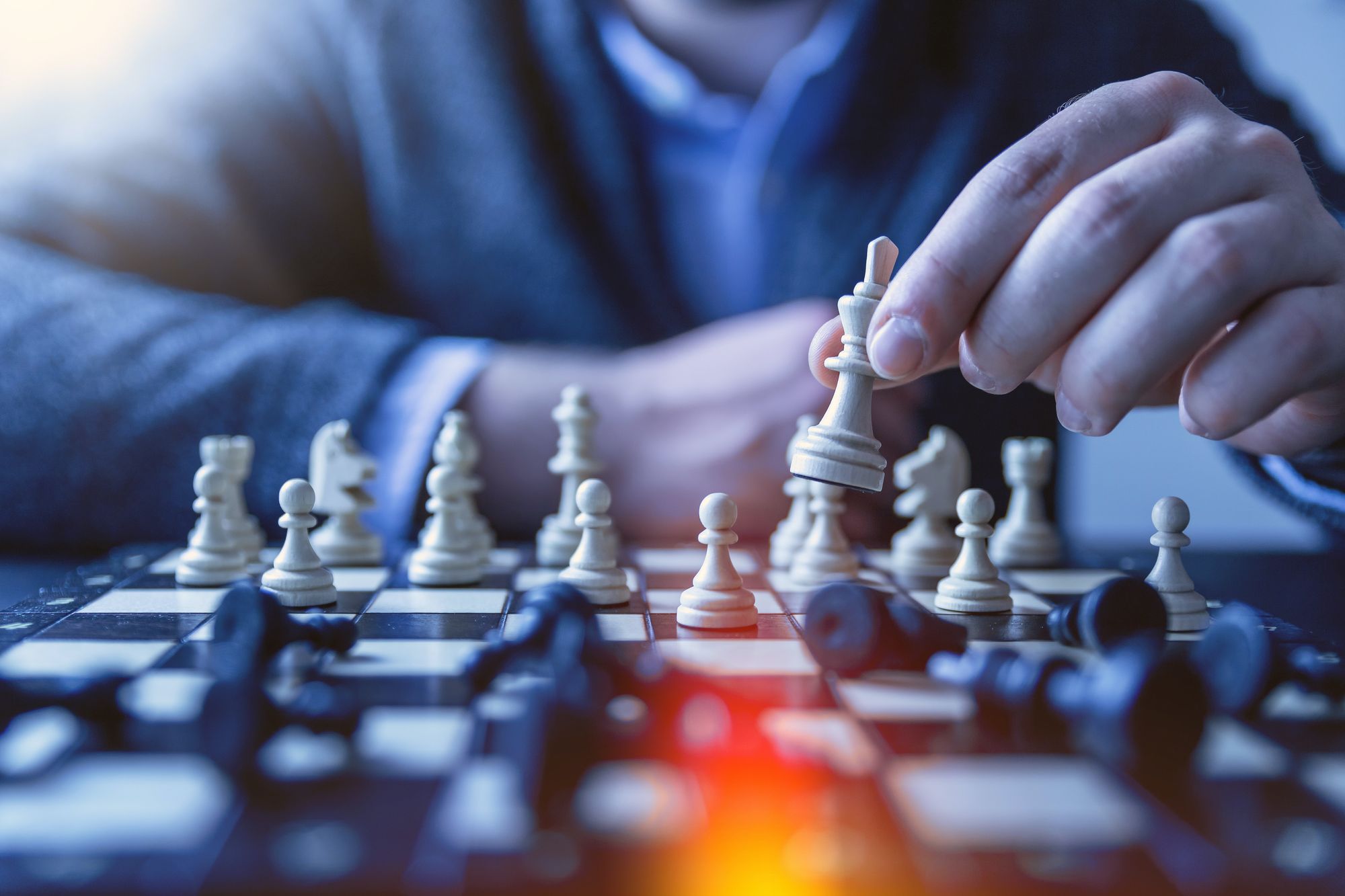 Hi again, I'm Steve Makofsky and this is a semi-whenever list of interesting articles, podcasts and videos that I come across during the week. Hopefully you'll enjoy it, have something new to think about, and share it with your friends. In case you forgot, this is in your inbox because you asked me to send it to you. You can unsubscribe by clicking the link at the bottom of this email.
As I've been going through films, I have begun to notice a common theme: same directors, similar composers, common themes continuously resonate with me in different ways. This week, we'll chat about David Fincher's 1997 paranoia movie, The Game. Michael Douglas (yeah, Hank Pym in Ant-Man) plays an investment banker who has everything that anyone could want, and nothing else. His brother shows up on his birthday with a curious gift: a certificate for a game of unknown objectives in which anything goes. The game is "tailored to each person" and it begins. It then builds on a simple question: 'What do you get for the man who has everything?'
2020 is a year in which conspiracy theories and surveillance culture thrives. In many ways similar to the movie, we all used to be in control of things that we aren't any more. Many feel a sense of helplessness of being trapped in homes, with our lives locked down. Many things that were once convenience, is now luxury.
The point is, as with this film, is how we come out the other side of these experiences as better human beings.
If you're interested in my daily ramblings, follow me on Twitter.
This weeks "Deep Links"
I find Chrissy Teigen incredibly real despite her stardom. Last month, she shared her miscarriage in an incredibly open way online, and this week posted one of the most griping and honest essays on "what happened" - More
What a great read on the difference between tactical hell vs grand strategy. I've called this in conversations with people 'the 5 year plan' - laying out and carefully observing the chessboard to make the micro-movements to get what you want in the long term - More
Dunkin' Donuts has added a spicy donut to its menu - 'a donut infused with the world's spiciest pepper'. A deep look at the new Spicy Ghost Pepper Donut is about as 2020 as it gets - More
Does parenting even matter? The role of genetics and the job of 'loving, supporting, accepting and enjoying' kids is more important than the anxiety-ridden way to parent that many have been lead to believe is far more important - More
Been a long time fan of Kelsey Hightower, principal engineer for Google Cloud (I was fortunate to have lunch with him and a few colleagues last year). In this Protocol expose, a look at his incredible career and his unique storytelling techniques that has made him and incredible leader. 'It's not about the job, it's about what I bring to the job' - More
Fonts are used to trick people with malicious URL's. The usage of 'i' vs 'l' in certain fonts is one out of many ways used to trick people into going places on the internet where they don't want to - More
The best camera app for your iPhone, period. Introducing Halide MkII - More
'No one knows why the Louvre is called the Louvre'. Revisiting the Louvre in Paris - More
I learned about Discord from my teen who spends way too much time on it. Many are calling it the 'future of the internet' and how it's the new center of the gaming universe - More
An art exhibition of shoes from 'The Great Shoe Spill' of 1990 when a storm in the North Pacific swept five shipping containers off the deck of a freighter headed towards the US. Computer monitors, sex toys and 61,280 Nike sneakers spilled out into the ocean; and has now been turned into an art exhibition - More
A new Consumer Reports study shows an increasing concern around privacy from consumers, and that there are considerable benefits for 'companies that differentiate their products based on privacy and data security.' - More
Invented to help folks deal with 2020 is a new 'Game to Get You Un-Stuck On Crappy Feelings'. Introducing Five Nice Things - More
End Thoughts
There's a tiny camera looking at you right now.

That's impossible.

You're right, impossible. You're having a conversation with your television.