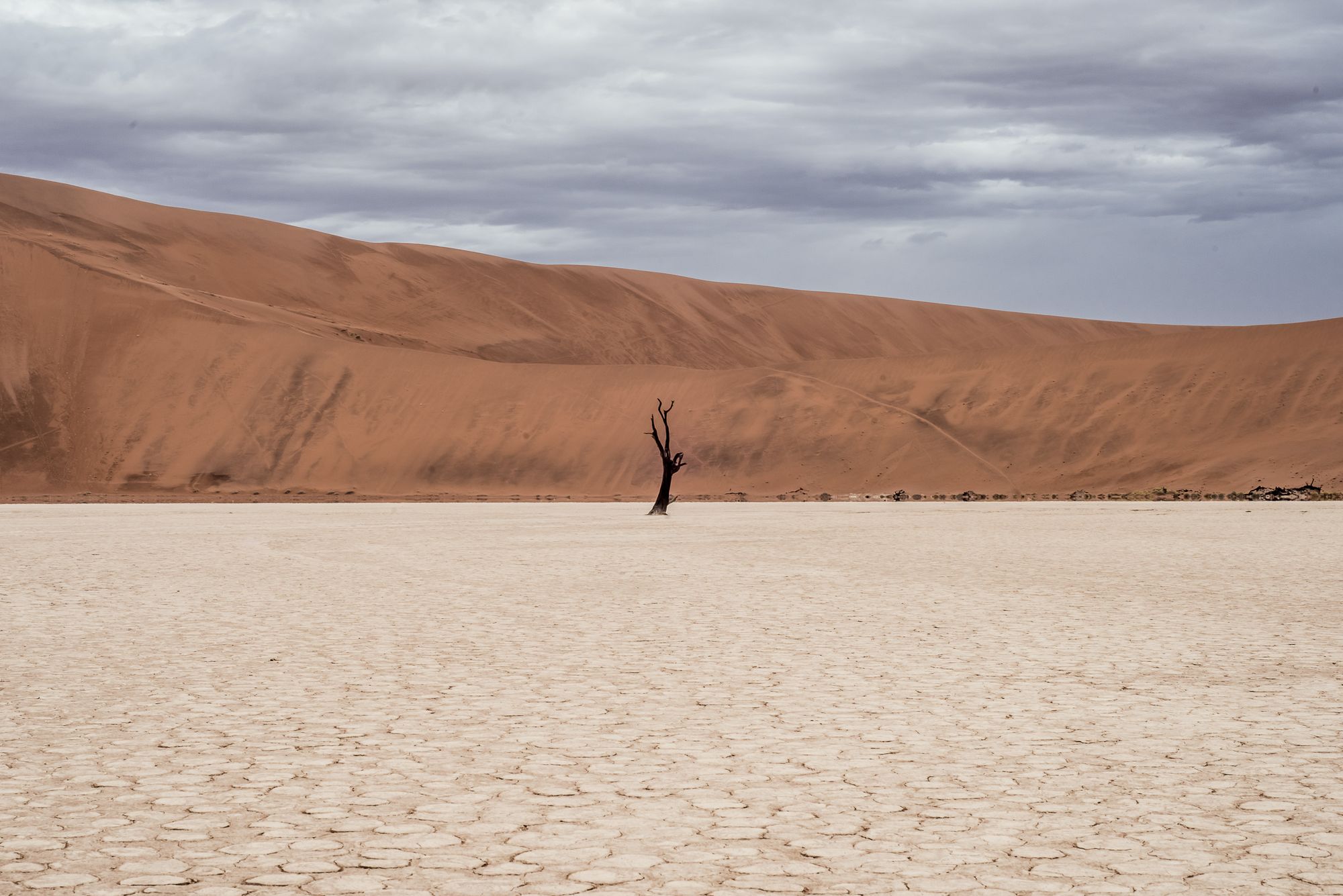 Hi again, I'm Steve Makofsky and this is a semi-whenever list of interesting articles, podcasts and videos that I come across during the week. Hopefully you'll enjoy it, have something new to think about, and share it with your friends. In case you forgot, this is in your inbox because you asked me to send it to you. You can unsubscribe by clicking the link at the bottom of this email.
Given how 2020 has been unfolding between riots, pandemics and general nuttiness, I decided to go all-in and revisit David Fincher's 1995 masterpiece Se7en (aka "Seven"). I'll keep this spoiler-free; if you haven't seen the movie, you are missing out if you haven't experienced this dark and timeless film. Go watch it. Tonight.
The story at the highest level, is the journey of two detectives that are investigating a series of murders by a serial killer, who's M.O. are the "seven deadly sins". Each murder represents a sin; and it's one of those films where you never really can tell which direction it's going to go; and the ending is shocking with one of the most famous scenes of all time.
The observation that I had, and what I found to be one of the most interesting aspects of the film is there is never mentioned a time or place for when this movie occurs; there are little/no pop-culture references. Per the commentary track with Fincher, "sin is not modern" and that is best captured by Somerset's ending voice-over '"Ernest Hemingway once wrote, 'The world is a fine place and worth fighting for.' I agree with the second part."'
If you're interested in my daily ramblings, follow me on Twitter.
This weeks "Deep Links"
Yup! It's been 20 years since Fabio killed a goose with his face on a roller coaster. According to the article, "he hit the goose on the first drop. That means he had to ride a roller coaster, which is supposed to be fun and thrilling, with the knowledge that a bird just exploded on his face." And yes, it's the most 2020 thing I read all week - More
In my favorite read of the week, Peter Shankman, author and 2x ironman athlete, has some incredibly important and timely advice and wishes for you on his birthday this year - More
It has been 35 years since Ultima IV: Quest of the Avatar was released upon the world, but I can remember how impactful this game was to me. What made this game revolutionary was that "your moral compass guided their actions" as your character developed through the experience. A deep look at 'The Computer Game That Led to Enlightenment' - More
Something I didn't know or think about - there are countless ways for a cheese to go extinct. Here's a look at the art of cheesemakers who's "quest to save cheeses" goes down to the detail of the environment they are created in - More
While I have steered away from talking about anything around pandemics and COVID-19 on Deep Links, the digital divide is growing more and more as we head back into the "online" school year. Interesting find from Wired on various conversations around addressing educational inequality - More
SANS Institute, one of the best in-person and on demand places for information security and research was recently attacked and had a data breach. 28,000 records containing PII (personal information) for it's members were revealed to hackers by a simple phishing scam, once again proving that "people are the weakest link" - More
Outside the hilarious goofs and gaffs (and the typo that led to a 212-story obelisk) Microsoft's latest version of Flight Simulator is an amazing feat of AI-based mapping technology - More
Flip the cliche "think outside the box" mentality into something that's more powerful - a change in mindset that reframes challenges as having "all the building blocks for innovation are right there in front of you, and that the solution only requires the reorganization of existing elements". A great read on 'Thinking inside the box' - More
How 32-time champion James Holznagel 'hacked' the Jeopardy! buzzer by practicing over 27,000 times to lower his reaction time from 228 milliseconds to 126 milliseconds. This and other lessons learned on how to master the buzzer - More
A fantastic interview with Orson Welles on the art of filmmaking and the art of the director - More and Watch
End Thoughts
Oh really? So, what were you doing? Biding your time? Toying with me?

Allowing five innocent people to die until you felt like springing your trap?

Tell me, what was the indisputable evidence you were going to use on me right before I walked up to you and put my hands in the air?