Scott Pilgrim vs the World
If your life had a face I would punch it.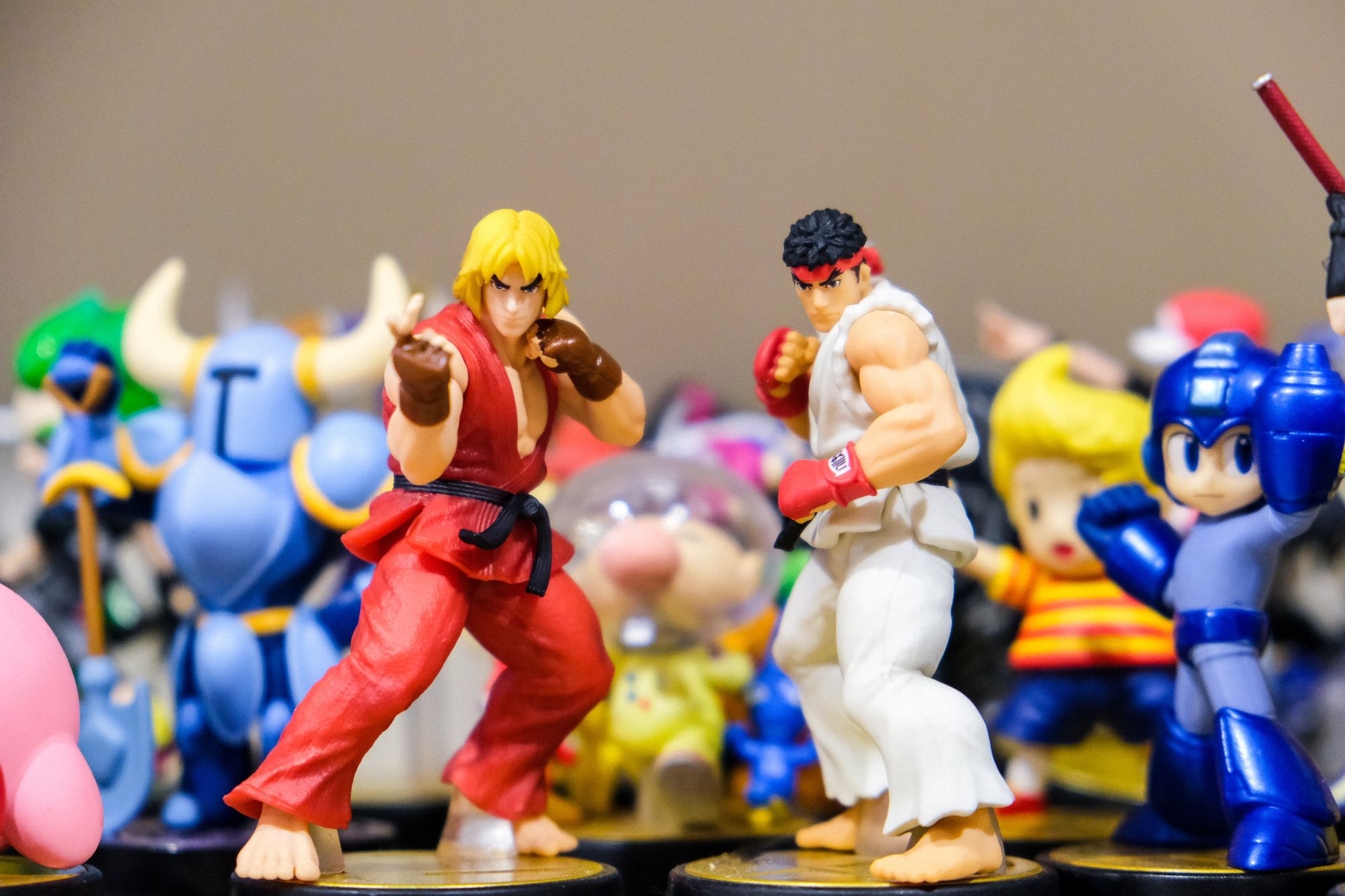 2010 saw the release of the now cult-classic-film-adapted-from-a comic, Scott Pilgrim vs the World. It stars Michael Cera as a 'a slacker musician who must win a competition to get a record deal, and battle the seven evil exes of his newest girlfriend Ramona Flowers'. The movie is fast, wacky, and as close to a real-life video game as you could do on film - including tons of 8-bit humor and 40 game 'references' throughout this teen-angst Nintendo romp. It's perfectly cast movie with plenty of over the top performances from Chris Evans, Aubrey Plaza, Brie Larson, Anna Kendrick and Brandon Routh to name a few.
What I really love about this movie is that it perfectly wraps a nostalgic video game aesthetic with around a powerful feeling many have around their own inability to deal with the past. In a wham-bang finale, it totally delivers a simple and powerful message that you will get through this, and you will be fine.
Something that I think many need in 2021.
If you're interested in my daily ramblings, follow me on Twitter or my posts on Medium.
This weeks "Deep Links"
Over the past few months, The Atlantic has been digging into the history of conspiracy theories, the power of social media and the rise of mainstream conspiracism in 'Shadowland' - More
I've long been a fan of small notebooks to jot down thoughts (outside of just emotional connection to writing); but now there's been a study investigating on how terrible laptops are for note-taking and long term memory. Bottom line: 'Typing is fast. Handwriting is slow. Weirdly, that's precisely why handwriting is better suited to learning.' - More
Sea shanties, the latest Tik Tok craze, is what we all needed right now. I've probably listened to 'The Wellerman' 100 times by now. A look at why everyone is obsessed with them and how they are here to save us - More
Mobile adoption continued to explode in 2020 with consumer spend at app stores at $143 billion. In App Annie's annual 'State of Mobile' report 'mobile app downloads grew by 7% year-over-year to a record 218 billion in 2020 and consumer spending grew by 20%' - More
Want your Girl Scout Cookies during the pandemic? Grubhub has you covered - More
I've been fascinated with StageCraft and how it's reshaped filmmaking in The Mandalorian. The Midnight Sky, a new film on Netflix, used the same technology for filming shots of Barbeau Observatory, and here's a behind the scenes look at it - More
Rolling Stone recently did an interview with filmmaker David Fincher, digging into his early life and influences in filmmaking - a must read this week - More
You could file this under Internet of Shit - there's new bathroom tech that's been released at CES that analyzes your waste in the toilet and makes dietary recommendations. What can I say, it's 2021 at it's finest - More
I found this 'video of a robot performing surgery on a banana' oddly relaxing - More
Speaking of relaxing, there are tremendous benefits to thinking, positive energy and good old fashioned distraction from taking morning walks - More
Stratechery dives deep into Internet 3.0, the shifting of big tech power and the differences between US and the rest of the world when it comes to free speech. An amazingly insightful read - More
For all the film geeks, an enterprising developer faithfully has recreated the PIN cracking technology from Terminator 2 - More
End Thoughts
When I'm around you, I kind of feel like I'm on drugs.

Not that I do drugs.

Unless you do drugs, in which case I do them all the time.

All of them.