Deep Links
Miller's Crossing
Nobody knows anybody. Not that well.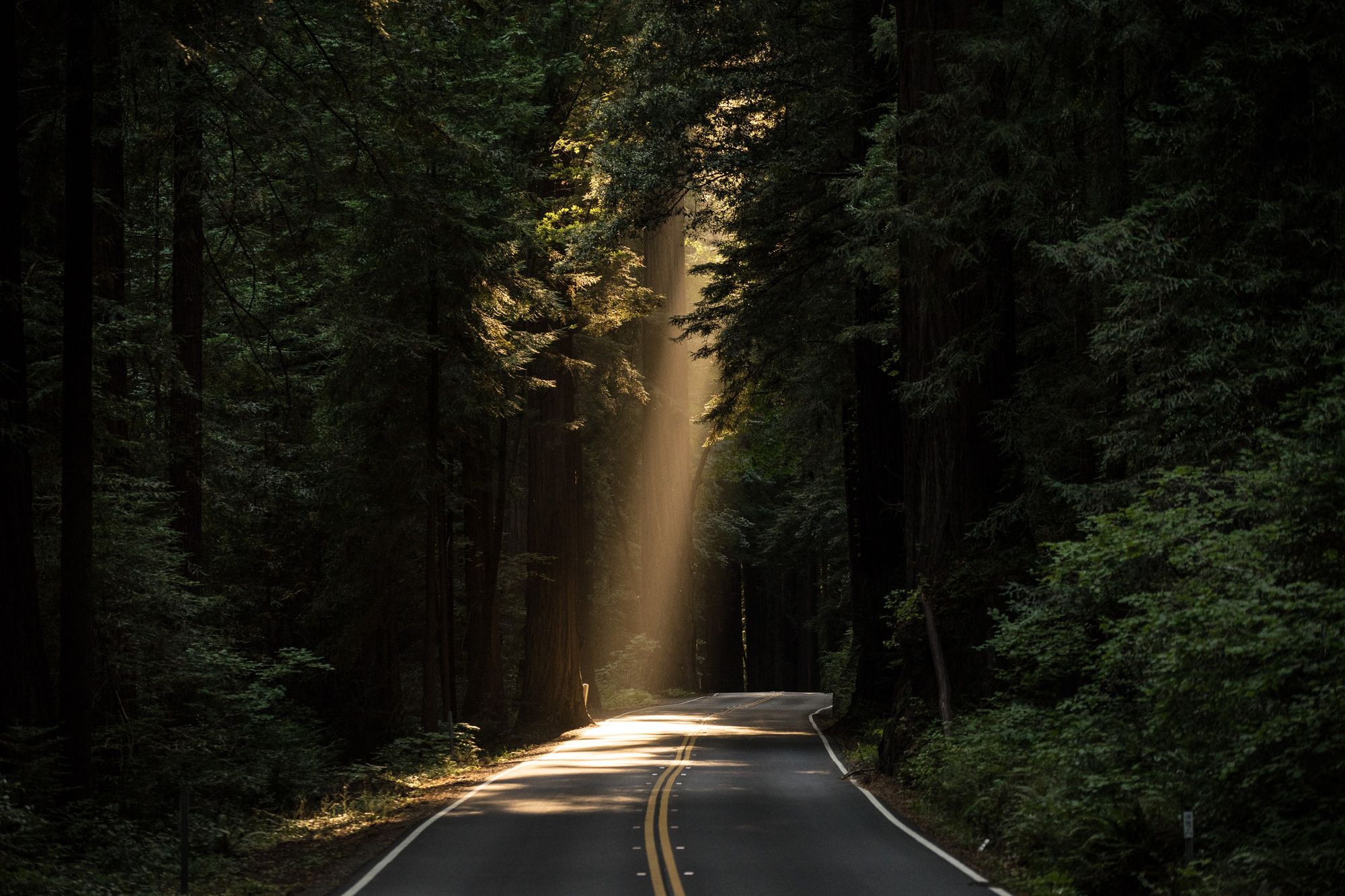 Hi again, I'm Steve Makofsky and this is a semi-whenever list of interesting articles, podcasts and videos that I come across during the week. Hopefully you'll enjoy it, have something new to think about, and share it with your friends. In case you forgot, this is in your inbox because you asked me to send it to you. You can unsubscribe by clicking the link at the bottom of this email.
For this week's watch, I went back into the archives and checked out the 1990 Coen Brothers' gangster epic 'Miller's Crossing'. Given this movie recently passed it's 30-year anniversary, I was eager to dive back into the incredible cinematography over a sleek story that dives into morality, betrayal, and of course - hats. You cannot watch this film without understanding how important hats are - they are shields.
The plot is pretty dense and there's lots of dialog. Characters are constantly double-crossing one another. Up is down. Down is up. There are epic gangster shootouts (including the incredible Danny Boy scene). But the most memorable moment of this movie is the shot of Tom Reagan (Gabriel Byrne's character) floating through the forest on a breeze. The Coen brothers have commented that the entire film was conceived based on the idea of "the incongruity of urban gangsters in a forest setting."
If you're interested in my daily ramblings, follow me on Twitter.
This weeks "Deep Links"
There is a fantastic video compilation of David Lynch, on 'being a madman for a relentless 8 minutes and 30 seconds'. The real nugget of goodness however is Austin Kleon's observation around how ideas are seeds - 'you get an idea and it is like a seed. And in your mind the idea is seen and felt and it explodes like it's got electricity and light connected to it' - Watch and More
The iconic poster for Star Wars was created in only 36 hours; this is the story behind it - More
An interesting read around the redesigning of sugar and the move away from artificial sweeteners - More
We recently saw the passing of the amazing Ruth Bader Ginsburg (fuck cancer, again). In all of the articles I read about her life and wisdom, I really enjoyed these 2 in particular:
"The Big Three": Human Kindness, Smarts, Grit. - More
"Ruth Bader Ginsburg's Advice for Living" in which she is quoted as saying "In every good marriage, it helps sometimes to be a little deaf"; or, more simply 'reacting in anger or annoyance will not advance one's ability to persuade'- More
File under "holy crap scary and so 2020", Amazon has released a new indoor drone with a camera to fly around the inside of your house and does autonomous surveillance. I can't think of a more horrible privacy-violating device, but they seem to keep hitting it out of the park when designing our future technology-induced dystopia - More
Speaking of horrible and privacy, given the growing influence of AI and data, two incredibly important reads this week on the bias and what can go wrong:
"A Primer on Algorithms and Bias" - More
Twitter is looking into why its photo preview appears to favor white faces over Black faces - More
There are No More Rules in 2020; an insightful post from Peter Shankman on "when there are no rules, you can truly do whatever you want. no rules means that even if you fail, it's cool. you can just start over with something else" - More
Most people aren't even aware of what QAnon is, but Reddit seems have purged them, completely by accident - More
One of the more interesting discoveries of the week, is a look at the art of hand crafting fly-fishing rods with Tom Morgan Rodsmiths. A small shop in Bozeman, Montana, only produces 250 a year and each rod takes about 6 weeks to produce. One of the best reads in awhile on the love of a craft - More
End Thoughts
I'm talkin' about friendship. I'm talkin' about character.

I'm talkin' about–Hell, Leo, I ain't embarrassed to use the word.

I'm talkin' about ethics.