Deep Links
Forrest Gump
Me and Jenny goes together like peas and carrots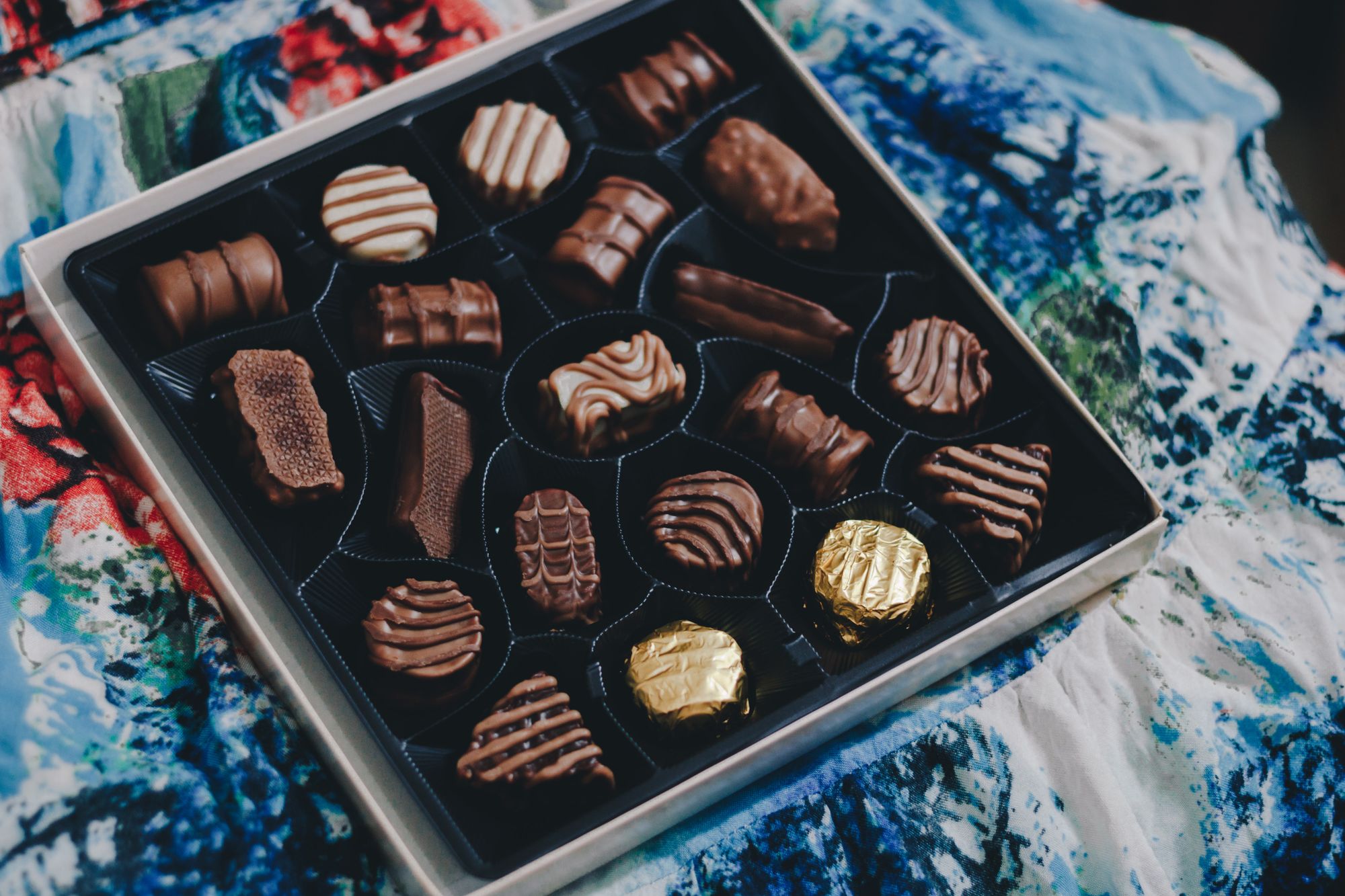 Hi again, I'm Steve Makofsky and this is a semi-whenever list of interesting articles, podcasts and videos that I come across during the week. Hopefully you'll enjoy it, have something new to think about, and share it with your friends. In case you forgot, this is in your inbox because you asked me to send it to you. You can unsubscribe by clicking the link at the bottom of this email.
For as long as I can remember, my wife and I joke that we're 'peas and carrots' which is an obvious reference to the 1994 film from Robert Zemeckis, 'Forrest Gump'. I can't remember a film that came out of nowhere and quickly achieved the status of an American classic. Few films have this unique combination of heartache, friendship, loss and humor through the storytelling in which Forrest achieves through his extraordinary feats coupled with historical fact.
A few of take-aways from Forrest Gump are timeless:
Do What You Love, No Matter What
To Have Good Friends, Be a Good Friend
Stay Positive and Focused
Expect the Unexpected and Be Open-Minded
Things that we all need more of in 2020.
If you need a quick pick-me-up - rewatch this movie. You'll laugh, smile and remember simpler times. Last, an observation that I never picked up on until recently, is that 'Forrest wears a different form of a blue checkered shirt in the first scene of each age transition in the film' to signify a change in time. Watch for it; it's always fun when you learn something new of a movie that you've seen 100's of times.
And remember, life is like a box of chocolates.
If you're interested in my daily ramblings, follow me on Twitter.
This weeks "Deep Links"
Season 2 of 'The Boys' just wrapped up this week (highly recommended). Despite it's over-the-top parody of the superhero genre, this season tackled systemic racism in a hauntingly effectual way - More
We lost another great this week in the passing of Eddie Van Halen, easily one of the greatest guitarist of all time (and again, fuck cancer). Two great articles (one authored by Eddie) on his incredible innovations on hacking guitars:
The Mad Genius of Eddie Van Halen - More
How the Late Rock God Eddie Van Halen Hacked His Guitar - More
An amusing take from LegalEagle breaking down all the laws that Indiana Jones broke, penalties he'd face for grave robbing, transporting stolen artifacts, murder, etc thru his various archeological adventures - Watch
Chilling photos have been documented of the ghostly ruins and structures of the Chernobyl Exclusion Zone in a new book 'Chernobyl: A Stalkers Guide' - More
A look at the amount of time you need to get into a creative 'flow' state every day. I love the concept of 'altering how you perceive time' to make things look and feel different - More
What is 'enough? Asking that key question is the key to avoiding burnout according to this read. The important take away to set a boundary for your day and call it quitswhen you get there - More
'Disagreements exist as a place to start negotiating' in 'How to Have a Disagreement Like an Adult' - More
Another stoic tactic that I have been taking part of is 'going back and revisiting your notes: after you take notes in a book, you let the book sit for a week ..... there's a kind of constant creative revisiting that goes on, one that leads to new ideas, and new writing. (Re-vision is re-seeing.)' - More
I always love workflow tips and tricks, so I really enjoyed this look at a few 'guerrilla productivity tactics' that burn relationship capital. I'd advice, use these at your own risk - More
An eye-opening look at how people cheat the self-checkout lanes at various markets, with classics such as 'the switcheroo'. Accounting for millions of dollars of theft, it explores the psychology behind risk-taking of swiping tomatoes from Safeway - More
'The End of the American Internet' - More
End Thoughts
For no particular reason I just kept on going. I ran clear to the ocean.

And when I got there, I figured, since I'd gone this far, I might as well turn around, just keep on going.

When I got to another ocean, I figured, since I'd gone this far, I might as well just turn back, keep right on going.