Deep Links
Everlong
"And I wonder when I sing along with you, If everything could ever feel this real forever, If anything could ever be this good again."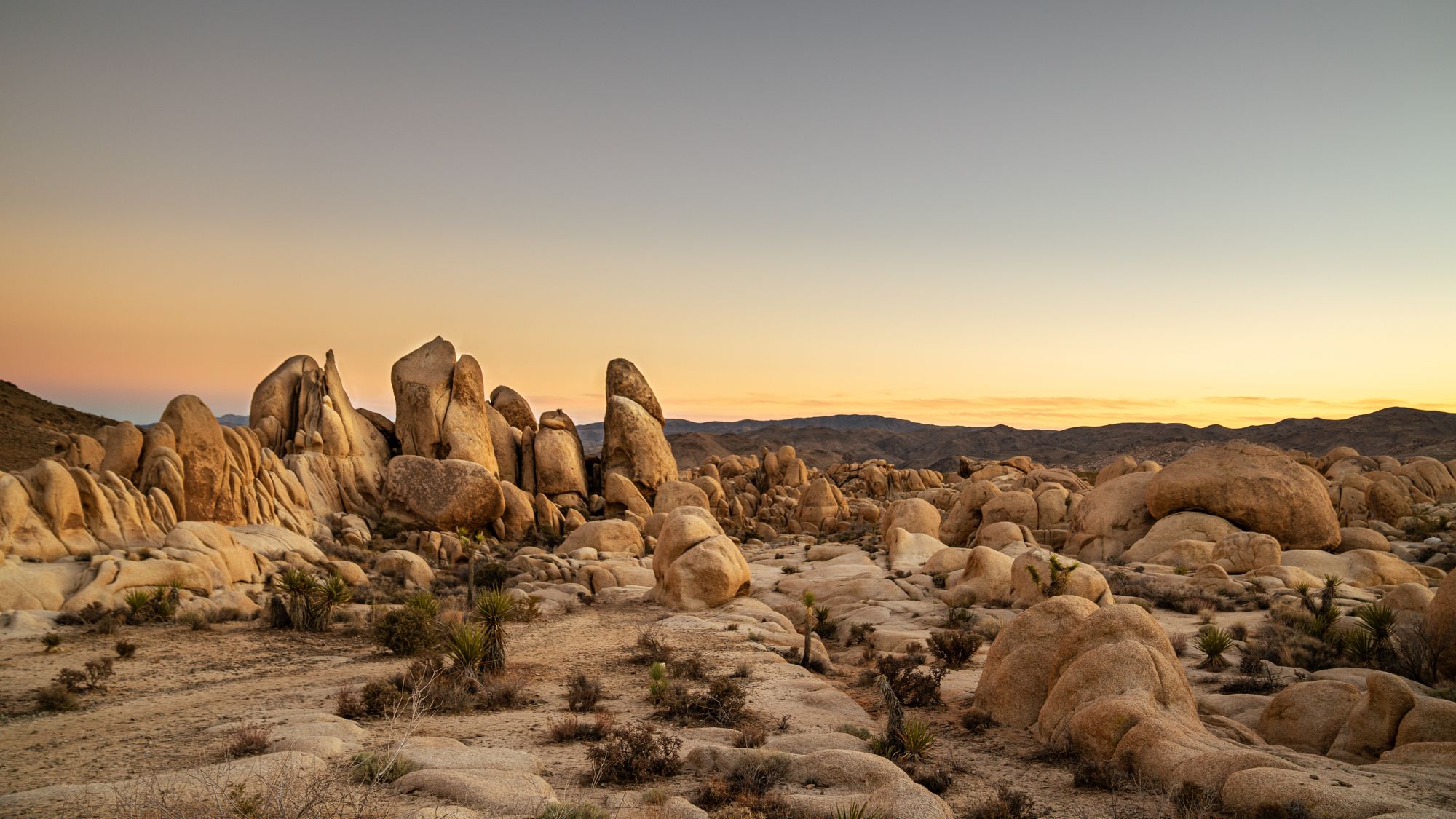 This week I stumbled on an amazingly powerful 2011 graduation speech from actor Denzel Washington in which he advises to "fail big".
His powerful life advice asks a simple question:
"do you have the guts to fail?"
He goes on…
"if you don't fail... you're not even trying... and to get something you never had, you have to do something you never did."
I've re-watched this one 5 or 6 times this week, and if you're going through one of those weeks where you need a kick in the pants to get you progressing forward with life, spend 15 minutes and watch this one. You won't regret it.
Remember…
"if you hang around a barbershop long enough — sooner or later you will get a haircut"
If you're interested in more of my daily ramblings, follow me on Twitter or my posts on this blog.
Forward Thinking
Tim Urban has been an incredible source of humor and thought-provoking inspiration for me over the years from his amazing writing and stick-figure illustrations. This weeks 'forward thinking' is his TED Talk from 2016: Inside The Mind of a Master Procrastinator.
In it, he discusses his habitual procrastination, the process he went through (which includes MRIs) to understand more about the brain of a procrastinator and non-procrastinator and the mercilessness of the 'Instant Gratification Monkey'. Another worthy watch.
Oddly enough, I came across a tweet from Tim this week that provides humor and truthful insight into the world of technology1:
Latest obsession
I love paper journals; I have way too many of them, but there's something magical about the feeling of writing on paper versus electronic ink. My favorite one by far is Lochby's Pocket Journal; I picked up the black waxed canvas version with a 3.5" x 5.5" Dot Grid Refill. (For completeness, I use a Fisher Space Pen as my writing utensil of choice)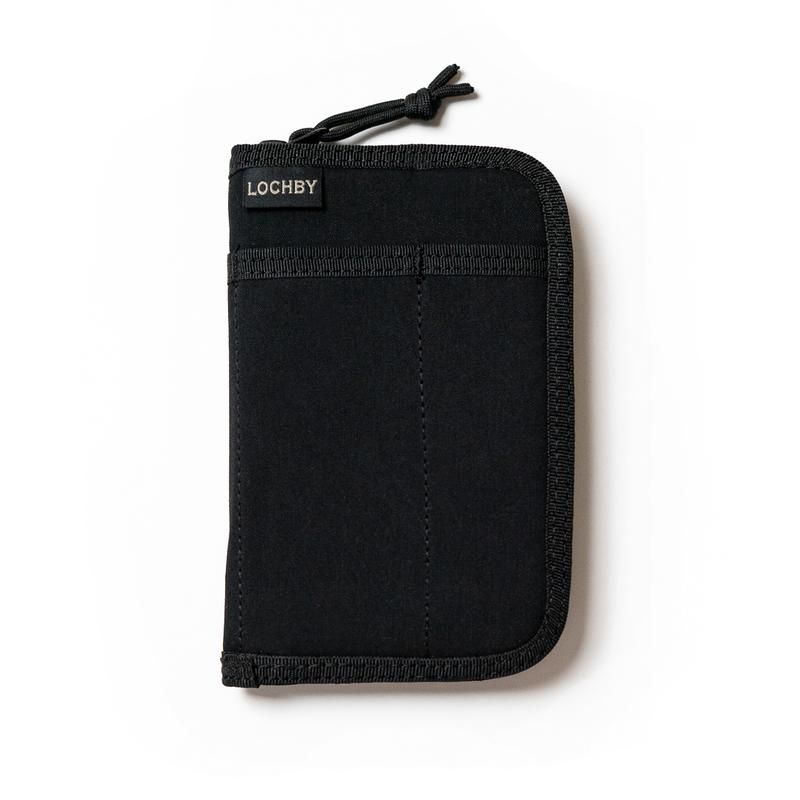 It's lightweight and can be taken anywhere for thoughtful commentary or mindless doodling.
This weeks "Deep Links"
Here's a few of the articles and videos that resonated with me over the last week:
Fin
I've listened to the Foo Fighters for a long time, but they elevated in epic-ness this year the more I learned about Dave Grohl and the bands history. This week, at Oates Song Fest 7908, comes the story of how their hit song 'Everlong' was created (and includes an amazing acoustic version).
---
The 'tweet of the week' may now become a new ongoing item in this newsletter experiment.