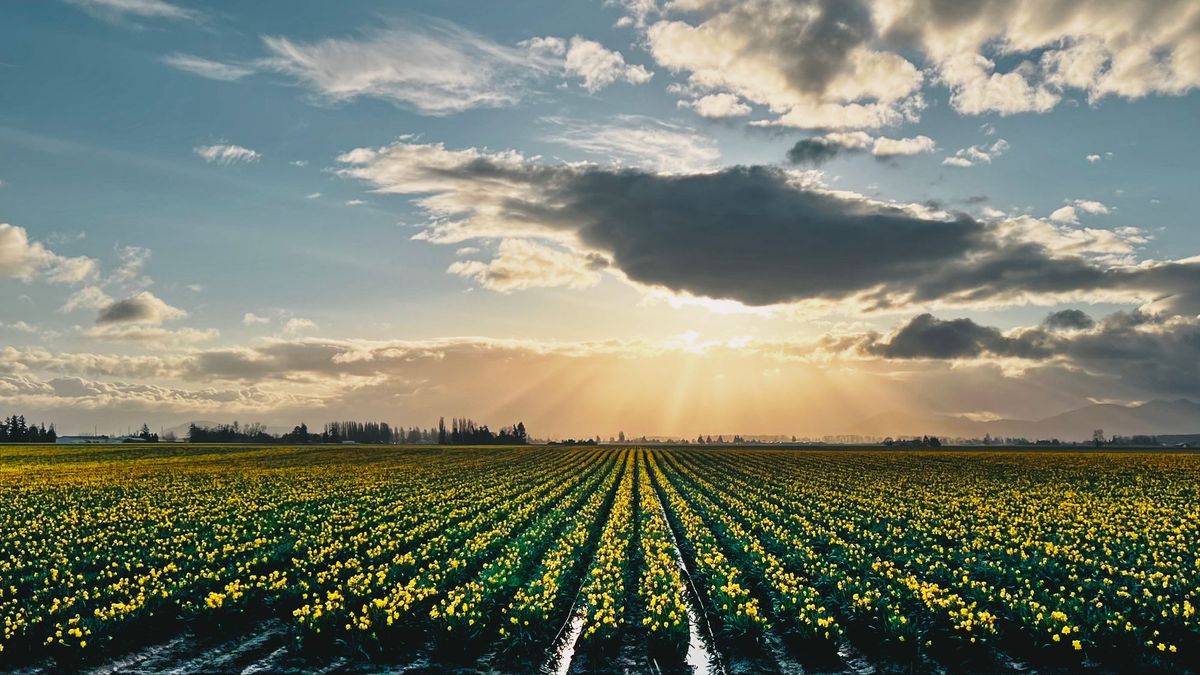 Makoism is part blog, part-newsletter, and all experiment by Steve Makofsky (that's me). For the last several years, I've been trying to keep a regular cadence of posting interesting links/thoughts/stories and thoughts about human-focused leadership, storytelling, and well-being.
This whole place is a bit of an experiment of Life 2.0 🏴‍☠️.
Newsletters are usually sent once a week on Saturday mornings, with a rare mid-week post if something is hot. But that's only happened a couple of times in the last year. ;)
Who am I?
Steve Makofsky is currently Senior Vice President of Engineering for NBC Universal. I am an alumnus of Nike (VP Engineering) and The Walt Disney Company (VP Technology) and spent the earlier part of my career growing up at Microsoft, Corp and Yahoo!.
The thoughts and comments on this site/newsletter are my own and in no way represent my employer.
To me, living a rich life of experiences and surrounding yourself with interesting people is what brings the diversity of thought into your life. Trying hard things (the things you thought were impossible) and going on fun, crazy adventures is all part of the journey.
A few things about me…
Staying up-to-date
You won't have to worry about missing anything. Every new edition of the newsletter goes directly to your inbox if you subscribe:
If you prefer you can find the RSS feed here, follow me on Mastodon, or watch my ramblings via LinkedIn. Also, if you enjoy this, just ☕️ Buy me a coffee :)