Deep Links
2020 Desk At Home
Up-leveling my work-at-home space
Every year I do a write up on "things I like". Last week I re-worked my Every Day Carry (EDC), and next I wanted to kick up my desk setup. Who knows how long we'll be in this weird state, and I wanted a workspace that felt good to be in front of most of the day.
If you're interesting in a weekly list of things I find interesting, please subscribe here or in my daily ramblings, you can also follow me on Twitter.
I'm pretty happy with what I ended up with: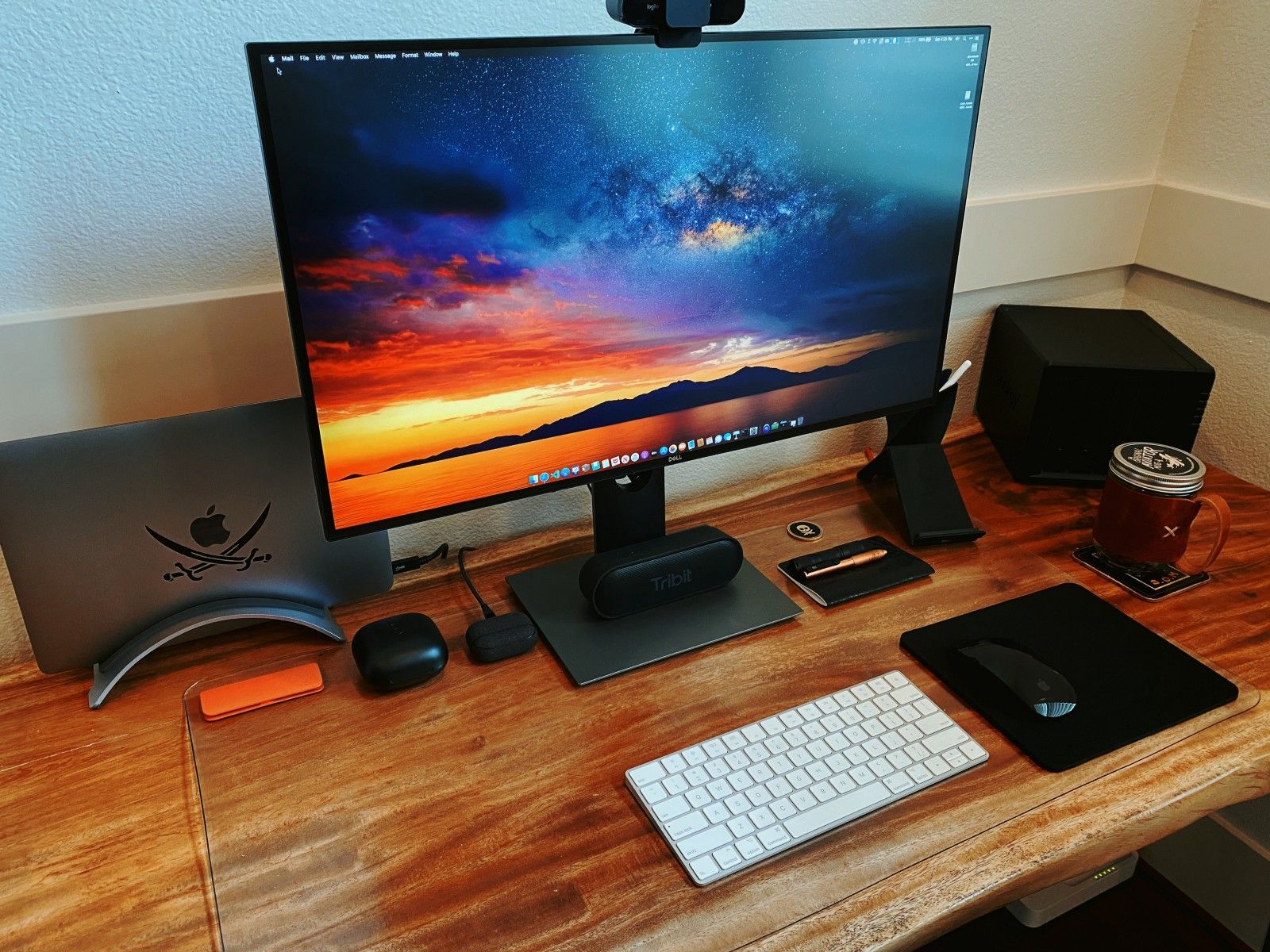 What's there (here's the shopping list):
And.. that's it, for now..